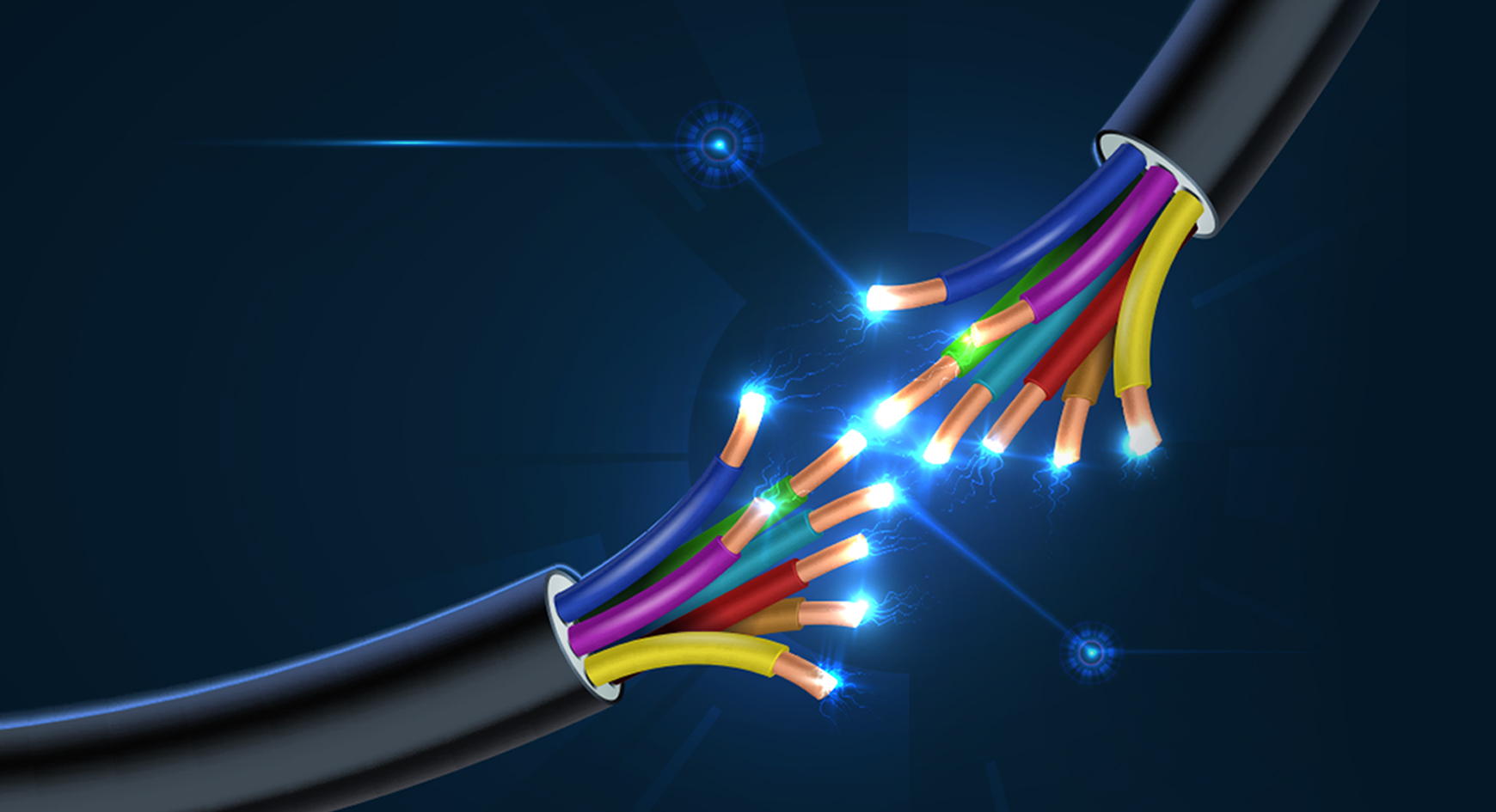 Best Control Cables for a Data-Driven World 2019
The world is developing incredibly faster than we have expected in the past. IoT-enabled technologies are taking over all the human functioning areas across the world.
Cables play the most important role in this data-driven world. Cable companies are proving their expertise to make faster, easily connectable, and long-lasting cables for all the IoT purposes. Recently the popular company – HeluKabel's bus technology sales manager has shared his thoughts on adaptive cable designs to offer the best to the Data-Driven world. Let's have a look at world's best control cables:

Primecable deals in both screened and unscreened type cables. The screened cables are bare or tinned, with the dimensions of 1.5 sq. mm, 2.5 sq. mm, 4.0 sq. mm. It is screened by copper wire braid, Aluminium Mylar tape or Aluminium Wire.
On the other hand, its unscreened cables are being used for the power supply to control circuits purposes. These cables are manufactured as per IS, BS & IEC standards.
Leoni
Leoni is also delivering the best and complex cable systems. One of the leading control cable manufacturers, Leoni has got the expertise to manufacture Interference-proof, fixed and dragline-compatible control cables. Leoni is absolutely a brand that able to meet the market's requirements through its application-oriented cable assemblies by following International standards of UL, CSA, and Desina
ULTRACAB
Ultracab is one of the reputed manufacturers and exporters of Control Cables in India. The brand follows all major standards to manufacture up-to-the quality control cables in India. It offers an efficient and durable range of control cables as per the requirement of customers.
SAB Control Cables
The brand produces cables with an outer shell made of PUR, which acts strongly and steadily in harsh environmental conditions. One of the oldest Control Cable manufacturers, SAB delivers high-quality cables that are best fitted for the use of glass manufacturing and metal chipping industries.
You can contact one of these if you are looking for the best control cables for any industrial purpose or you can talk to their cable experts by contacting them.
Most of us believe that copper is always a better conductor than the aluminium. You must know that the fact owned by your mind is inaccurate. It all depends on the insulation material and length of the cable used. You must have noticed that aluminium wire has been used in long-distances and for super-high voltage transfers as these cables act as highly economical and best control cables.
Cable armour is not used to protect the cable
The armour you see around the cable is not provided to protect it against physical damages. It increases the tensile measure of the wire. Opposite to it, if the wire exposes due to some physical intact, it may cause severe damage with the help of armour.
Cable armour is not meant to prevent moisture
You must know the fact that the cable armour is not provided to prevent moisture. It only helps wire not to bend much as it can be broken inside. The armour is not meant to protect the wire from water or any kind of moisture. Even the best control cables do not provide much capable armour that can prevent moisture.
India has enormous makers like Prime cables which are the mass makers of various kind of wires and cables. What's more, India is growing so as the requests of intensity cables in various divisions of the nation. Improvement and development rely on different components, however the essential one is the infrastructural necessities, for example, accessibility of astounding wires and cables to help the foundation which the fundamental advance of improvement.
There are different classifications like local cables, control cables, and power cables to encourage our necessities of vitality supply. Beginning with residential class incorporates building wires made of copper and different materials, sun based cables and multicore cables, and wherein control cables there is an alternate fragment which incorporates screened and unscreened cables.
Previous Post
Next Post