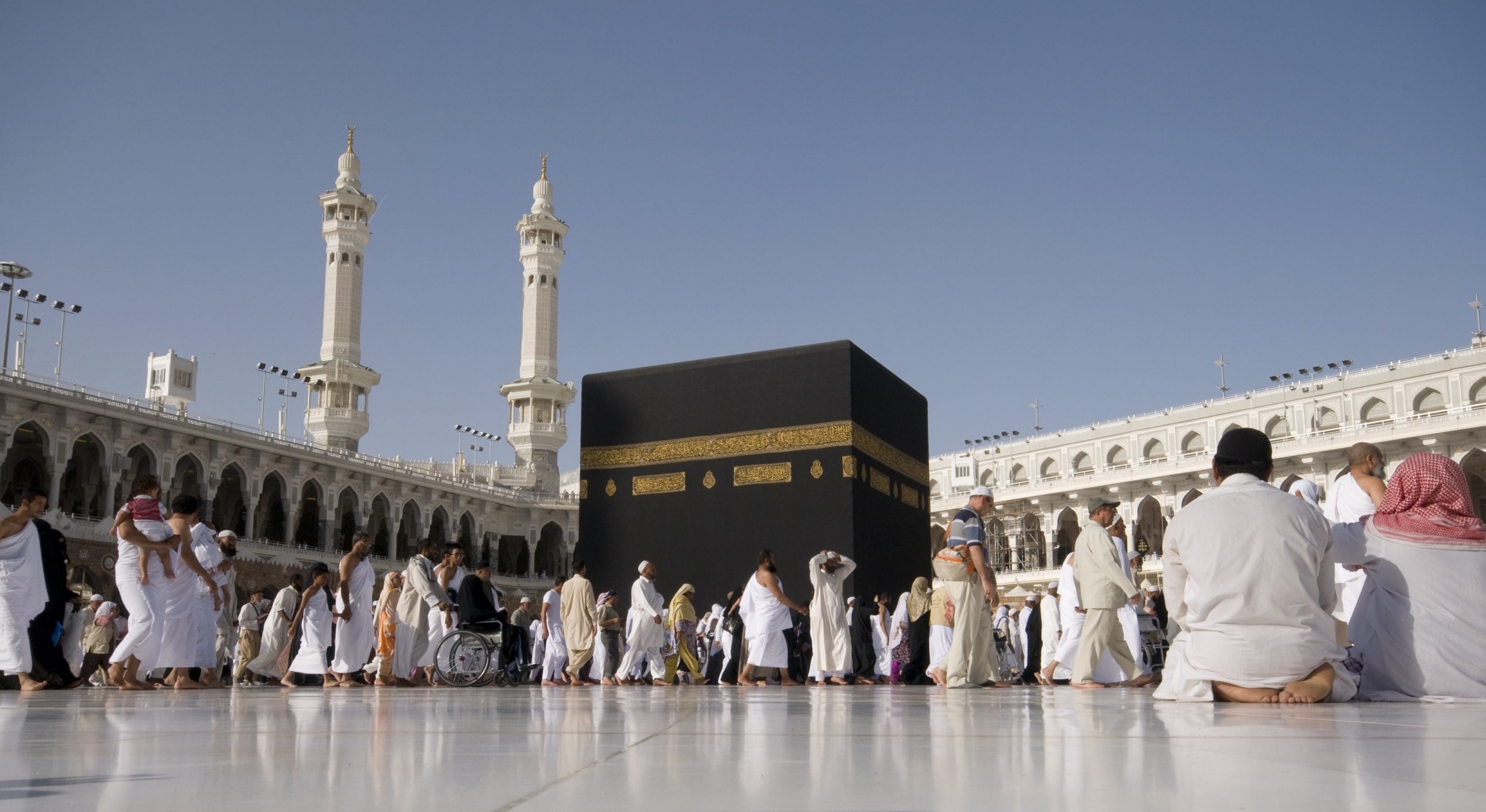 General Advice for you when leaving for Umrah.
Umrah is a great blessing of Allah almighty. When a Muslim finally gets a chance of performance of the holy rituals, there are a lot of mixed emotions in its heart and mind. From the sheer levels of excitement and happiness to the travel responsibilities and arrangements – one has to consider everything.  Though Umrah must be performed with pure intentions of pleasing Allah Almighty with no worldly considerations.
From the moment you've booked your spot in Best Travel Packages for Hajj and Umrah by Umrah Experts, one must start preparing for it as well. Muslims gather around Kaaba throughout the year for offering the holy rituals of minor pilgrimage. Here are some general pieces of advice for you when leaving for Umrah.
Pack light yet in an efficient manner.
When going for umrah, travel only with your essentials. Never overpack as it can cause a lot of traveling hassle for you. Just take two sets of ihram, some comfortable shoes and loose-fitting clothes, necessary toiletries, travel gadgets and accessories, your medicines and documents. Everything else you need; you can easily find it there. As it would help you remain more focused and stress-free during your entire umrah travel trip.
Educate yourself on Umrah Rituals.
Before leaving for umrah, it's important that you educate yourself on all aspects of Umrah. The precautions to take in the state of ihram, the prohibitions, what to do, and what not to do, the proper way of performing rituals, and everything of the sort. In this regard, you can easily buy an umrah guide book from your local book store as well as consult online mediums i.e. videos for detailed lectures. 
Know the rules of Ihram.
Ihram is a set of clothing worn during the performance of Umrah rituals. No pilgrim can opt for any other type of clothing for the performance of minor pilgrimage i.e. its necessary to undertake the state of Ihram. 
Preparations.
Clip your fingernails and toenails.
Remove the hair from under the armpits and the navel.
Trim your mustache.
Make Wudu, preferably having a Ghusl is advised.
For men.
For men, Ihram attire consists of two white, unstitched simple pieces of sheets/clothes. The one which wraps around the waist covering the lower body is known as 'Izar', while which is draped over the shoulders covering the upper body like a shawl is called as 'Rida'. Shoes/sandals worn may be stitched or unstitched but mustn't cover the heel and ankles. 
For Women.
Women are not required to conform to any specific dress code i.e. are free to wear what they please but it must be stitched. Needless to say, clothing opted for should be normal and modest in accordance with the Islamic teachings. Head must remain covered at all times and socks may be worn but the hands and face must remain uncovered especially during tawaf.
Prayer Supplies.
While there isn't an absolute need for taking prayer supplies with you in Haram, as there are plenty already available for public use in all of the Masjids; these supplies are usually for when you are travelling or going for Ziyarath. Therefore, you can carry along;
A pocket-sized Quran.
Tasbih and a Prayer Mat.
Umrah Guide Book.
A Dua book.
It's better to make travel living arrangements beforehand.
Before your arrival in Makkah, it is better to have everything reserved beforehand. Travel, accommodation, food, Ziyarath, and local transportation – your travel agent must include everything in the umrah package that he/she offers. So that you can have peace of mind there while performing Umrah rituals.
These are some of the general things to consider before leaving for the umrah trip. 
Previous Post
Next Post