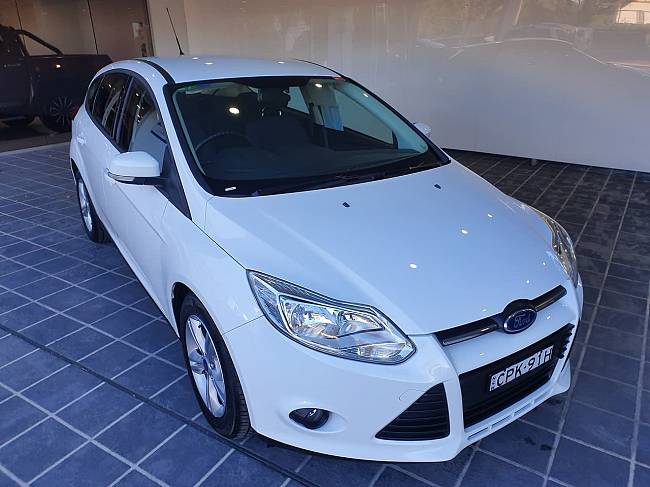 8 Top Tips for Buying a Used Car
Buying a used car isn't that easy as it sounds, one needs to take into account several considerations before deciding to buy a used car. Here are some vital tips that will assist you to find the used car for sale in Sydney without being cheated.

1. Set a Budget
First thing you should do is to set yourself a practical budget based on what you can afford. Bear in mind that purchase price is just the beginning point, as there would be regular running costs such as fuel, maintenance, repairs, insurance etc.

2. Investigate
In this step, you need to figure out what type of vehicles will fall into your set budget. Well, there are many vehicles for sale from which you need to choose from. Nonetheless, be wary of cars that appear very cheap – if something looks too good to be true, then it perhaps is.

3. Get in Touch with the Seller
Make a list of all the questions that you need to ask concerning the used car, so you don't miss out on any question.
What is the cause for selling it?

Since how long have they possessed the car?

What is the precise condition of the car? Are there any issues that are hidden and not displayed in the photos?

Was the vehicle involved in any type of accident ever and damages incurred?

Do you have a detailed service history of the car?

Would it clear the roadworthy inspection?

And anything else that's not described in the advertisement.
4. Verify the Car's History
Regardless of how legitimate or honest the seller seems, it's beneficial to verify that the vehicle you are planning to buy isn't stolen, burdened by an outstanding loan, or even a previous insurance write-off. You just need the car's VIN (Vehicle Identification Number) and you can check against the databases in the state in which it's registered. For a small fee (free in some states), this easy step could save you from many problems and a lot of money, even before you inspect a car.

5. Set up an Inspection
If the individual selling the used car isn't a dealer but a private party, then ask to organise an inspection of the car at their home address. If the seller doesn't want to show you the car at their home address, then they might be trying to cover something.

6. Get the Used Car Inspected by an Expert Mechanic
Before agreeing on the purchase, it's important to have a good look over the car from outside and inside. If you're satisfied with the looks, next you need to have an independent mechanic or workshop carry out a more detailed inspection to ensure you haven't missed anything.

7. Test Driving the Car
It's important to take a test drive to exactly know how the car drives, brakes and handles overall. Test the handbrake on a steep hill to ensure it functions properly and adjusts accurately. Moreover, carefully listen for any irregular noises coming out of the engine and ensure the radio is off. If possible drive the car on different surfaces and the highway, drive at highway speeds to know how the car performs. While driving, find out whether shifting between gears is smooth enough and the clutch doesn't slip, particularly on a manual but prompts smoothly.

8. Bargaining on Seller's Asking Price
There are always margins for negotiating and bringing down the seller's asking price.
Make a list of problems you may have found during the inspection, and bargain based on the cost of repairing these problems.

However, if you can't find any problems, then suggest a workable figure underneath the asking price.




The seller will accept, refuse or suggest a price that's nearer to the asking price. Well, work through this process until both of you reaches a mutually agreeable price.

Well, you can also consider buying second-hand Ford car for sale in Sydney from genuine Ford dealers to receive a used Ford car in excellent condition and one that drives flawlessly while taking out the hassles from the buying process.
Previous Post
Next Post