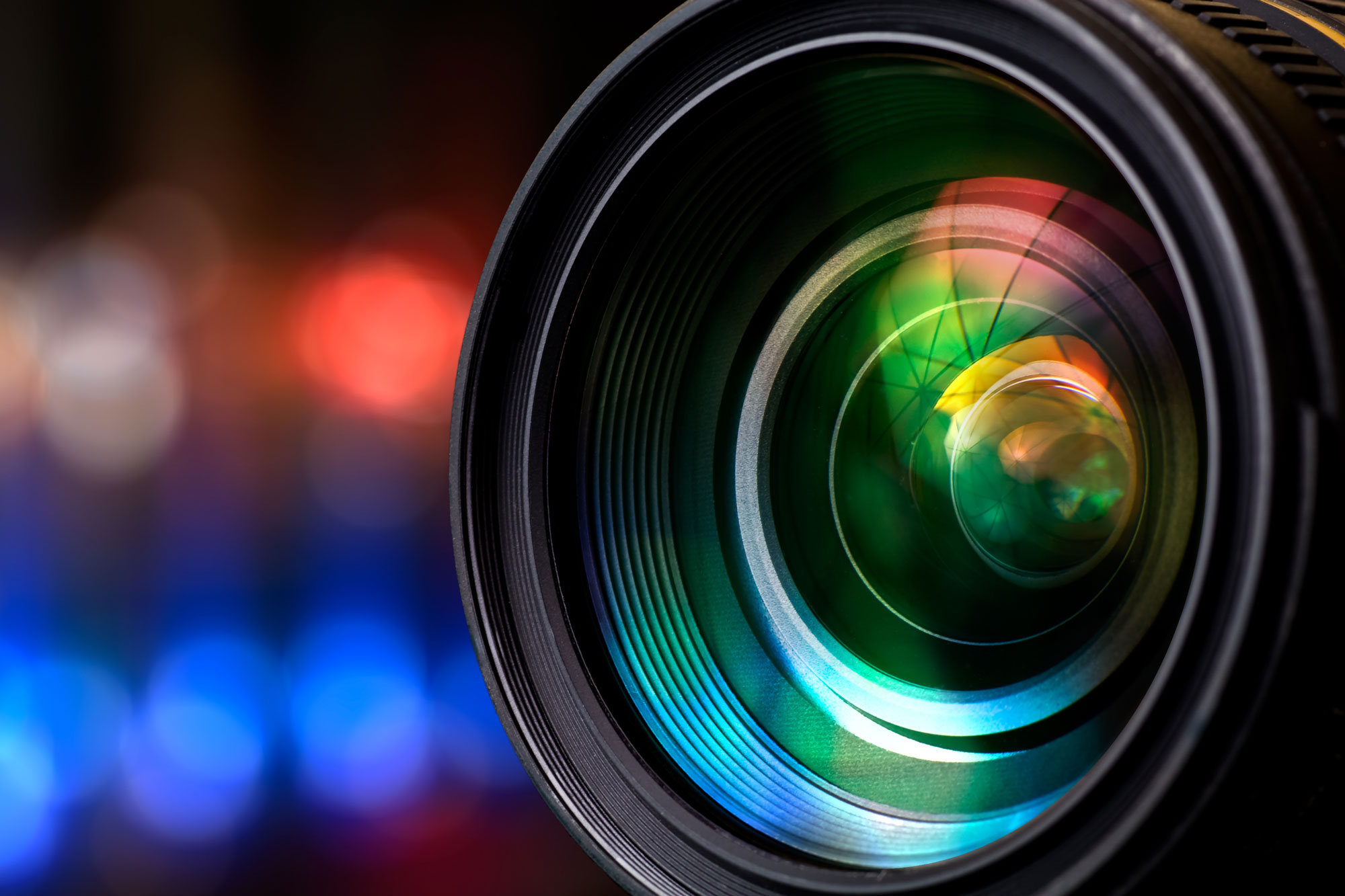 6 Unconventional Times to get Your Boudoir Shoot Done
People have told you that boudoir shoots can only be done before your wedding, as a gift for the groom. And you have most likely believed it, right? Honey, this is nothing but a misconception.
There are several types of boudoirs and there are so many occasions when you can get it done. Why does everything in our lives need to be centered around a man?! Are we that insufficient? If we want to feel empowered, liberated and loved and pampered through a boudoir shoot, it can be at any time and any age. This does not mean that I am saying that I am against bridal boudoir shoots. They are fantastic! But the others are as well.
By working as a Virginia Beach Boudoir Photographer for over a decade now, here in this blog, I am going to talk about a few unconventional times when you can get your shoot done. To know about the same, please read the rest of this blog.
Divorce or Breakup – A toxic or abusive relationship – you have dealt with it for years and now you are finally out of it. Are you feeling free and liberated? Then this is the time for you to get your boudoir shoot done. You will find that the diva, the goddess inside you isn't asleep. It is still alive and you surely need to celebrate it. If you have taken such a bold step of ending a relationship where you were not happy, then you need to do something to acknowledge yourself. Because if you don't, no one else will. You might not realize it until you do it but trust me, the pictures have healing power as well (not that you need it!).
First Promotion – Have you been promoted to a senior level? Well then, here is another reason to celebrate. This is a milestone that needs to be celebrated! And only you can do this by getting an appointment done with your Washington Boudoir Photographer. I am sure that your girlfriends would agree with me.
Weight Loss – You have been struggling with your weight for a long time and have finally lost it. It was a battle, right? And you have done it for better health and flexibility. And now that you have won, why not celebrate it? Is there any better reason to start looking for a Washington Boudoir Photographer? I don't think so.
End of a Cancer Battle – Oh, you are a fighter! You deserve to celebrate this stage of your life. You are so beautiful, my dear and if you have finally won something as strong as this battle, then I would request you to get the shoot done.
Career Failures – We all make wrong choices in our careers. It could be a bad company, a horrible boss or missing a promotion because of corporate politics. We all have been there. So if you feel upset and if you feel that your entire career is going to be ruined, then let me tell you that you are so powerful that you can turn around and start from the scratch. You can and you will rebuild yourself. And to get that extra dose of confidence and self-belief, book your boudoir shoot now.
Menopause – No, menopause doesn't necessarily mean that your happy days are over. Happiness is a choice, darling. So yes, you should celebrate yourself and your stunning body after you get your menopause. I have had several clients coming to me in their 50s and looking drop-dead-gorgeous! So no worries about the same.
To know more, talk to your Oklahoma City Boudoir Photographer right away. And if you have liked reading this blog, please share the link with your friends.
Author Bio: To choose the best Virginia Beach or Washington Boudoir Photographer, read Mia's rb_blog. Read her tips to choose the best Oklahoma City Boudoir Photographer as well.
Previous Post
Next Post