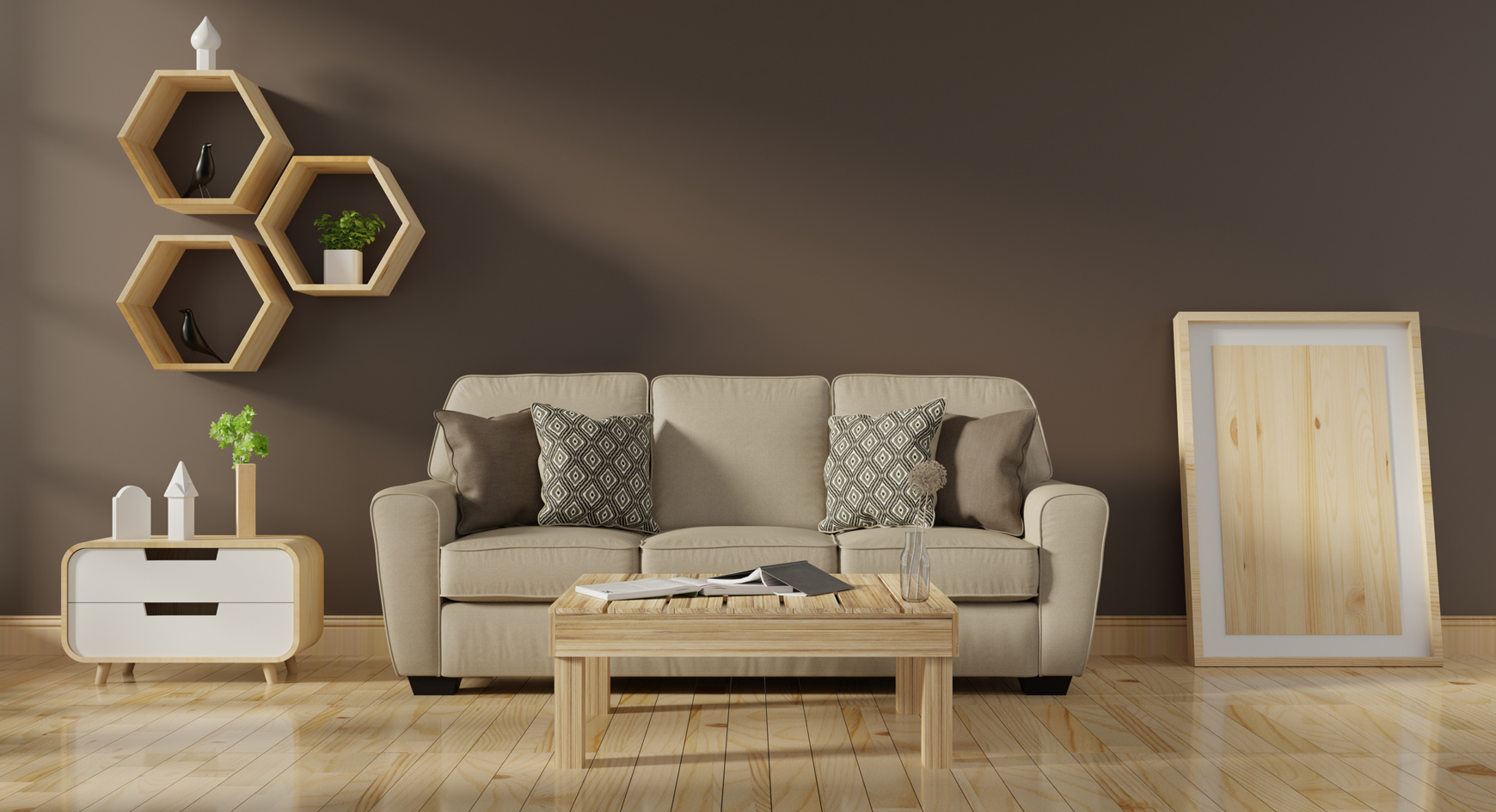 10 Interior Decoration Tips for New Home
Your home reflects your personality, your style. It tells everyone who you are. So making it look the best becomes all the more important especially if you have moved into a new home. Follow these simple yet significant interior design tricks and make the greatest impact.
10 Interior Decoration Tips for New home — B3BGroup
Lighter colours make a smaller room feel larger — If you want to maximize small living space then light coloured walls will certainly create the illusion of larger rooms. On the contrary, rooms painted in darker colours look smaller giving a boxed-in feel to it.
Decorative mirrors add instant light to your living space — Mirrors reflect the natural light pouring in from the doors and the windows and give the optical illusion of space, making rooms seem larger than they actually are. Add light and dimension to your living space through the ample use of mirrors of varied sizes.
Play the fusion tune — When in confusion, opt for fusion! Experiment with different fabrics, colours, textures, patterns to bring warmth and uniqueness into your living space. Make the present and past co-exist together! That said you can definitely place family heirlooms alongside your modern couch or antique art with modern pieces.
Slipcovers to the rescue — Slipcovers let you alter your furniture's look to reflect the seasons. Easy to remove, these coverings allow you to have a sophisticated look without constantly worrying about people dirtying or spilling on your furniture. Slipcovers are ideal for your kids' room.
Store & beautify with Wicker baskets — Wicker baskets are an excellent way to store and display books and other objects in your new home. Place a couple of small wicker baskets on the counter-tops in your kitchen to beautifully display and store your fruit and vegetables.
Decorate using the existing stuff — Instead of shopping for every piece from the store, try utilizing items already in your possession. For instance, plates can be hung to create wonderful wall art. You will be surprised to know what all you can do with what you already have!
Keep a hanging pot holder in your kitchen — A hanging pot rack not only looks elegant but also serves a great utilitarian purpose that is of increasing the storage space. Available in several sizes and styles, adding a hanging pot frees the additional cupboard space below to store other items.
Go green — Plants are an inexpensive way to adorn your home. They add colours and beauty to it apart from cleaning the household air by absorbing pollutants and removing harmful gases from the air.
Add a pop of colour — You would be surprised to know what a simple coat of colourful paint can do to your home. It is the most inexpensive way to transform a boring space into an energetic space.
Use rugs — Rugs boost fun and functionality of our homes besides providing warmth and comfort, especially during winters. You can use warmer tones and fabrics for cooler months and lighter ones for the warmer days of the year.
B3B group has believed that there is a only one mantra for success which is being customer centric this credo combined with uncompromising values, quality, robust engineering, and transparency in business operation, has placed us as one of the 'most preferred' real estate brand in Rajasthan.
B3B GROUP has scripted its market success and built formidable brand equity within a very short time-span owing to its commitment to innovation, technology, quality, customer satisfaction and ethical behavior of the highest standards. Although we are a young company, hard work and diligence of our talented team has ensured that B3B group is today ranked amongst one of the foremost real estate brands in Rajasthan.
Previous Post
Next Post