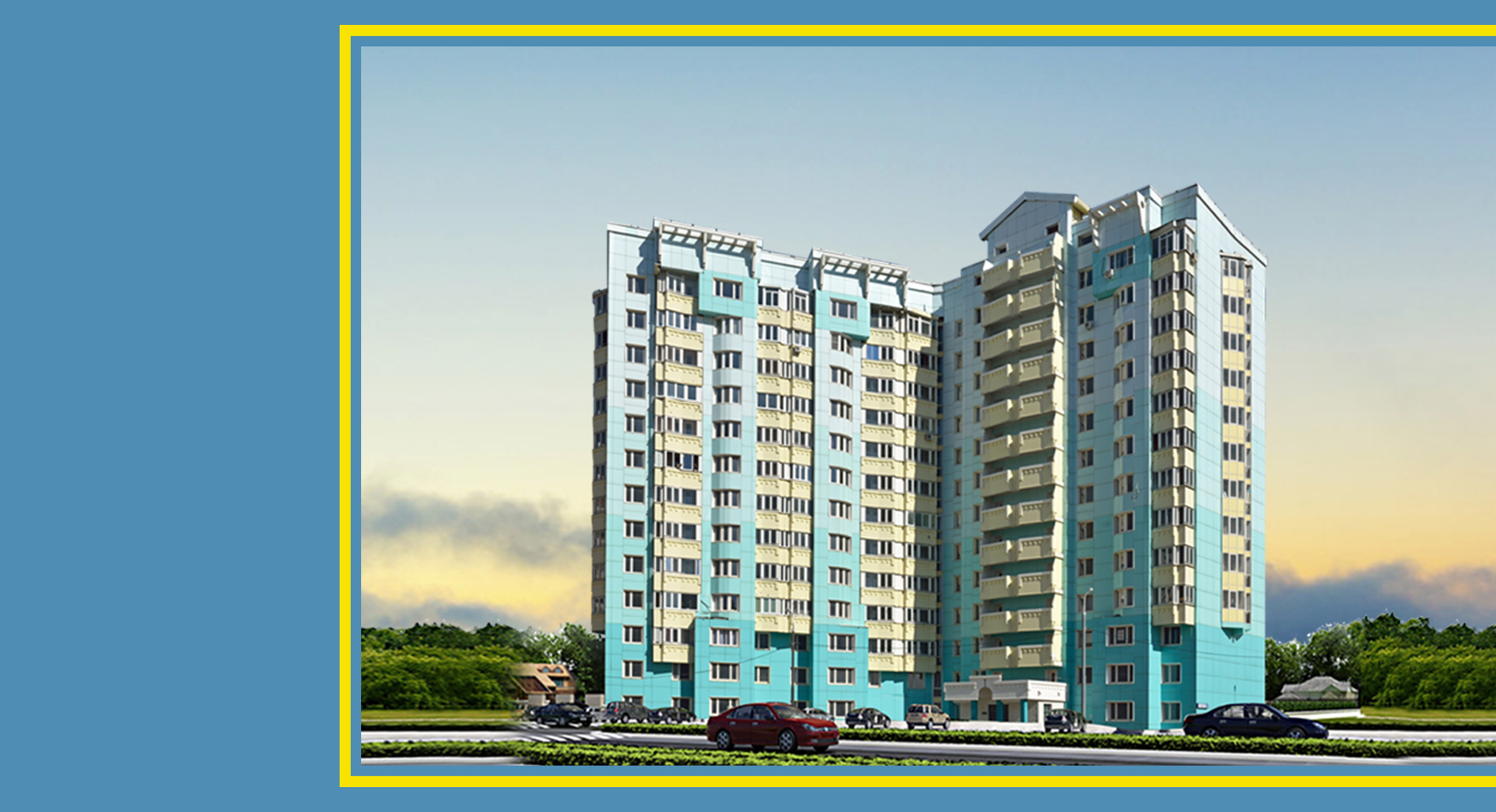 Reasons why you should invest with B3B Group
About B3B Group
B3B Group, since its inception in the year 2000 has grown from strength to strength, having successfully completed multiple residential projects spanning over 400, 00 sq. yards.
It is emerging as a leading player in the real estate industry through introduction of some special projects in and around Jaipur, Rajasthan. The Group has been meeting customers' demands by delivering quality, efficiency and true value for money. The strategically planned and offered affordable projects are value added aspects which have made it popular amongst masses.
B3B Group has always emphasized on the location of each project, to add prosperity to customers' investment. Most of the delivered projects are in the vicinity of major landmarks like IT Corridor, Ring Road and Bus Terminus.
In 2016, it was awarded, 'The best upcoming real estate developer of Rajasthan' for the highest quality and reliability standards.
Locational Advantages
One of the best things about the projects by B3B Group is that all of them are well connected with key places like Jaipur International Airport, major educational institutions, industrial area & ring road, Jayshree Periwal School, Bombay Hospital, Akshaya Patra among others.
Prices
B3B Group is known for offering Value Homes in the affordable housing segment. Be it the project Shivalik or the current project Saavyas, you get value for your money with all the projects. Saavyas, for instance offers 1 & 2BHK apartments starting at Rs. 11 lac.
Time frame for completion
Another reason to invest in B3B Group is that it holds the reputation of delivering the projects within the time frame and budget, be it a residential or a commercial project. It is a known fact that an efficient developer always hits its time frame target.
Secure investment
Yet another reason that attract investors to invest with B3B Group is the level of security the developer provides, this is due to the government laws that the city forces on developers to protect the investors rights.
Vision & Mission
B3B Group always positions itself to be India's leading real estate developer and hence become an ethical growth oriented organisation that strives for customer delight by delivering 'the best in its class' projects with uncompromising quality standards through innovation and speed. Its vision is to develop and deliver unique, integrated lifestyle and work place environments through its focus on high quality architecture, strong project execution and its customer-centric approach.
The company's mission as a real estate company is to become a customer-centric organization and deliver high-end living with impeccable standards of professionalism, ethics, quality & service.
Core Values
B3B Group holds honesty integrity and fairness in dealing with customers as its core values. It believes that trust is the most important ingredient in any relationship; hence it cares about its clients and respects the trust they give it by choosing it.
The biggest benefit of this scheme is that the dream of "Housing for all" under the Pradhan Mantri Awas Yojana will get realized. Burden of EMIs will get reduced too as the interest subsidy will be credited upfront to the loan account of the beneficiaries. The individuals who belong to the LIG or EWS group are able to avail the loan at a subsidized rate of 6.5%. Moreover, the interest subsidy on home loan will be available for maximum loan tenure of 20 years.
Interest subsidy is available for loans taken for the construction of a new house. It is also present for incremental housing which involves the addition of a room, kitchen, toilet etc. to the existing house. The carpet area should be up to 60 sq. meters and 30 sq. meters for LIG and EWS categories respectively though the individual can construct a bigger house.
Previous Post
Next Post