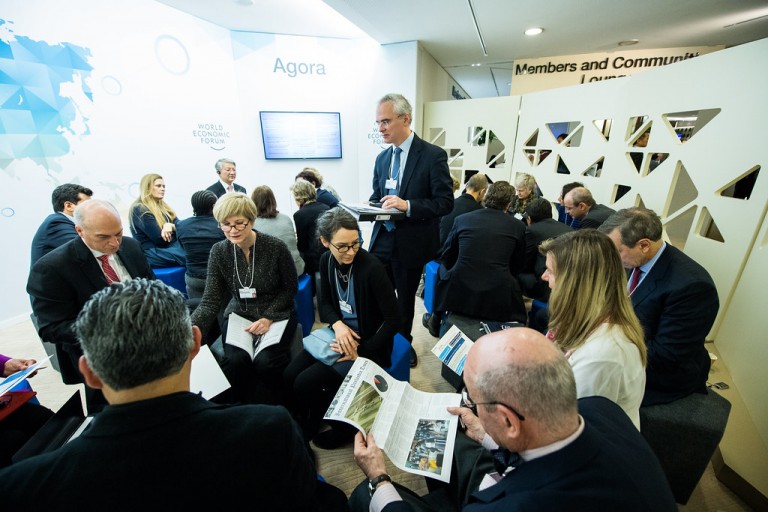 Adapt your SEO Strategy for COVID-19
Well documented has been the effect that COVID-19 has had and is continuing to disrupt economic activities, stalling global growth and has resulted in many institutions and businesses to pull back on their online marketing strategies.
This is a time to consider how to adapt and Survive in Business during and post-COVID-19
Getting a clear picture of how search trends are changing is the first step to not only surviving but thriving and setting yourself up for a much more successful 2021.
Start by realising that the media may well inform you of the state of the business community but in general it gives you very little advice on how to stay afloat during this pandemic.
This is not the time for bold predictions but to set certain benchmarks and achievable goals to keep traffic flowing to your site.
What is most important is to create both short-term and long-term adjustments to your SEO strategies to ride out the current climate and get assistance from an SEO company with SEO specialists and search for an SEO company near me.
How to Identify Changing Consumer Behaviour 
As we have experienced there has been lockdown enforced, then many countries have cautiously re-opened economies only to have regressed into implementing lockdown measures again. 
Sufficed to say shopping malls and centres may well suffer for the foreseeable future.
Due to this more than ever consumers are turning to the internet to provide them with even the most basic services they would have taken for granted and done in their daily or weekly routine, so here lies opportunity and a shift in online behaviours.
With high-street closures, consumers have moved to online transactions and it shows that people are still looking to engage with brands just in a different way.
Build Outreach and Engage
A sensible place to start is working on educational content and thus establish trust for your brand.
The current trends show that smart businesses that are pushing SEO right now are a valuable source of information for people that feel disconnected from the outside world.
Online research has become more prevalent in the last five months and interaction with websites have increased, this is providing an opportunity to push your outreach and connect with a new audience.
SEO for Post-Pandemic Success
Refining and bolstering your SEO content is a sure way to maintain your brand awareness during an economic downturn, it requires less man management and is more sustainable especially working with SEO companies or SEO specialists at this time.
SEO is About Long-Term Traffic 
When you create new content now remember this can be re-optimised at a later date and re-used to drive traffic to your business further down the road.
Optimise Your SEO for Enhanced UX
When you apply the best SEO practices it will help to enhance your UX. So looking at your UX is a valuable approach to pushing visitors to your site closer to conversion.
Higher Rankings
Higher rankings are the goal of all SEO work, to achieve this you need to keep your brand relevant and provide readers with new and relevant information. Getting in SERP's for your search terms is vital to your success.
SEO - Expanding Local & Global Reach
A well-constructed affordable SEO strategy will ensure your brand appears in search queries, with more consumers now searching the web for products and services than ever before this is your golden ticket to expand your local and global reach.
However, with people less and less likely to venture to the high-street local outreach for your products and services could be vital to both short and long-term success.
Customer Insights – How to Read It
Without SEO you will struggle to gather relevant insights into potential customer behaviour, and what they need and are currently looking for.
Search data gives you the reason WHY your potential customers need your products and services, correctly analysed will give you and clear picture of how you need to adjust in these testing times.
For example, deliveries both for groceries and food pick-up's and such have become the new norm, so think about how that can fit into what you provide and use the experience of an SEO company or SEO specialists to work on the best way to implement this.
COVID-Proof SEO Strategy - How Will This Work?
Consumers are spending a lot of time reading up on COVID-19, trying to figure out how their world is changing, trying to adapt to new restrictions and what are their buying options.
This is an opportune time to also evaluate your content and search strategies. Recent information shows that connecting and offering guidance to your audience by providing them with clear help and understanding how your services and supply chain works during this period will prove valuable information and build trust for your brand in the long-term.
The Starting Point
Try to prioritise Educating over Marketing.
The lockdown has created an increase in website traffic and AI questions and conversations, this should lead you to the realisation that customers are now more curious about brands and how they can be of use to them.
So resist the temptation to just push your products and services, take a little time to consider building a long-term relationship with your potential customers by becoming an educational source of information during these challenging times, it will stand you in good stead for the future.
Be sure to constantly be blogging and keeping informative information up-to-date.
Create Dedicated COVID-19 Information
A large percentage of business have been affected and will continue to be so by COVID-19. The hospitality industry, for example, has to keep people informed of how they are dealing with COVID-19, social distancing, the ability to travel in and out of the country and how the food supply chain is currently working. 
Keeping people abreast of these factors is a good way to gain trust in clients even if they don't translate into instant business.
Conclusion
Look to optimise your SEO, consult an SEO company or SEO specialists today, work together closely to find a strategy that doesn't need to be all about you, but to be informative and trustworthy in the difficult times.
Human nature dictates we will move forward and overcome this situation, so be positive, seek assistance and be informative, as a whole that is the best current strategy for success. 
Good luck.
Previous Post
Next Post