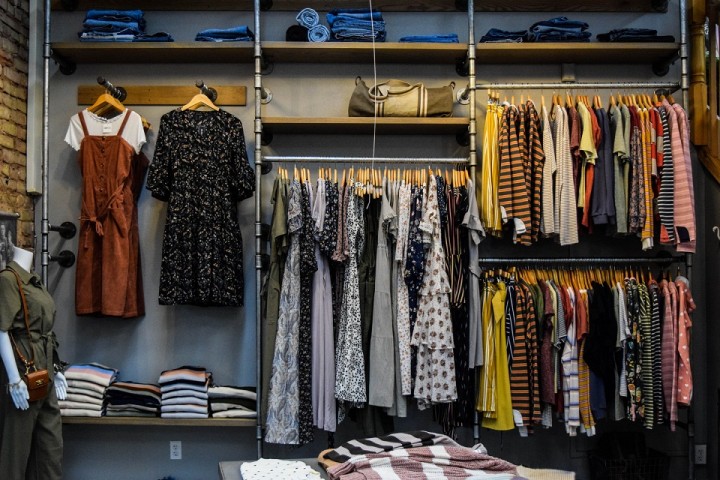 Wardrobe Makeover Tips for Spring
The spring fever is in the air, the season is changing, and some decluttering and cleaning of wardrobes need to be done. An annual occurrence that is necessary to evaluate the changes that have taken place in your life and the items that need to be tossed out for the new season. The huge coats and sweater will need to take a back seat as sundresses and sandals are the latest trends. This reorganising is essential to get a clear picture of what you have and what items you might need to get, and at the same time, make your space look nice and pretty with the new season.
As you toss out the unwanted items, maybe a fresh new look of your wardrobes might be the way to go; probably, your clothes need to be tucked away or incorporating a sliding door for a small room. Whatever the case is, look at these popular wardrobe makeover tips for spring that we have picked out to help you select the best design for the kind of look you want in your room.
Consider Getting a Hinged Wardrobe
Getting ready should not be a fight getting through your pile of tops and skirts to get that favourite yellow dress, so how about getting a hinged wardrobe. This type of cabinet will give you a clear view of your clothes, making picking your favourite outfit for the day much faster. And the best part you can customise the handles and the doors to complement your current décor.
A Sliding Door for the Small Types of Rooms
We always need some extra space in our rooms, so how about creatively creating more space with sliding doors. These doors can easily get tucked away in the corner of your wardrobe design and fit perfectly in your room without taking up space. And the modern wooden touch to the design will make your room look cute and blend seamlessly into your current décor.
How About Getting a Bigger Room?
No, we are not saying get a bigger room, but we can creatively use mirrors to create an illusion that your room is much bigger than it seems. A mirrored wardrobe will give you that feeling of extra space without adding any more physical space; the mirrors will also open up your room, making it look bigger than it is. And the best part with the mirrored wardrobes you get a full view of yourself as you get ready.
Conclusion
These wardrobes can be designed to your specifications, a wardrobe that will easily fit your existing space and also complement the look of your room. But it does not stop there the interior design of the closet could again come to your specification and meet your storage needs.
To enjoy the new design of your wardrobes ensure you have decluttered unwanted items, by decluttering you easily take an inventory of the things you have and need for the new season. Spring season brings the promises of sunnier skies and the opportunity to wear your opened to shoes, so go ahead and revamp your wardrobe for the new summer feels.
Previous Post
Next Post