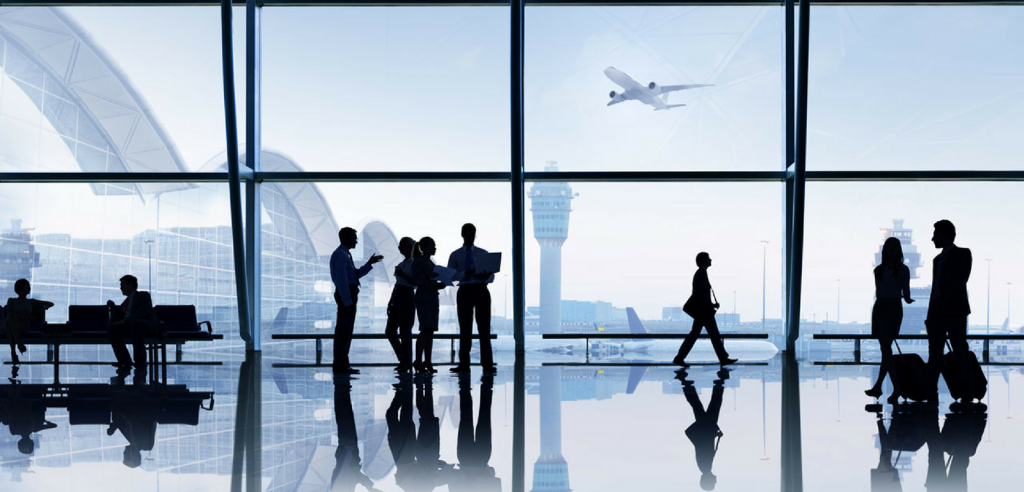 Benefits of Hiring A Corporate Travel Agency
Many growing companies outsource the management of their travel programs to agencies. Here's why.
The more your staffs travel, the more challenging it becomes for the company to keep an eye on staff's comings and goings -- and the cost incurred by all that travel. And the more staffs travel, the more time they must invest arranging travel plans and submitting expenses. If all this time is starting to add up, it may be time to look into hiring a corporate travel agency.
We all know the basics of corporate travel agencies-- who they are, what they do, and how they can help us to grow our businesses. In this post, we'll go one step further: What are the advantages of hiring a corporate travel agency?
There are always advantages and disadvantages to outsourcing, so the question is whether the advantages you gain will make it a smart move for you.
Here are a number of the advantages of a corporate travel agency you would like to consider before making a decision:
Efficiency
If your company doesn't have a system in place to manage business travel, you are missing two important puzzle pieces: ability to control expenditures, and visibility into your T&E numbers.
Your lack of a system virtually guarantees over-spending, and having no visibility prevents your ability to improve by analysing data. A corporate travel agency can bring order and consistency to your traveling program, in ways that benefit both your profits and your traveling employees.
As your working partner for travel, the agency functions as a one-stop resource.
Expertise
One of the prime reasons to outsource is access to specific professional expertise. Corporate travel planning and execution could be very complicated, so agencies hire experienced specialists who understand the demands and challenges of your traveling staffs. They know which facilities are most desirable, plus numerous other "inside" industry details that can increase travel convenience, comfort, and safety.
Time Savings
An agency can create a list of recommended providers based upon your company's travel policy guidelines and budget plan. That simplifies the booking process for staffs. An agency can also handle bookings in your place, saving your people even more time. Taking the arrangements away from employees' hands ensures compliance. That helps in financial terms, but you also risk losing flexibility and sense of freedom, both of which could be distinct advantages for your travellers.
24/7 Support
Unpredictability is a characteristic of travel nowadays. Often, something will go wrong with someone's business itinerary. Knowing they can get help, day or night, brings peacefulness to everyone connected to your corporate travel program.
Duty of Care
A corporate travel agency can offer risk management advice and services that guarantee communication and support for business travellers.
Cost Savings
It's just about economies of scale. Agencies use their well-established relationships and collective bargaining power (the combined spend of all their clients) to discuss discounted rates and/or more favourable traveller facilities than you might get on your own. They can help you develop a reasonable-yet-lean travel budget plan.
Advanced Insights
A corporate travel agency can help evaluate travel and expense patterns. By knowing what you're spending and where the money is going, you can make better forecasts for budgeting and see where you can save without compromising the comfort level and convenience you want for your staffs.
In Conclusion
Refining your process to corporate travel helps you reallocate financial capital to invest in business growth-- R&D, customer development, marketing, etc. It also liberates that all-important asset-- human capital -- since the less time your people need to spend fussing around with travel arrangements the more time, they can invest in things that matter-- like getting new customers.
Previous Post
Next Post