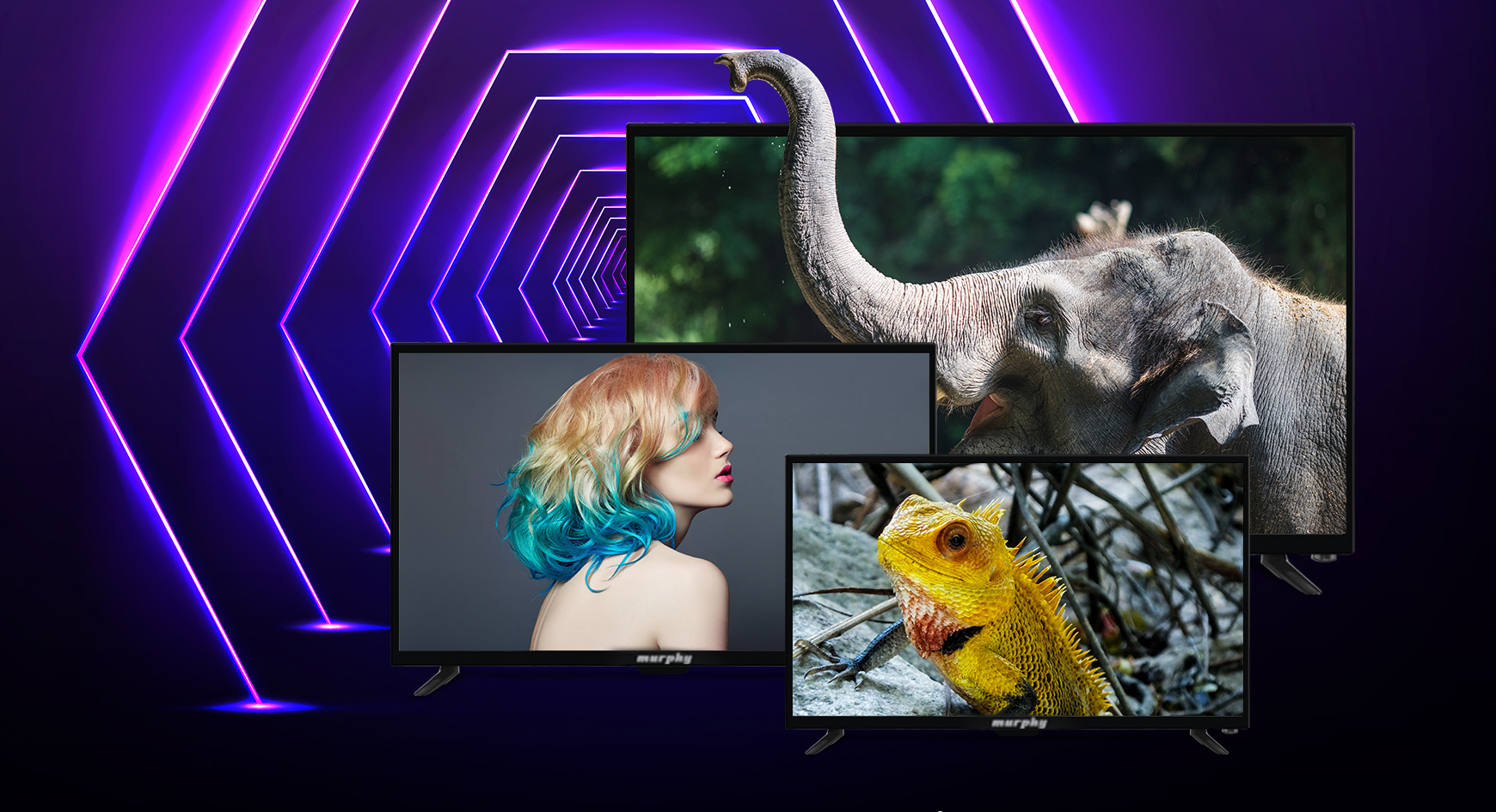 How Smart TVs are better than ordinary LED TVs?
Today, Smart LED TVs are rapidly replacing ordinary LED TVs as people want to enjoy everything on big screens. Smart TV means that they have internet access now. With built-in-streaming, integrated apps like YouTube and Netflix, and Internet connectivity; these TVs has become like a magic-box for us. They are like lamps having genie with loads of content in them.
How Smart TVs are better than ordinary LED TVs?
How are they better than ordinary LED TVs?
Easy Connectivity
The idea of connecting cables with your set-top box has gone old as you have better Wireless connectivity options with the use of Smart LED TVs. Smart TVs can easily connect with Home Internet Network. Once you are done setting-up with the devices, you can have non-stop entertainment options in your hands.
More Reliable
Though markets are full of external streaming devices to turn your TV into a Smart Television, they are not as good as Smart TVs while catching the better Wi-Fi signals. Features like off-screen music play, wireless connectivity with your Smartphones, and dedicated YouTube and Netflix Buttons make Smart TVs a great option for entertainment.
More than watching Movies & TV shows
Using Smart TVs means you are not limited to watching TV shows, Videos, and movies but browsing the internet, easy access to your other Smart devices, and playing video games too. Now you don't need to turn up to your computer for browsing simple Internet contents as Smart TVs are enabLED with in-built web-browsers.
Easy Connectivity with Smartphones
The best thing about Smart TV is that it can easily connect to Smartphones. Now you can keep your TV's remote control aside and start operating it with any of the android or iOS devices. With a simple app configured on your Smartphone can fetch all the TV control in your Smartphone. Now, the question arises that a TV remote can do the same. The big thing is that you can play all your contents sitting in your phone's storage.
Easy to afford
Smart LED TVs has become affordable as so many brands are competing in the offline and online market. Brands like Mi and Micromax has come up with a wide range of affordable Smart TV options. Even the big brands like Sony and Samsung have to cut down on their Smart LED TV prices. From the standard size of 32 inch to huge 55 inch Smart TVs, so many options are available in the TV market.
If you are planning to purchase a new TV, stretch your budget a little and go for Smart one instead of a simple LED Television.
The world of TVs has been developed so much in the past 10 years. First LCDs, then LED, and now OLEDs have come to offer ultra-crisp picture quality. Not only the technology of panels but the resolution also has so much improved that we can watch videos in Ultra HD resolution. Currently, two LED picture screens; Full HD LED TVs and Ultra HD LED TVs are ruling the TV market. But there is a huge difference between these two, technically and even visually, Let's find all the major differences between Full HD and UHD TV.
What is Ultra HD or 4K?
4K means better picture quality with more pixels (8,294,400 in exact) in one frame, which means crisper images and enhanced details, very much similar to the picture quality you have experienced on theatre screens.
LED or OLED
Talking about panels; LED, OLED, QLED, curve, and 3D means we will be moving in a different direction. Sticking to the topic, they are just the panel technologies and nothing to do with the resolution of a TV.
Previous Post
Next Post