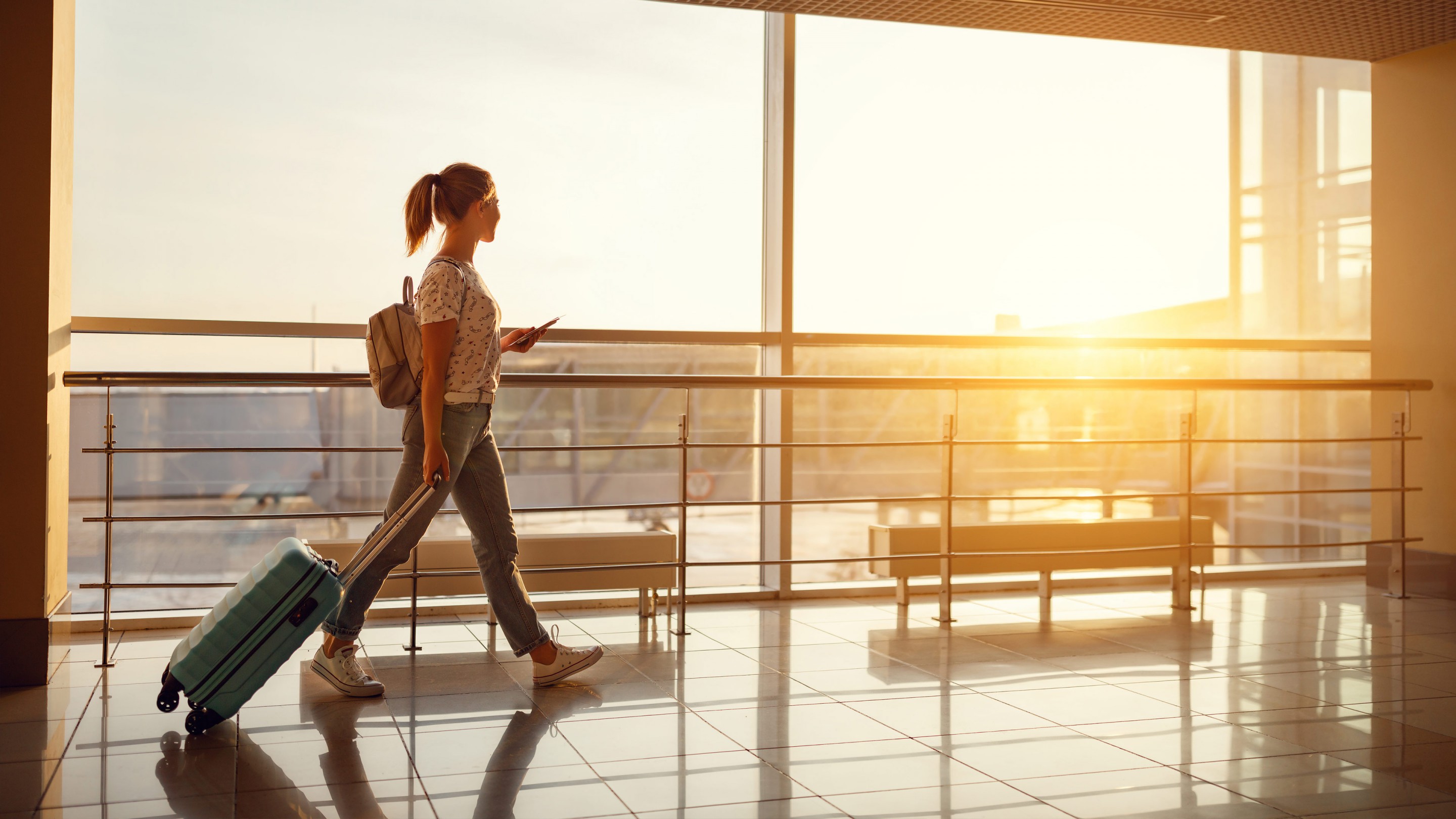 What to Pack for a Winter Holiday
Picture this. Taking a stroll as the cold winds brush against your face, enjoying a hot cuppa as you cuddle up with a loved one, clicking gorgeous pictures of snow-capped mountains, and indulging in snowball fights. There is always something very special about the winter holidays. However, prepping up for a winter holiday is also very important. Carrying the right apparel and accessories go a long way in ensuring you enjoy your vacation. Wondering where to start and what to pack? 
A Handy List of Tips for Travel Packing
1.   Overcoat/Pullover: Layering up is crucial. However, make sure you carry your most comfortable pullovers and coats so it is easy to move around in them. A pure woolen sweater won't take up too much space and will give you the much-needed warmth. An overcoat will come in handy during commute and at the destination too. Don't forget to carry a warmer for days when the temperatures fall further.
2.   Scarves and Stoles: Travelling during the pandemic can be a task and carrying extra masks always helps. How about using an accessory that can double up as a scarf and an antiviral face mask? With the innovation in the pandemic times, the new Brushed Cotton scarf with a mask portion is a much-loved product. It keeps you warm and protects you from viruses, bacteria, and pollution.

The mask portion of this scarf is treated with HeiQ Viroblock technology. It is known to destroy the COVID-19 virus within minutes of contact with 99.9% effectiveness. The smart scarf ensures you're safe while being fashionable at the same time.
3.   Comfortable Pair of Shoes: A winter holiday is incomplete without closed shoes in your travel bag. You might need to wear them for long and may have to walk a lot wearing them too. So, make sure you pick your most comfortable pair. If it's snowing where you're going, waterproof snow boots are a must.
4.   Gloves and Socks: While you're at it, don't forget to keep an extra pair of socks and gloves for the super cold evenings. Carrying an antiviral glove helps avoid the risk of getting infected when you're traveling during the pandemic. You can attach the glove to your bag with the given clip. Open doors, press buttons, and pay tolls using the antiviral glove. The glove has a pullback feature that brings it back to its position in one smooth motion after use.
5.   Antiviral Snood: With the goodness of two products in one, the antiviral snood will be your perfect travel companion. The Liva fabric of the snood offers antiviral and antimicrobial protection. The snood is very easy to use. You can wear it as an infinity scarf around the neck and pull it up as convenient when you want to use it as a mask. Travel without a worry and stress no more about packing extra masks and wearing them every time you step out.

The snood features antiviral properties and protects you from contracting the COVID-19 with 99.9% effectiveness. It also has a mask pocket for you to insert anti-pollution filters in.
6.   Hats/caps: Your winter travel bag must have a hat or cap, depending on your preference. They are blessings when it is too windy, and even when the sun shines bright on some wonderful winter afternoons. If you're traveling to a place where temperatures are likely to fall beyond 5 degrees, a woolen cap will be necessary.
7.   Qamash: The most versatile addition to your travel bag, the Qamash can be repurposed however you like. If you're traveling in a cab, use it as a seat cover. You can also place it over the chair when visiting a restaurant. The Qamash boasts of antiviral and antimicrobial properties, which help you stay safe. It can also be spread on any surface like a sheet or used as a cloak/shawl on airports or other such crowded places.
Previous Post
Next Post