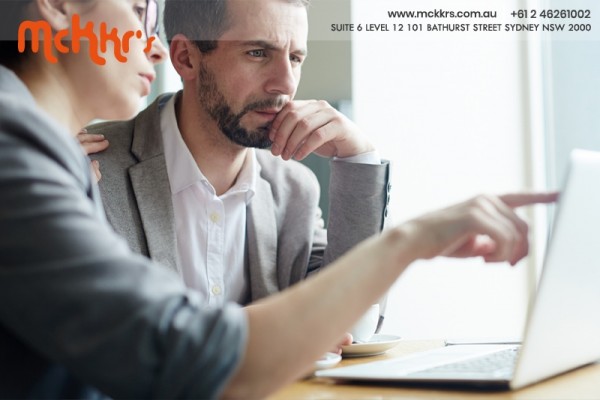 Types of Businesses & Ways to Start a Business in Australia for Foreign Businesses
When it comes to investing in a foreign nation, it is a none other than Australia because of several advantages. The nation encourages foreign investors to invest in its land and become an integral part of its economy through their contribution. Every year, the country welcomes numerous businesses in the field of construction, technology, health and various sectors. These investors are playing a pivotal role in the economy of the country.
Business plans in Australia can take a real shape when you consider a few aspects. The foremost aspect is the type of visa you need. The secondary thing is the process you need to follow to apply for a visa and the last but not the least thing is the right business type for you.
Types of Visa for Foreign Business Investors
There are some specific visa options for non-citizens who want to run a business in the country.
Business Innovation and Investment (Provisional Visa) is the right visa plan for you if you have business skills. It is a provisional visa valid for 4 years. The visa allows applicants to apply for a permanent visa as some certain requirements are fulfilled.
Business Talent Visa is another very popular visa plan for which you need funding or assets. The visa has two types of streams. Eligibility for each one is not the same.
Understand the Visa Process
Before you apply for a visa to Australia, you will have to follow some essential steps. Don't forget to submit an expression of interest through the Department of Home Affairs SkillSelect online service. Wait for permission to apply for a visa from a state or territory government. You can approach to the state directly. Once, you get an invitation, you become eligible to apply for a visa.
Types of Businesses to Start
Australia is a land opportunities. There are various types of businesses one can start in the country considering the skills you have.
Hospitality is one of the most prolific businesses in the country. If you have skills in the particular field, you can start a fast food restaurant, takeaway services, social clubs, pubs, food truck, motels and holiday house business.
For technically skilled people, various options are available. They can start an ad agency, photography, engineering, statistical, and management consulting services. Apart from that, transport, warehousing, and postal services can be started. Though these are small-scale businesses, they contribute over 20% of the GDP growth.
Previous Post
Next Post