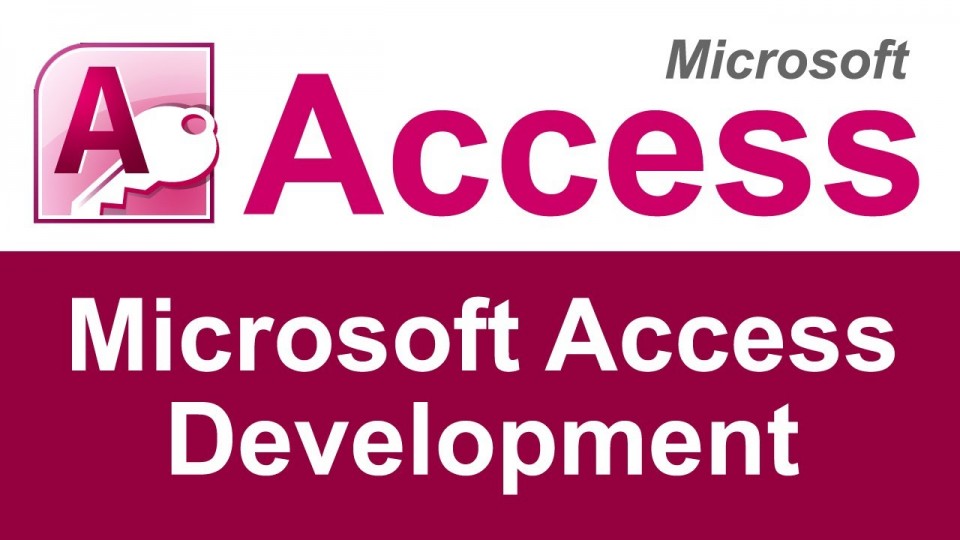 Why MS Access Development is a Future-proof Investment
Microsoft unleashed MS Access in 1992, which went on to be the global staple tool for stocking up information for analysis, reference and reporting. But this tool has to survive the new-age technologies for retaining its domination of over 25 years in the IT landscape.

However, there is skepticism about the future of this desktop database with many fearing the lack of support from Microsoft in coming times. It's hard to predict whether or not Microsoft will launch a cloud-based model for Windows OS bringing curtains down to MS Access, something it did to VB6.

All large corporations can make use of MS Access for efficient database solutions, if they are not willing to spend excess money on digital resources for creating enterprise solutions.
Cost Effective:
The MS Access developer features multiple wizards and easy to navigate, making it easier to use this database application. The developer can come up with a complex database at half the price, time and effort needed on other popular database systems like Oracle and SQL. The implementation part is also simple and cost-effective, as MS Access comes with database packaged features in a 'Run Time' scenario.
Easy installation and Use:
Microsoft Access will stay significant in coming years as well. This is because it is easy to install and use.
As any  MS SQL Consulting professional  will tell you, a functional database management system is available in low turnaround times.

Microsoft applications, such as PowerPoint, Excel, Outlook, etc., feature wizards to navigate the users through the installation process and Access is no exception.

This translates into a smooth transition for you at each step of the installation process. Additionally, with a user-friendly interface, the tool ensures convenient database access and swift data information retrieval for multiple users. Access 2016 also features 'Tell Me' function, assisting users to get the task done quickly and efficiently.
Multiple templates:
Templates will continue to be the redeeming feature of MS Access. There are many of them, each serving a different purpose – keeping track of assets, contacts, events, tasks, and more. Just download these templates from the Microsoft website, open them and access a complete database application in a ready to use form. The database offers end to end solutions, typically coming inclusive of tables, reports, forms, queries, macros, relationships and everything else needed to keep you good to go. However, the VBA code will not be accessible with these files.
Easy Software Integration:
MS Access outscores any other database system in terms of software integration. It is designed to interface and integrate directly with all Windows-based programs, such as Word, Excel, Outlook, Microsoft SQL Server, and more. The remote database administrator can vouch for the database system for easy integration with Oracle and Sybase and many other the non-Microsoft offerings as well. With this level of compatibility, importing data from an external source is a breeze, which is an added advantage for the user. 
Front End and Back End Ms Database

MS access can be used as one database for the front end and another database as the backend for a better efficient code and better performance. The backend database can be migrated easily into mssql database, thus getting all the powerful features and security exists in mssql database. 
Future of Ms Access?
While the Microsoft's Windows operating system will eventually follow up the cloud-based model, Ms Access still has a viable future due to the aforementioned features. The new-age cloud models would have a significant impact on Access development, but the cost-effectiveness and easy of installation stills goes in its favor.
Previous Post
Next Post