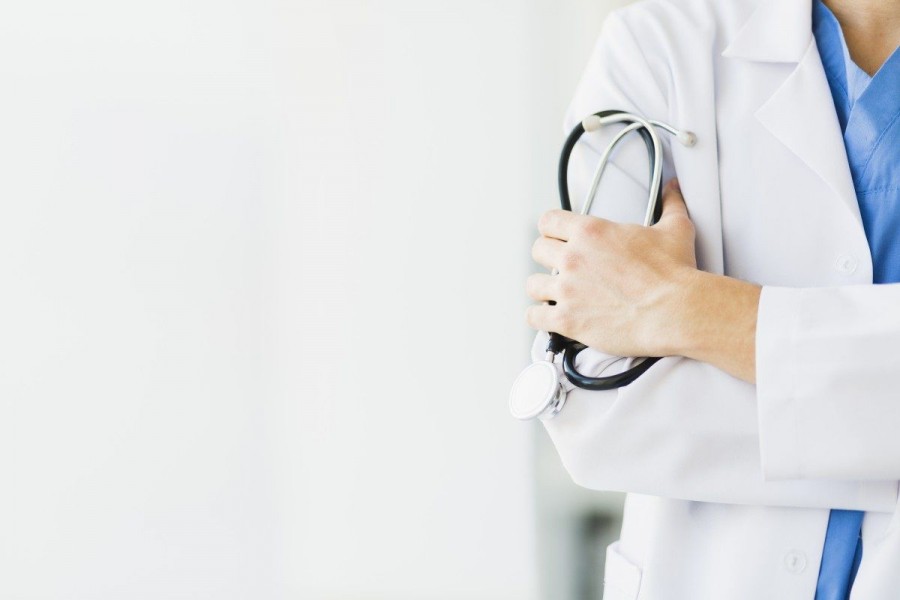 What are the things to consider when going for Locum Tenens Career
Ever wonder where the idea of Locum Tenens came from? In 1979, the first true locum tenens staffing agency was founded when Dr. Alan Kronhaus and Dr. Therus Kolff, both prior travel doctors with HSRI started KRON Medical and Comprehensive Health Systems. Dr. Kronhaus took advantage of the opportunity HSRI provided and would take locum assignments all summer outside of Utah and save his money.
Looking back to the story of Dr. Kronhaus, aspiring medical students can connect with comparing their reasons and benefits from being a Locum Tenens. Even so with an established ground reason of applying and the given advantages of being a Locums, there are still a few things a Locums should take into consideration. Before stepping onto the doors of a new environment and going through a new stage of life as a Locum Tenens, one therefore should be ready and prepared.
1. Negotiate your contract
Although you are still considered a placeholder at work, you have to be well informed of the payment terms, coverage of expenses, appropriate lodging and malpractice insurance in the company. These important things should be made clear and appropriate for both you and the company. Consider that your salary must be acceptable with the type of job and environment you are given. Make sure that the agreement offers an equitable system that addresses any conflicts you may encounter.
Have the confidence to negotiate changes to the contract the company offers you once the agreement does not compensate you. Remember that Locum Tenens is your entry to exploring and finding the environment for your permanent job, you deserve to find the one that best suits you.
2. Set your goals
Have a vision for yourself. See to it that as you start your journey as Locum Tenens, you either have a definite career goal or an on-the-job research for your landing permanent job. Venture in the Locum Tenens and carry out opportunities that will lead you to better options for your medical career.
The huge perks of setting your goal may not be visible at the moment but starting somewhere is the only way. Gaining experiences, testing the facilities, being accustomed to different working environments and learning from people of different medical fields will situate you to be a more experienced and equipped person as you start your real job.
3. Savor your experience
Aside from the great work experience, working as a locum tenens lets you earn additional money that helps provide for your expenses or further studies in the medical field. A great deal of benefits a locum tenens could acquire indeed, yet do not limit yourself to work. Enjoy your on-the-job research journey and gain new friends. Medical fields, even freelancing can be a little intense. We know that nothing will be easy in this world and so you should have fun. Don't take everything seriously and brush off the dramas in every facility you are assigned.
Working as a locum tenens requires you to travel to different regions. You will meet different kinds of people with different values and life stories. From your co-workers to your patients, you will be exposed to various backgrounds that lead you to countless opportunities and require you to adapt quickly. Appreciate the different cultures and places you go to, have the best time while working and learning.
4. Bring your Lessons
In whatever experiences you have during freelance at locum tenens, remember to always look at the bright side. If you're establishing your profession, looking for a mid-career shift, or finding a way to reconnect after retirement with your passion for medicine, locum tenens may be the answer to your needs.
Locum tenens is not an experience-free medical job, but it is a perfect way to jumpstart your career. Carry with you all the lessons you acquire in the locum tenens, starting from medical education to moral education. From rural clinics to urban hospitals, each new environment will give you something to bring as you leave their doors.
Louie is the father behind the travel blog Browseeverywhere.com. He has a background in photography, E-commerce, and writing product reviews online at ConsumerReviews24. Traveling full time with his family was his ultimate past-time. If he's not typing on his laptop, you can probably find him watching movies.
Previous Post
Next Post