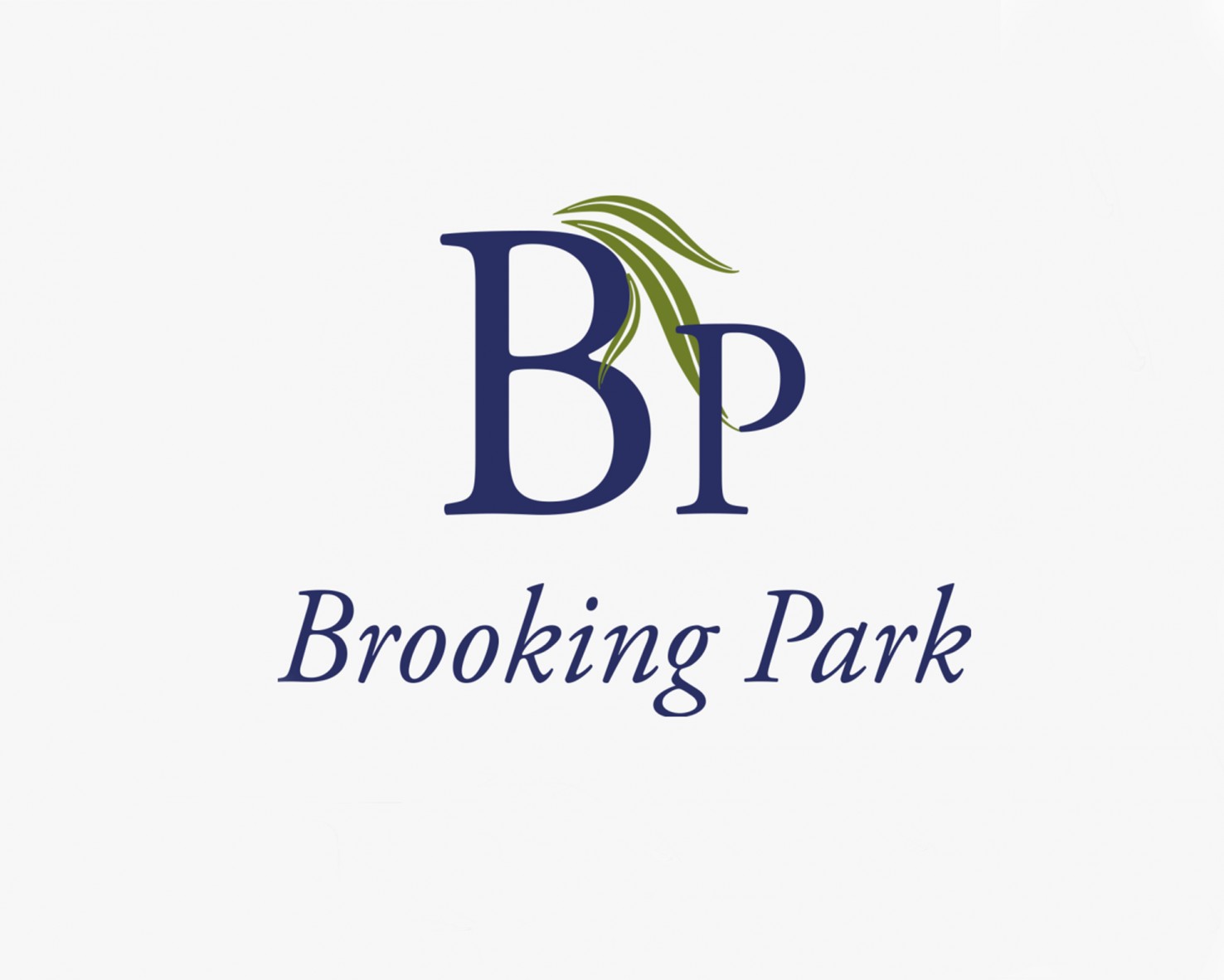 Brooking Park Assisted Living Facility
What You Will Experience at Brooking Park
A Personal Care Plan
Upon arrival, We meet with new residents and families to develop a personal care plan, which includes an assessment of the resident's physical and psychological needs. We review this plan and update it regularly or as needs progress.
A Safety Net of Support Services
We strive to offer as much autonomy as possible while providing a strong safety net and supervision to meet the needs and preferences of each resident. Assistance ranges from medication management and arrangement of medical appointments to simple assistance with dressing and bathing.
A Community of Social Connections
Physical care is a critical component of assisted living, but it's our social lives that truly add meaning to our days. Our residents enjoy each other's company. From dining to social outings, they connect in ways that complement their physical care and keep their minds active and their spirits young.
A Nurturing Environment
We offer personal care services, enriching activities, and wellness programs to promote senior independence and quality of life. We focus on a lifestyle, and our team serves as caregivers and advocates for seniors by providing an environment that allows our residents to thrive.
Worry-Free Pricing (Lock In Your Rate)
*Worry-Free Pricing is our unique, individualized program that's all-inclusive and predictable. There are no buy-in or endowment fees. We don't use "points" or "tiers" or "levels" to calculate personal care charges. That's a rare find in an industry known for complex and murky pricing structures and mandatory add-on care charges that cause numerous problems for consumers and operators alike. Rates are subject only to an annual Cost of Living Adjustment.
They're Mobile
One of the other major requirements for assisted living facilities is that residents need to be mobile.
Assisted living facilities are not equipped to give patients who are wheelchair- or bed-bound the sort of care they need.
They are designed for adults who can move around on their own and may only be at occasional risk of falling.
Your loved one may or may not be accepted if they're in a wheelchair, depending on the assisted living facility you talk to.
Ideally, they should be mobile on their own or with a cane or walker. If your loved one has more advanced mobility limitations, consider looking at a nursing home for them.
They Can Live Independently
In addition to being mobile, your loved one should be able to live mostly on their own in a small apartment.
Assisted living facilities will provide brief daily care, but they are not prepared to provide round-the-clock care.
Your loved one will need to be able to manage life in a one-bedroom apartment by themselves or with a spouse.
Depending on the community you choose, an assisted living facility may provide meals and cleaning services for your loved one.
They will help your loved one get bathed and get dressed each morning and evening.  And while they'll need to be able to function on their own, they will not be totally on their own.
They're in Stable Health
Assisted living communities are designed for adults living out their golden years.  They are not equipped to care for patients with severe medical conditions.
Your loved one must be in stable health before they enter one of these facilities. Some chronic conditions may be fine, but they should not require intensive medical care every day.
If your loved one is not in stable health, skilled nursing may be the best option for them. Depending on the nature of their condition, a hospice facility may also be a good fit.
Find Out if Assisted Living Is Right for You
Assisted living communities are a fantastic option for people who need a little help every day.
There are some requirements your loved one will need to meet in order to live in one of these communities.
They will need to be largely independent, in stable health, and in need of some daily help to qualify.
Brooking Park a not-for-profit, faith-based, life plan assisted living community. We are ranked five stars by the Center for Medicare and Medicaid Services in 2020.
Schedule a tour to take the first steps in experiencing the best in premier assisted living care.
Previous Post
Next Post