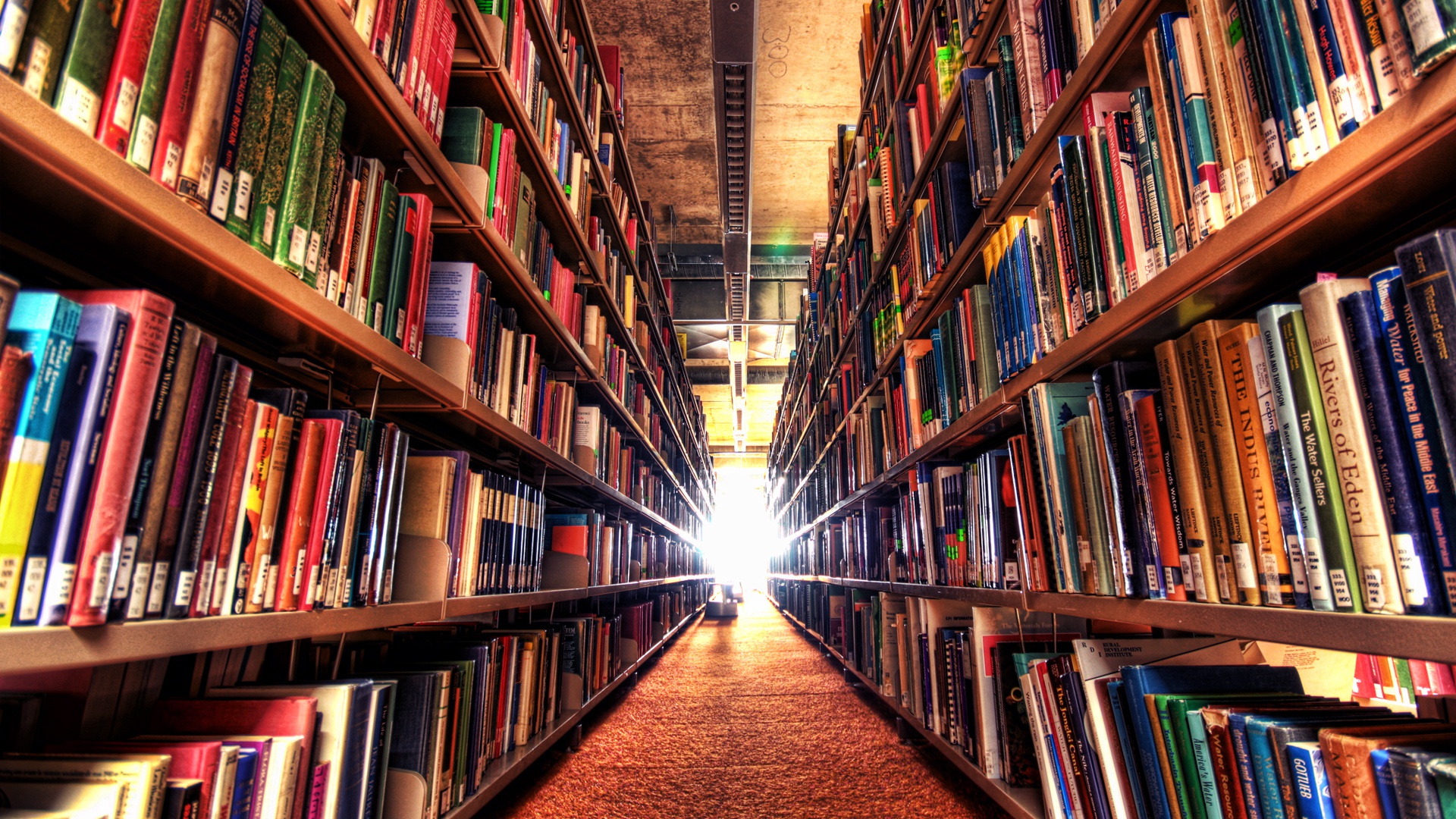 SapnaOnline book store opens your door to the world of best reads!
Once you enter a book shop, you tend to walk around and pick up a tower of books. Sometimes, one is not even sure if he/she is going to like the content. On the other hand, some obsessed readers find it difficult to shortlist the ones they want to carry home. As a result, both tend to miss out on some of their favorite books.
This is where SapnaOnline, an e-commerce or rather an e-tailing store, offers a great opportunity to the readers to explore the virtual book store from the comfort of their home. It provides the most convenient option to the bibliophiles to fill-up their library with the best reads. SapnaOnline is well-known for providing an easy and secure passage to India's largest book mall, wherein buyers can get the best reads delivered to their home.
Putting an end to the quest of finding the best sellers from multiple book stores, SapnaOnline comes with a catalogue having over 10 million books to browse from. It is popular for being the India's fastest growing retailer on the web, making your book wish-list, just a tap away.
Other than books, SapnaOnline also has over 10,000 electronics and gadgets to explore and 1,000 audio books. It offers books at the lowest price with reliable and safe payment options. A subsidy of India's largest shopping mall 'Sapna Book House', the e-commerce store has over 1 crore titles in books for online shopping.
SapnaOnline not only opens the door to the world of best sellers for the lovers of reading, but also specializes in textbooks, computer, engineering, medical books, management, school, ICSE, CBSE and NCERT books. It has the widest collection of fiction/non-fiction and reference books. Apart from Indian edition books, the online store has a wide range of international books as well.
An online gateway to your favorite books, SapnaOnline helps you find your favorite book from its virtual shop. It also has the largest physical book stores at Bangalore, Mangalore and Mysore, listed in the 'Limca book of Records' and 'India Book of Records'.
SapnaOnline.com has over Half a Million (500,000) daily active and happy users and has over a Million (1,000,000 registered users.
SapnaOnline.com ships over 10,000 orders a day and is growing by the minute.
SapnaOnline.com is Headquartered in Bangalore and has it's warehouses in New Delhi, Chennai and Bangalore.
SapnaOnline.com has a spread of over 10 million books to browse from , over 10,000 Electrnics and Gadets to explore and over 1,000 Audio Books to listen to!
More catalogs are to be introduced in the exciting year of 2014-2015.
Stay connected to latest Events/Offers/Promotions and Happenings at SapnaOnline.com
We also offer you Free Shipping and Deep Discounts and Offers.
SapnaOnline.com has been awarded the most promising Start-Up company 2013
2. The Most Prompt Customer Service & Support 2013-2014
3. India's largest Book Mall - India Book of Records - for the last 7 years (Sapna Book House Retail)
4. India's Largest Book Mall - Limca Book of Records - For the last 7 years (Sapna Book House Retail)
This eCommerce store has been awarded the most promising Start-Up company 2013 and has got the unique tag of the most Prompt Customer Service & Support.Mission is to give you the most convenient , easy and secure shopping experience on the web.
1. 10 Million Books across 20+ Languages
2. Audio Books
3. Gadgets & Accessories
4. Toys
5. Electronics
6. Mobiles & Tablets Accessories
7. Health Care Devices
8. Many More Stores!
SapnaOnline often comes up with regular discounts and promotions for the buyers. It adds almost 100 new titles daily for the visitors to browse and order.
Previous Post
Next Post