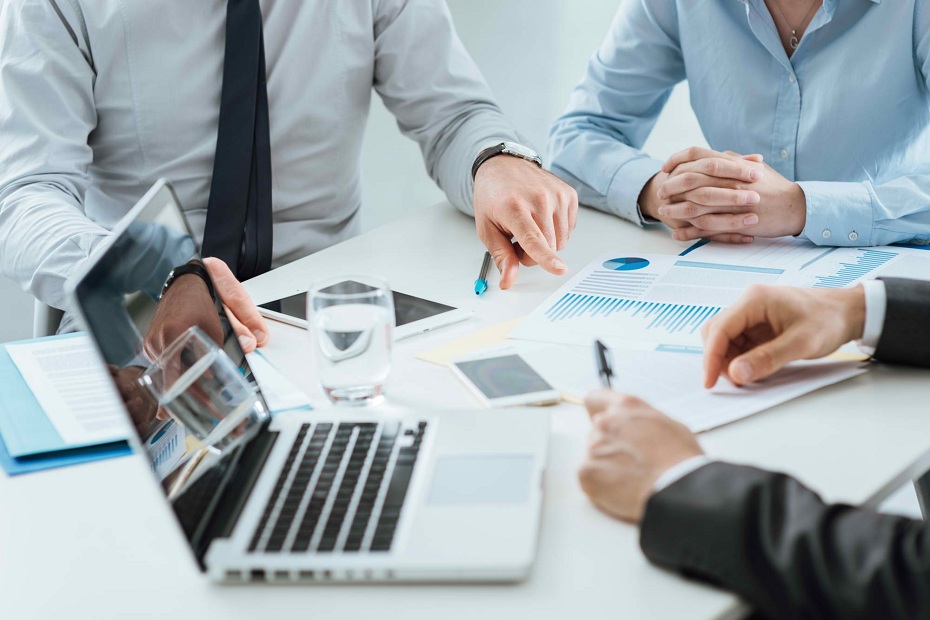 Outsource Back Office Services to Companies That Truly Care
Outsourcing has been prevalent in the business world for a number of years. It started as a very basic and crude phenomenon, but has developed into a major business savior. There are several companies that are looking to outsource for call center, IT and back office work. Mostly, developing countries have become the hub of outsourcing because of the monetary rewards they provide. The currency exchange rate is the major driver for the profits received by outsourcers, especially the ones who outsource their work from developed countries like the UK and USA.
Back Office Outsourcing Conundrum
In the recent times, companies struggling with back office work have started outsourcing their most hectic and voluminous tasks. But, as much as back office work is monotonous, it is crucial for the success of a business. Although a back office staff stays in the background, it can make or break the reputation of a company. So, a back office outsourcing decision becomes really important and business owners are often confused whether to outsource these departments or run them in-house.
Virtues of Back Office Outsourcing
To make the decision simple, it is important to understand that back office outsourcing is right for you. And if you do decide it suits your needs, outsource back office support only when you have found a vendor that truly cares about your business. Some of the most important virtues that you should look for in a vendor before you outsource back office services are:
Access to pertinent software

– As most back office tasks can be simplified with software solutions, it is essential that you utilize the services of a vendor that has best tools available for these tasks. It is not a bad idea to check on the software that your prospective vendors by dissecting its reviews online. Only once you are convinced about the quality of software should you make the final outsourcing decision.

An experienced workforce

– Performing back office tasks is not rocket science and it is easy to train new workforce on these tasks. However, rookies – although they are able to perform the work – do not understand the gravity of mistakes. Hence, they make errors and jeopardize your workflow. Therefore, it is essential to put experience as a top priority whenever you decide to outsource back office services.

A caring vendor

– In today's business world, financial partnerships are solely based on profit and loss. But, when you outsource back office work to a vendor, it is important that you can truly rely on it. As you offload your customers' important account details like email address, back account number and address; any laxity in securing these details can come back to haunt you. Therefore, it is important to outsource work to a company that really cares for your business and is sensitive towards data safety.
Conclusion
Back office tasks like data entry, catalog management, payroll management are often outsourced without proper analysis of the vendor. Such back office outsourcing ventures often fall flat in meeting the expectations of the outsourcers. Hence, it is important to choose a caring vendor above everything else to minimize/eliminate errors and bring in new efficiency into the workflow.
Back Office centers based in Cherry Hill in USA is a wonderful back office services provider that values its clients and offers completely reliable and accurate back office support outsourcing services.
back office outsourcing , outsource back office , outsource back office support, outsource back office services
Back office outsourcing is turning into a major game changer with financial benefits aplenty. Its power to transform a flailing business into a money-making machine has got the companies from every nook and cranny interested. Like bees that swarm for honey, these enterprises are gravitating towards seasoned back office support services providers.
Previous Post
Next Post