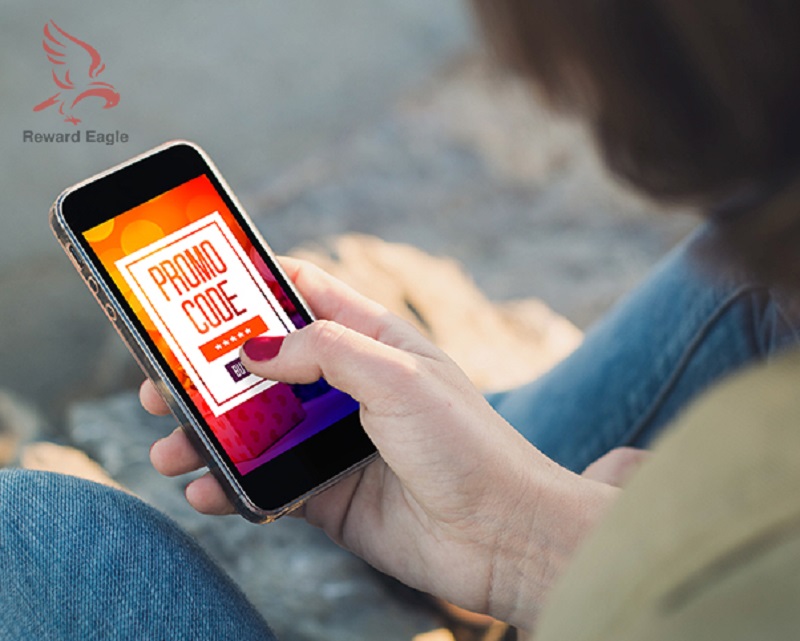 What is the Definition & Function of Promo Code?
There is hardly any buyer or customer who takes no notice of discount offers & deals. The scenario is common both in online & offline markets as you can see the surfeit of promotional codes and coupons associated with each & every product. The demand for seeking discount deals on buying products is known to business owners and managers worldwide. They understand the psychology of consumers when they visit local outlets or shop online. Today you can also avail excellent promo deals on recharge from any leading online wallet system. Many online users are still unaware of useful promo codes and how to find them while shopping online.
What is the promo code meant for?
Promo code is an abbreviate form of promotional code. From the name, you can understand the purpose of promoting a product as well as bonus offers to induce potential customers to purchase online. Absolutely, promo codes are meant to save your payable money to a certain extent when you shop from online merchants. Similarly, recharge promo deals encourage maximum mobile phone users to make their prepaid recharge or postpaid bill payment right at online wallet apps.
Where you can find them easily?
Promo codes are generally found in regular emails, advertisements and even in the catalog of varied products on online shopping hubs. You can find lucrative promo codes on recharge and other purchased items online, at websites where the products are listed with all sorts of available promo codes to ensure a steady increase in the number of online buyers. The sites may have more than just one promo deal for a specific brand or retail store.
Variety of Promo Codes
Private codes: For a particular group of customers, the private promo codes are designed by online shopping stores. Most of the online stores provide these private codes to specific loyal customers like first-time online buyers for occasional purchase opportunities. Thus such type of promo deals on recharge is the best way to welcome new buyers.
Public codes: Public promotional codes are open to all online visitors or buyers. Anyone can make use of public promo deals available for his/her required products. The codes not only bring in newcomers but also encourage former buyers to return to the shopping sites & shop more.
Restricted codes: Restricted code is meant for targeting a single buyer while it can be applied only once. An example will clarify your doubts in this regard. A shopping site may send a restricted code to one of its regular customers as a greeting for making plenty of purchases with the site or as an apology for delaying the delivery of products.
Some codes appear in the form of phrase or word and you have to type them at times of making an online payment for getting the discounts. Some recharge promo codes are created for specific regular users who frequently buy online while others are designated for rare purchases only. You can notice these codes while engaging in a hassle-free transaction like recharging mobile online or paying online bills.
Freecharge, Paytm, Amazon, Flipkart, Snapdeal and more other leading online platforms are the home to use promotional codes and discount deals. The promo codes allow you to achieve a variety of discount offers such as discount in percentage, cashback, credit points, free shipping, free products, and several other additional benefits. Such promo codes on recharge are widely used by maximum mobile phone users to grab the best & occasional deals.
Now you can grab the best available promo codes at Reward Eagle, a top-end destination for saving your hard-earned money a lot. It is affiliated to a wide variety of online service providers & merchants. Go online and browse the site www.rewardeagle.com in no time to find great deals on recharge, hotel booking, ordering food online or making a purchase of numerous products.
Previous Post
Next Post