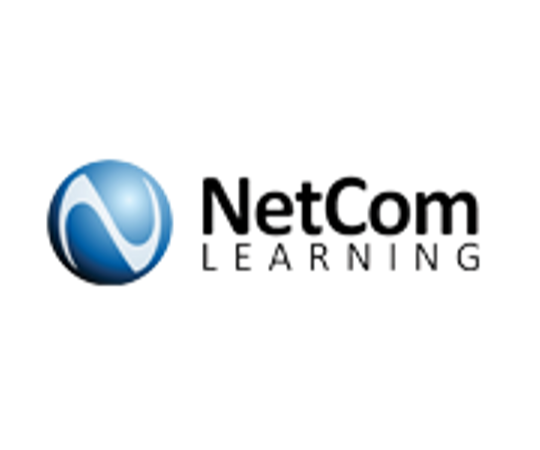 Microsoft Azure Business Advantages in One Advantageous Rundown
Practical Business Solutions. That's what every growth-oriented and competitive organization wants. It's not surprising that many businesses across the world are moving to the cloud. Microsoft Azure is witnessing robust growth, and in a relatively short period, it has already become the fastest-growing cloud platform. It can also be described as a cloud for modern businesses.
Revenues increased by 76% in the last quarter of 2018.

154% YOY growth rate.

A thousand new users every day.

Over 360,000 organizations are joining the Azure cloud every year.
Why is Azure successful? Azure is efficient and easy to adopt. You get instantly scalable resources, consistent performance, better work flexibility, and robust security.
Azure brings several business advantages, ranging from Speed, Agility, Global presence, Integrated development environment, improved disaster recovery, flexible expenditure to enterprise security, and leading compliance.
Let's try and understand some of Microsoft Azure's Business Advantages in detail. We will also find out how Microsoft Azure Training Courses could be highly beneficial for your business.
Azure's Business Advantages: Explained
Azure provides an unmatchable speed of deployment, operation, scalability and improved business agility. Microsoft Azure ensures faster development cycles for businesses as compared to on-premises solutions. While developing applications, you get more responsive feedback, which allows you to explore the outcomes of technologies as per your business objectives. Financially, these product cycles provide measured suitability without setting up elaborate and expensive infrastructure.
Azure seamlessly adapts as per your performance and utilization requirements without a team of architects to monitor behavior; therefore, it allows them to focus on core objectives.
Integrated development environment: Azure has the world's foremost development environment baked straight in, called "Visual Studio." It reduces the natural learning curve which one associates with a new platform; there is no mismatch of skills, and teams can quickly deploy, learn on the job. Microsoft Azure provides tight integration and adapts to the needs of developers.
Disaster recovery. Microsoft Azure provides Regional and global fail-over options, Hot and cold standby models, and Rolling reboot capabilities.
Flexible Expenditure. With Azure, your cost may increase; however, your ROI goes up as you don't need to pay for inefficient resources. Also, Azure Portal can be adapted as per seasonal changes in demand or a change in your revenue model.
Azure is secure and provides better compliance. It provides seamless login for users, business to business, and business to consumer. Azure Single Sign-On allows you to access all the relevant platforms without remembering complex passwords. It reduces the chances of hacking.
It can be deployed anywhere. As many organizations consider a hybrid model more suitable, Microsoft provides Azure Stack offering. It provides all the benefits to their clients, patterns, practices, and utilizes proven hardware providers for on-premises needs.
You can add considerable value to your business by letting your employees acquire in-depth Azure cloud computing knowledge through NetCom Learning's Microsoft Azure Training Courses.
NetCom Learning helps build innovative learning organizations in the workplace by structuring a smarter workforce, supporting changes, and driving growth. Since 1998, we have been empowering organizations to reach optimal performance results and address challenges by managing all aspects of organizational learning. With a team of dedicated and knowledgeable learning professionals having profound subject-matter expertise, NetCom Learning has serviced over 80 percent of Fortune 1000 companies and helped over 13,000 organizations achieve their business goals.
We offer 3,500+ courses categorized under 9 Practice Areas (Cloud, Technology, Security, Data & AI, Design & Multimedia, Business Application, Business Skills, Application Development, Business Process) encompassing various technology and business training needs. From authorized or foundational training to specialized certifications, NetCom Learning is an expert in areas that empower organizations to achieve competitive advantages.
Register ahead of time for upcoming webinar on Master the New Microsoft Azure Administrator Associate (AZ-103) Exam
https://www.youtube.com/user/NetcomInfoTech
Previous Post
Next Post