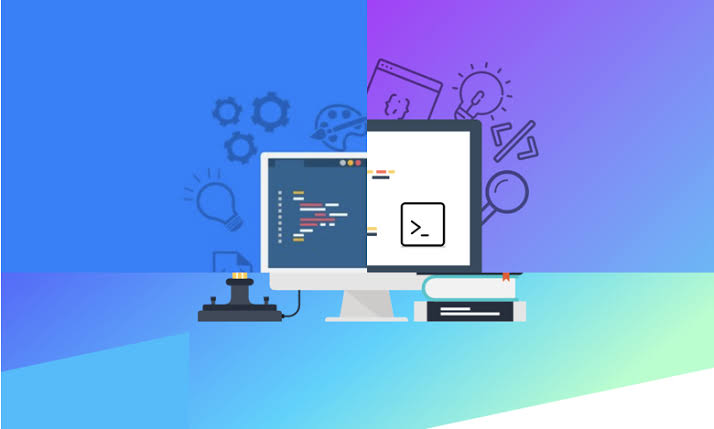 Some Best PHP Coding Bootcamps Of 2020
With the increasing popularity of web development sectors, the demand of web developers is increasing each day. So, with a bit of effort and investment on your part can help you to emerge as a web developer in future. Coding has all the potential to turn into one of the most important job skills in future and bootcamps will be of great help on this case.
As one of the leading PHP development company in India we at Ethane Technologies are going to list some of the best coding bootcamps of 2020 in this article.
Flatiron School
Flatiron School is one of the top coding bootcamps based in NYC. Their services are also available on top cities such as Brooklyn, Denver, London, Washington D.C., Houston, Atlanta, Seattle, Chicago. Also, with the help of their online courses, you can be a part of their courses even you are not a resident of these cities.
With this bootcamp they aim to offer you successful careers on paths such as Software Engineer, data scientists, and UX/UI designers with their precise, market-based modules with the help of expert instructors and career coaches.
With their test-driven labs and portfolio projects, Flatiron Schools tutors their students to plan and build their projects like software engineers and data scientists.
Byte Academy
Byte Academy is one of the top bootcamps in India located in Bangalore and NYC. You can also participate with an online course. Learning with Byte Academy will help you to have a job for you within a year.
Byte Academy focuses to tutor their students on industry related programs inclusing blockchain and data science. At the same time, they also provide you with workshops, guest lectures and networking hours both on and off camps.
Codesmith
Codesmith happens to be one of the leading bootcamps in recent year. With their campuses present in leading cities such as Los Angeles and NYC, Codesmith offers you a full-time 12-week full stack software engineering course. They mainly focus on full-stack JavaScript, computer science where they add special attention on technologies such as Redux, Node, React, Build tools, Dev Ops and Machine Learning. This program allows their residents to build open-source projects that aims to earn positions such as skilled software engineer.
Learning with Codesmith, makes you an engineer and not just a simple technician with an in-depth knowledge of advanced JavaScript practices, with fundamental computer science practices such as algorithms and data structures and functional object-oriented programming.
App Academy
App-academy is a Ruby-focused web development course having their campuses in San Francisco and NYC. Their full-stack syllabus aims to focus on Ruby-on-Rails, HTML/CSS, JavaScript, algorithms, SQL, data structures and Redux/React. With their intense programming sessions, students are expected to invest 90-100 hours each week. Students spend 90% of their time on programming and 10% on lecture.
Digital Crafts
Digital crafts are a bootcamp situated in Tampa, Houston and Atlanta tends to be one of the best in this field. With Digital Crafts, they offer a 16-week full time and/or a 26-week part-time stack developer bootcamp.
With their intensive classroom experiences, they help a beginner turn into a full stack software developer who are trained in JavaScript, Node.js, Python and More.
So, this bootcamp can be your chance to get into a good Python Web Development Company in future.
Ironhack
Ironhack is a web development bootcamp located in cities like Miami, Paris, Berlin, Sao Paulo, Mexico City. They offer a 9-week full time and/or 24-week part-time web development, data analytics and UI/UX courses to their students.
They also offer customized approach to education that allows students to plan their experience based on personal goals. Graduates of Ironhack are skilled with technologies such as JavaScript, HTML 5 and CSS3.
Their UX/UI programs covers all the aspects of photoshop, Design thinking, Sketch, Balsamiq, In Vision and JavaScript whereas Data Analytics covers APIs, data wrangling/cleaning, intermediate topics such as Python, MySQL, Data Visualization, Panda and Machine Learning.
Previous Post
Next Post