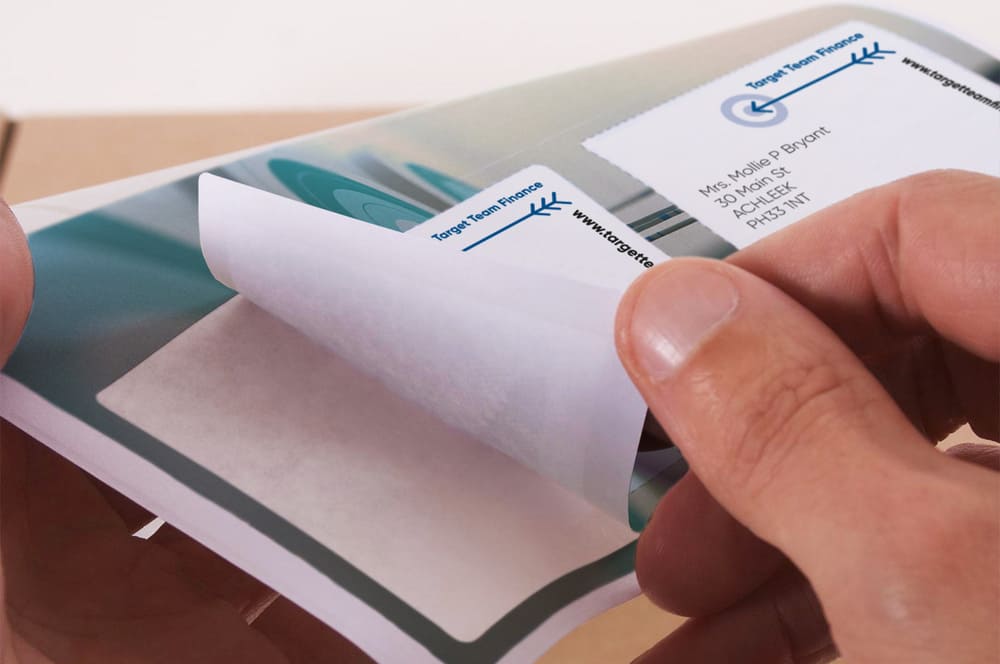 How Can Integrated Labels Improve Your Business?
The notion that any kind of labels can improve the success of the business might be taken as exaggerated by most of the people. How can small pieces of paper make a business more or less successful? As it turns out, it can. Even though they are seemingly incapable of having such an effect, their functionality, cost-efficiency, and versatility is an important factor in saving money and improving the business image.
All of their benefits in combination with proper planning and execution of the business budget can make any business owner happy to witness significant savings and less paper waste. All it takes is designing a proper plan of the needs of business forms that need to be sent or kept for record with an adhesive label and cut that number in half. Automatically, less money, less energy, less time and less labour force will be included in the process.
Here is a closer look at their functionality.
What are integrated labels?
Integrated Labels are labels with adhesives that are made as part of an A4 sheet of regular copy paper. They create a 2 in 1 document form that can be used as an invoice, packing lists, or any other business form that needs to have an address label on it. There are various forms with a different number of labels on a sheet, and they can even b custom made to suit the needs of the user.
What are the most common uses of integrated labels?
The integrated labels are an excellent solution for every e-commerce seller or shop as well as factories and warehouses that sends out products and requires invoices, shipping labels, and picking slips. The vast range of uses doesn't stop here.
The integrated shipping labels, apart from their primary purpose, can also be used as pharmacy labels, barcode labels, product return labels, logistics labels, medical labels, and so on. It can also be added to the list: loyalty labels. Security document labels, barcoded ID labels, vehicle registration labels, and any other application form that must be comprised of a business form and an adhesive label.
How can the integrated shipping labels improve the business?
The plethora of benefits of the integrated shipping labels is huge and versatile. First of all, they are time-saving. This means that there is no need to waste time printing separate documents of which one will be the form, and the other will be the sheet with the labels. Secondly, they are cost-efficient because of the elimination of the necessity to buy separate forms and labels decreases the overall costs of the budget.
Thirdly, the use of integrated labels means that you are concerned about the environment. The labels are eco-friendly because less paper is used, and this is a step closer to leaving your green imprint in paper waste.
Furthermore, they can be printed in the office, so no extra costs for photocopying services will be made. And the possibility to design them yourself gives you an opportunity to be creative when creating the professional image of your business.
Finally, they are versatile. They can be a combination of different sizes and a different number of labels that can cater to the specific needs of the business, thus saving time, energy, and labour force. Plus, they can be found in combinations of different colours, making the number of options even more significant.
The bottom line
All in all, the integrated shipping labels are becoming one of the most used paper office stationery. The way they are used to suit both business and marketing purposes makes them an essential part of the business's success.
Previous Post
Next Post