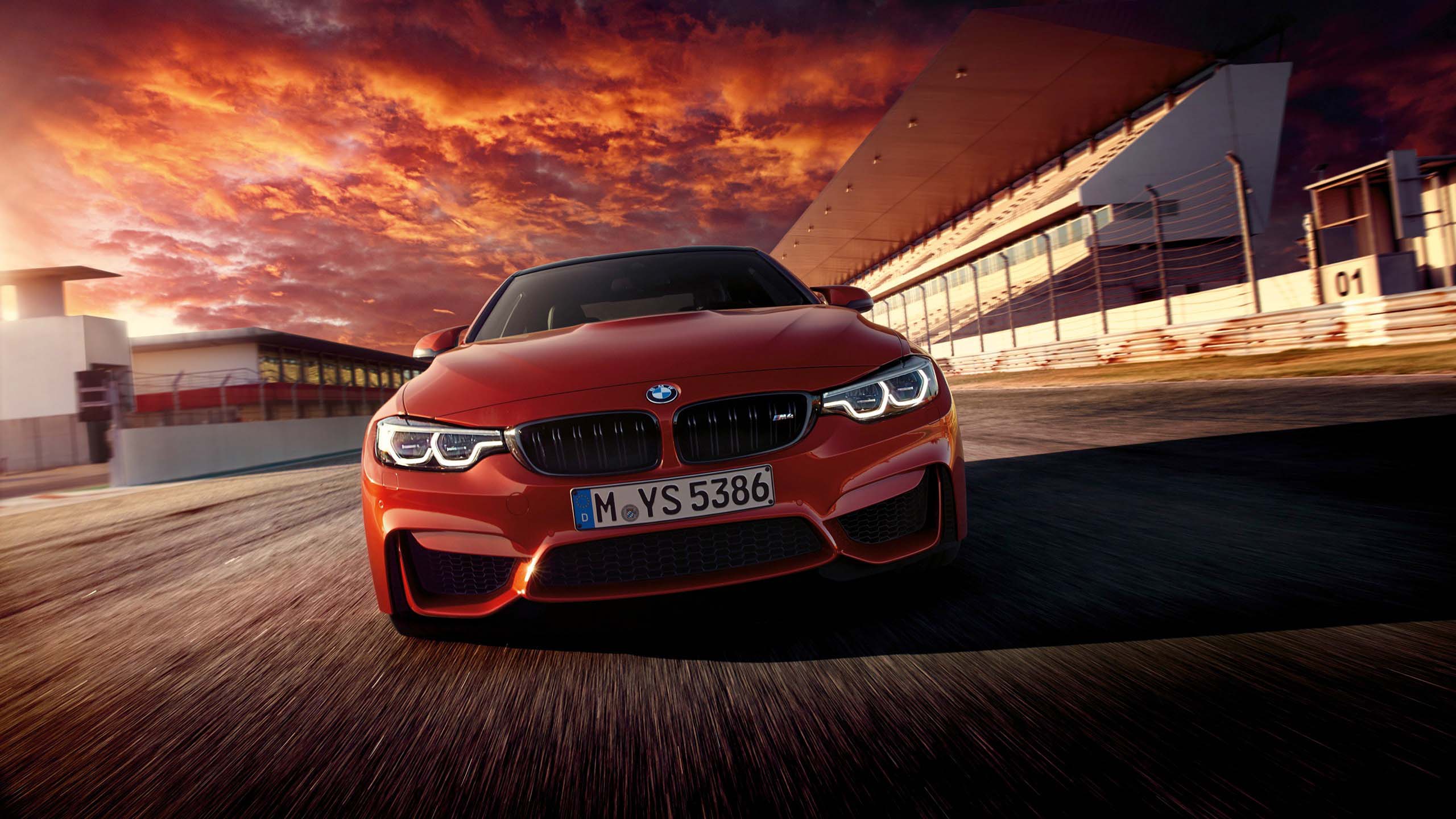 2008 Mercedes-Benz C300 6-Speed
Believe it or not, if you want a 6-speed manual in your run-of-the-mill Mercedes-Benz C-Class, you could actually buy one in the United States. Mercedes offered a small handful of them starting with the W203 and even more surprisingly carried that over to the next generation W204. Before you get too excited, these gearboxes were only offered on non-AMG cars and even finding one is nearly impossible because you can probably guess what the target market is for a base C-Class in America. Today, I finally found one that is worth taking a look at because the interior isn't falling apart yet. This 2008 C300 up for sale in Maryland looks very nice and even has a good service history. Question is, would you even consider this car seeing as what this one costs over 10 years later?
Truth be told, this is a really nice example of a C300. By now, most of these W204s I see have been thoroughly been used and they haven't held up all that well. The faux leather likes to rip and wear away, the center control knob for the infotainment system tends to strip out, the inside door handles break off and Mercedes makes you buy an entirely new door panel, and the biggest problem, the EIS/EZL fails without warning turning the car into a paperweight. Other than that, these cars are what you expect from a German sedan nearing bar mitzvah age. It looks like this one has held up quite well and looking at the service history that is provided, I wouldn't give you any pause in considering to purchase it. Except maybe the price. Check out the latest collection used cars for sale in South Hackensack NJ
You can find a lot of W204s at this age for well under $10,000. Granted, they don't have 67,000 miles and probably not in this great a shape, but $14,000 seems steep for me. I can't imagine the manual gearbox factors into the price here at all, because you probably aren't buying a base model 11-year-old C-Class for driving excitement. $14,000 puts you in a lot of cars more fulfilling than this so this one is in a really tough spot. Anyone looking for a used C-Class just for the "I own a Mercedes" factor is walking right by this one and someone looking for a manual transmission car probably doesn't have a C300 at the top of their list. You can probably understand why Mercedes didn't bring many of these at all to the US and why the current generation W205 is automatic only. Maybe in another 15 years, this one will be worth it, but right now, can't say it is.
Pro Tip: What if you have put the wrong fuel in car?
2008 BMW 550i M-Sport Dinan 5
It seems that with every progressive generation of BMW 5-series, the gap between the outgoing M5 and the top of the line non-M 5 series narrows considerably. While there wasn't much of a contest between the E28 M5 and E34 535i, by the end of the E34 run the 540i M Sport was – for all intents and purposes – a M5 without the S38. BMW upped the ante to 400 horsepower in the new E39 M5, once again widening the gap to the 540i model. But the successor E60 545i offered 330 horsepower with matching torque in 2003 alongside the outgoing E39 and once again the gap in performance became much smaller. That gap was made almost imperceptible in 2005, when BMW revised the E60 with the increased displacement in the N62 motor.
If you are interested in buying a used car in South Hackensack then Check out the Carz4usauto, because they are the best-used car dealerships in South Hackensack.
Now sporting 4.8 liters from the N62B48, the new "550i" now had 360 horsepower and 361 lb.ft of torque – a near match for the S62. What was perhaps more amazing was that the new N62 also nearly matched the torque of the new E60 M5's S85 V10. But while that screaming V10 produced far more horsepower, the peak torque was reached only at 6,100 revolutions – hardly practical in your daily commute. In comparison, peak twist on the N62 came at a much more realistic 3,400 r.p.m.s, and on the fly these 550is were – and still are – seriously quick sedans. They also introduced the next generation of design language and computer technology into the 5-series. Some love the look while others lambaste the design. While it's certainly not my favorite 5, at least it's distinctive and different in a world full of cookie-cutter designs and dare I say I think it may look better today than it did new – perhaps a testament to its avant-garde lines. While the lust-worthy V10 captures the imagination of enthusiasts, day-to-day the 550i is likely as fast 95% of the time and much cheaper to get into and run.
Previous Post
Next Post