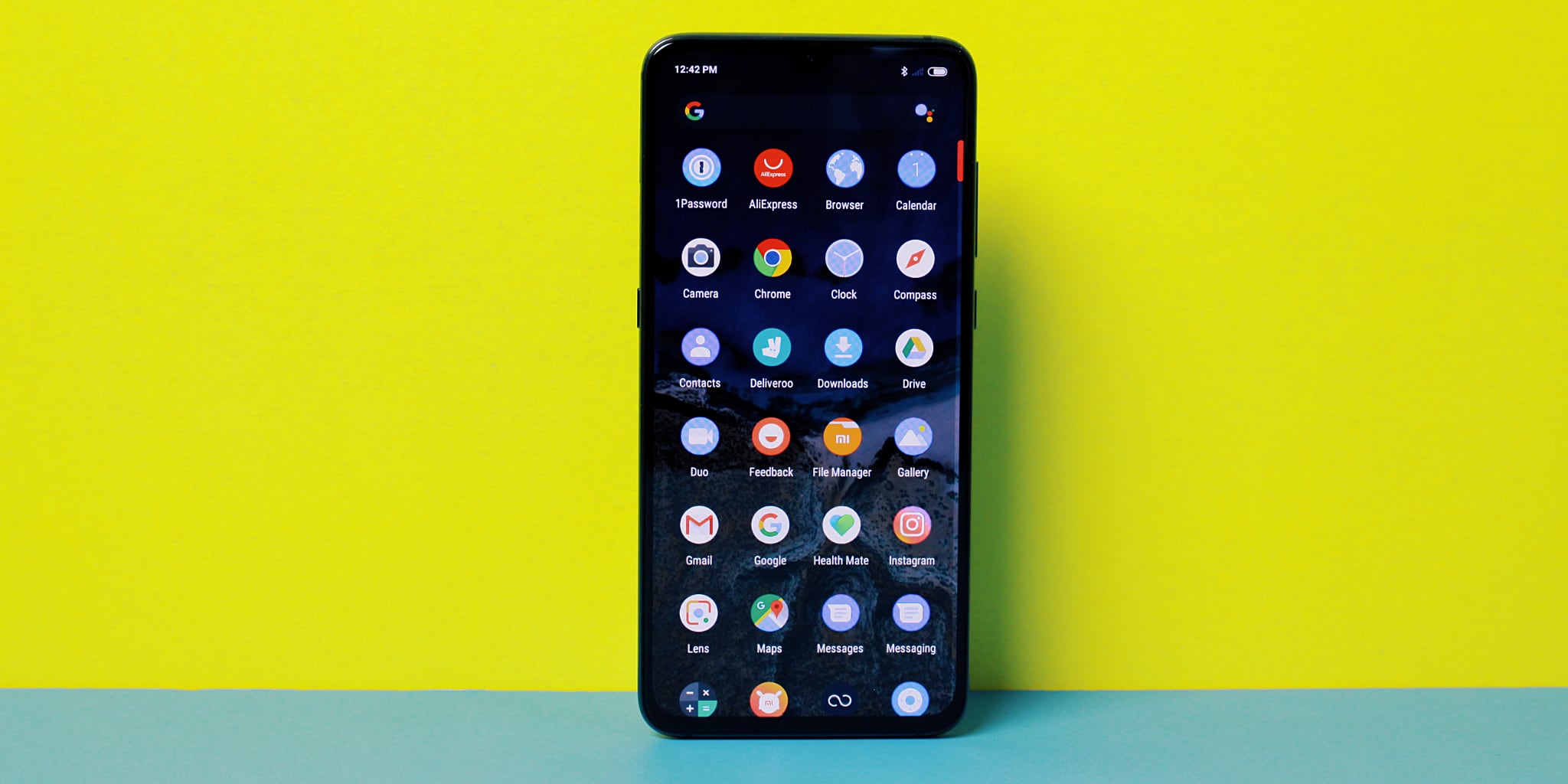 Google Chrome or MI Browser: Best option for your Phone
Smartphones have become one of the most important and necessary gadgets nowadays. There are so many features and specifications that make them vary from each other.
With so many mobile manufacturing companies, you can get all the desired features in a smartphone under 10,000. But that's not all - selecting the best web browser is another important task.
A mobile browser is a web browser designed for use on a mobile phone. Like the varied features of a smartphone, there is also a variety of mobile browsers. In spite of the introduction of apps, people still prefer to use a mobile browser to access the web. With so many browsers available, you often get confused in selecting one for yourself.
Smartphones from the brand Xiaomi come pre-installed with two web browsers – Google Chrome and MI Browser. Let us have a comparative analysis of both the browsers to know the difference between them!
Both the apps have a different layout in their browsing window. There is a bar at the bottom for settings, navigation controls and reading mode in MI browser. Whereas, Google Chrome earlier had a top bar with tab button, address field and overflow menu. But now Chrome for Android has a new tab grid layout where open tabs are being represented by small rectangular cards.
Gestures help in easier control as you can perform certain functions without tapping. Google Chrome supports more gestures than MI browser. MI browser supports only one gesture of swiping left or right on the page. But, Chrome supports many gestures like swiping down from the top to open the tab switcher, swiping left or right to switch tabs and more.
Google Chrome has only one basic scrolling option, while MI browser has a quick scroll and scroll with volume buttons as two extra scroll modes.
Download location is an important criterion for many users. You can change the download folder in the case of an MI browser. But in Google Chrome, you can change the download location only to an SD card and not to any other folder.
Data saving on app usage is what you often look for in a browser. Both browsers support Android's data saver mode. But Google Chrome also shows you the amount of data saved over time.
Blocking pop-ups is not a default feature of any of the two browsers. But you can definitely turn off pop-ups in both the apps.
Reading mode and dark mode
For Google Chrome, you have to apply either reading mode or dark mode to every page. On the other hand, in the MI browser, you can activate either of the modes with two taps for your entire browsing session. The features of reading and dark modes are more natural and customizable in MI browser.
Google Chrome's feature of translating web pages is available on smartphones. But, MI browser does not have this feature.
Synchronization of history and bookmarks is better on Google Chrome than on MI browser. When you sync the browsing activities of MI browser to MI Cloud, you can access the data only on MIUI devices. But in Google Chrome, you can access the bookmarks created on your computer or Android device on your mobile/computer.
Although both the bowsers support incognito tabs, yet Google Chrome has more to offer. It has Do Not Track feature which is not present in MI browser.
Selecting the best option for your phone is a personal choice depending on your convenience and needs. Google Chrome has a simple material interface and good website rendering capabilities. This is a pre-installed browser in almost all android phones. MI browser offers better navigation controls and reading experience. It is a pre-installed app in all MI smartphones.
XiaoMI RedMI Note 8 is one of the best MI phones under 10,000 that you can consider buying.
Previous Post
Next Post