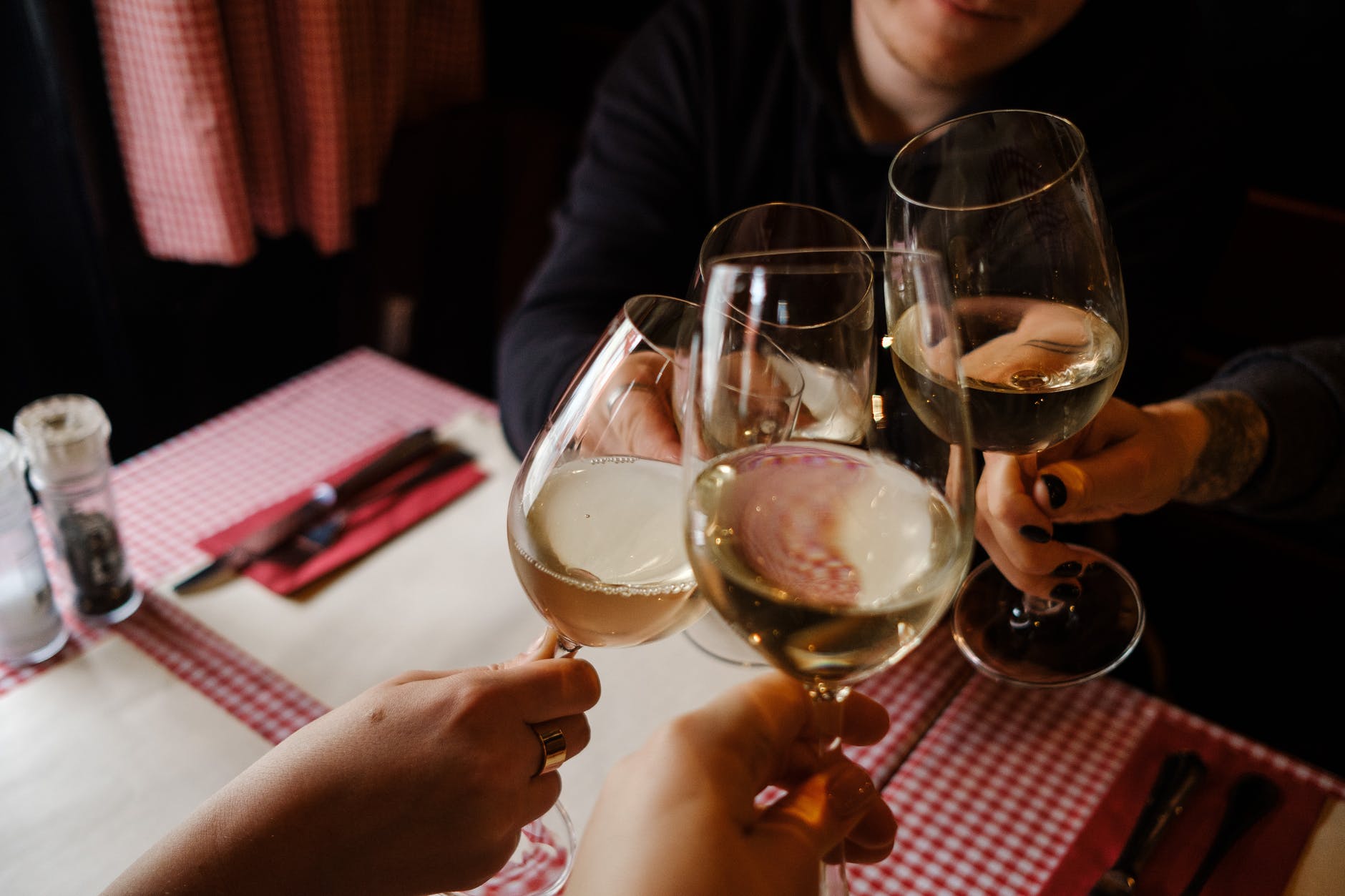 Raise a toast with the Bulgarian rakia
What bourbon is to America and sake is to Japan rakia is to Bulgaria. There is a popular saying in Bulgaria that a "psychotherapist can help you with your problems, but rakia is cheaper!" That is how Bulgarians feel about their national drink. If you are a foreigner who has been invited to a Bulgarian home, you can be reasonably sure that a glass of Bulgarian rakia will be served as an act of hospitality. However, make sure you dilute it before you drink it if you are drinking it for the first time! Read on to know why.
A strong drink for the connoisseurs
A hard liquor made through the distillation process, the Bulgarian rakia belongs to the brandy family. Rakia is usually made from fermented grapes or plums. It can, however, be made from virtually any fruit that has sugar such as apricots, plums, apples, cherries or figs. The alcohol content in the commercial version of the Bulgaria rakia is about 40%, but home-produced rakia may have an alcohol content that is as high as 80%.
A culture that dates back years
The Bulgarian rakia is deeply rooted in the firmament of the nation and helped it survive its toughest years. Bulgarians are very proud of their national drink and take great pride in serving it, especially if it is homemade. The authentic Bulgarian rakia is made following age-old traditions that have a distinctive flavor and a smooth taste. The color of the rakia can vary from liquid clear to golden and the taste could vary from distinctively grape flavored to a toasted nutty taste.
What goes into the rakia
Although grapes and plum are the fruits popularly used for the production of Bulgarian rakia, there is an amazing rose-flavored Bulgarian rakia that is made from rose petals called "gyulovitsa". It is typical of the Rose Valley region and is rich in taste. Many Bulgarians have the practice of producing their own homemade rakia and take immense pride in serving it as a beverage to their guests or at gatherings.
Production season of the rakia
Generally, there are two rakia making seasons. The plum rakia making season takes place between August to September. The second season where the rakia is made of grapes lasts between September to November. Different households have different recipes for making the rakia. Thus you will find many varieties of the Bulgarian rakia with recipes that contain walnuts, mint, sour cherries, honey, and other herbs. Thus each rakia may have a different flavor.
How the rakia is served
The Bulgarian rakia is served as an aperitif. It is most commonly served with a fresh salad with a pickle at the side. In the summer months, the Bulgarian rakia is served chilled and in the winters it is served lukewarm with honey and black pepper. Bulgarians drink the rakia neat, but if you are foreigner trying it out for the first time, it is recommended that you dilute it with some water. Drinking the homemade pure rakia is not for the fainthearted!
The rakia fest for all rakia fans
The Bulgarian rakia also has a fest dedicated to itself. The rakia fest is held each year in December in Sofia. It is an amalgamation of the most important producers across the land, who gather from far and wide to present their very best of their delicacies. Numerous creative workshops and lectures are held in the Rakia fest and can be quite educational. For foreigners visiting Bulgaria, December is, therefore, a good time to visit, if you are intrigued by the Bulgarian rakia and want to know more about it.
Previous Post
Next Post