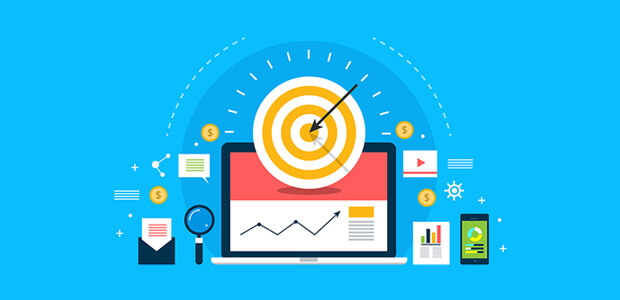 Tips & Tricks to Level Up Your Blog Content
You need to make sure that your blog and the content that you are posting is the best that it can be. This means that you should be aware of some of the tricks and tips that would help you to get to the next level, which includes using call to action buttons and much more. Here are some of the main tips that you should make sure that you are aware of when it comes to writing your blog and how to make it better.
Tips for Levelling Up Your Blog
There are many ways that you should and can level up your blog and if you don't know what they are, then you can't use them. Some of the main things to consider are:
Ensure that you are testing out the call to action elements and these can come in a wide variety of ways like design, colours, text and even location. Make sure that you are putting these into your blog and that you are changing them up to see where they make the most impact.
You should also ensure that you are giving the readers a chance to subscribe and get more information from you later. Ensure that this is easy and it should be as simple as inserting their email address and pushing okay to get started.
If you are using specific target keywords, then you are going to want to know just where to put them. You should be placing the target keywords at the start of your content and even in the title to have better results.
You would also need to make sure that you are doing the necessary research to find out the topics that people are interested in. This can be done by doing a search with your keywords and seeing what are the main results. Also, think about what the keywords are that the viewers are using to find your page.
Also, think about using different types of content in your blog to attract more attention. This is important so think about using some high quality videos and even photographs that would draw the eye to your page and that would make learning more interesting.
You also want to ensure that the content that you are posting is easy to read, so use natural language. Try not to use words that are too large and that normal people wouldn't understand without having to do more research.
Also, when you are writing new posts you should make sure that you are linking to your old posts. This would allow the reader to be able to read more about that topic if you want and give you more readers over time.
The final thing that you want to do is make sure that you are putting up social media buttons. The easier you can make it for the readers to share your posts, then the more shares you are going to get and more readers.
These are all important tips and tricks that you can use to help increase your blog readers and the rank.
Ensure that you are thinking about how you can increase your blog readership and what some tips to do that are. You should ensure that you are thinking about the type of content that you are posting and how easy it is to read the content. You should also think about adding social media buttons and making it easy to subscribe to the blog and even other types of call to action buttons.
Still have a doubt, please connect with EZ Rankings – SEO Reseller Company!
Previous Post
Next Post