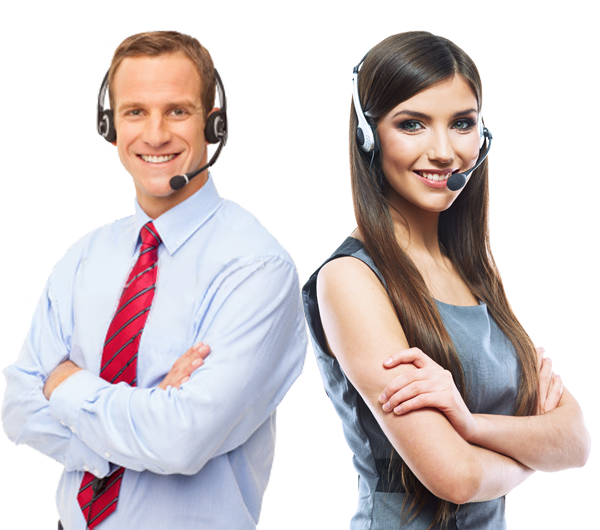 The Salient Advantages of Inbound Call Center Services
Call centers have transformed into the faces of businesses these days. No matter how good your product or service is, if the call center is not up to the standard then you risk losing your reputation. So, no matter how well you think you are doing, you should never discount the importance of call center, especially inbound call center services.
Inbound Call Center Services vs. Outbound Call Center Services
Primarily call center services can be divided into two segments i.e. inbound call center services and outbound call center services. While both are important for business success, they have very different scopes. When it comes to forming an image for a company, inbound call center is vital. But, when it is about promotions and lead generations, outbound call center becomes extremely important. Also, the talent required in an agent varies greatly depending on the type of service. Have a look at some distinctions between these services based on the work of agents:
Articulation vs. logical resolve

– As outbound call center agents are mostly selling products or promoting brands, they should be good enough to initiate conversations with complete strangers. They should also be able to think out-of-the-box as the conversations in an outbound call are not always standard affair. In contrast, inbound call center agents are mostly tasked with query resolution and communication of information. In almost every case, the agents are aware of what they will be required to do. But, it is important that they attempt a query resolution in a logical and step-by-step manner.

Command over CRM

– Customer Relationship Management (CRM) tool is an essential part of call center operations. It is important for both types of call centers, but inbound call center agents overtly rely on CRM. Generally, multiple contacts are made in an inbound call center operation and CRM provides the necessary information to the agents whenever they need it. Therefore, they need to master the CRM and all of its aspects, in order to offer exceptional support to the customers.
Derive Maximum Benefits Out of Call Center Operations with Inbound Call Center Outsourcing
Inbound call center outsourcing provides you direct access to the best agents in the domain, and hence, helps you improve your customer-facing image. Apart from that, it has many other salient benefits:
Reduction in capital investments

– As you get direct access to the best CRM, IVR and call center software as part of your contract, your capital investments are considerably reduced.

Currency exchange rate advantage

– Partnering with inbound call center service providers in a country with lower currency value than yours allows you to cut the cost of operation without compromising on the quality. For example, a country in the US can easily reduce the overall costing of call center operation by up to 2-3 times by partnering with a call center services provider in India.

Sharing of burden

– When you outsource call center, you are no longer fully responsible for running it. This frees you up and provides you more time to address the issues related with your core process.

Access to skills – It is the verbal skills of your agents that keep customers stay with your brand. Call center agents have the ability to make or break your company's image, which is why; it is essential for you to partner with a vendor that has the right manpower at its disposal. A call center outsourcing company based in India has access to a perennial supply of talented call center agents. Many companies based in Delhi NCR region like Noidaexim can help you bolster the image of your product/service and enhance your ROI percentage.
Access to software – Quality call center software and CRM can bring in new efficiency into your workflow and at the same time provide you the power of analytics. AI-powered call center software can help you derive regular insights from customer contacts and allow you to build future business strategy for increasing your ROI. Established call center outsourcing companies in India employ cutting-edge call center software solutions that integrate analytics and help you improve your company's performance.
Previous Post
Next Post