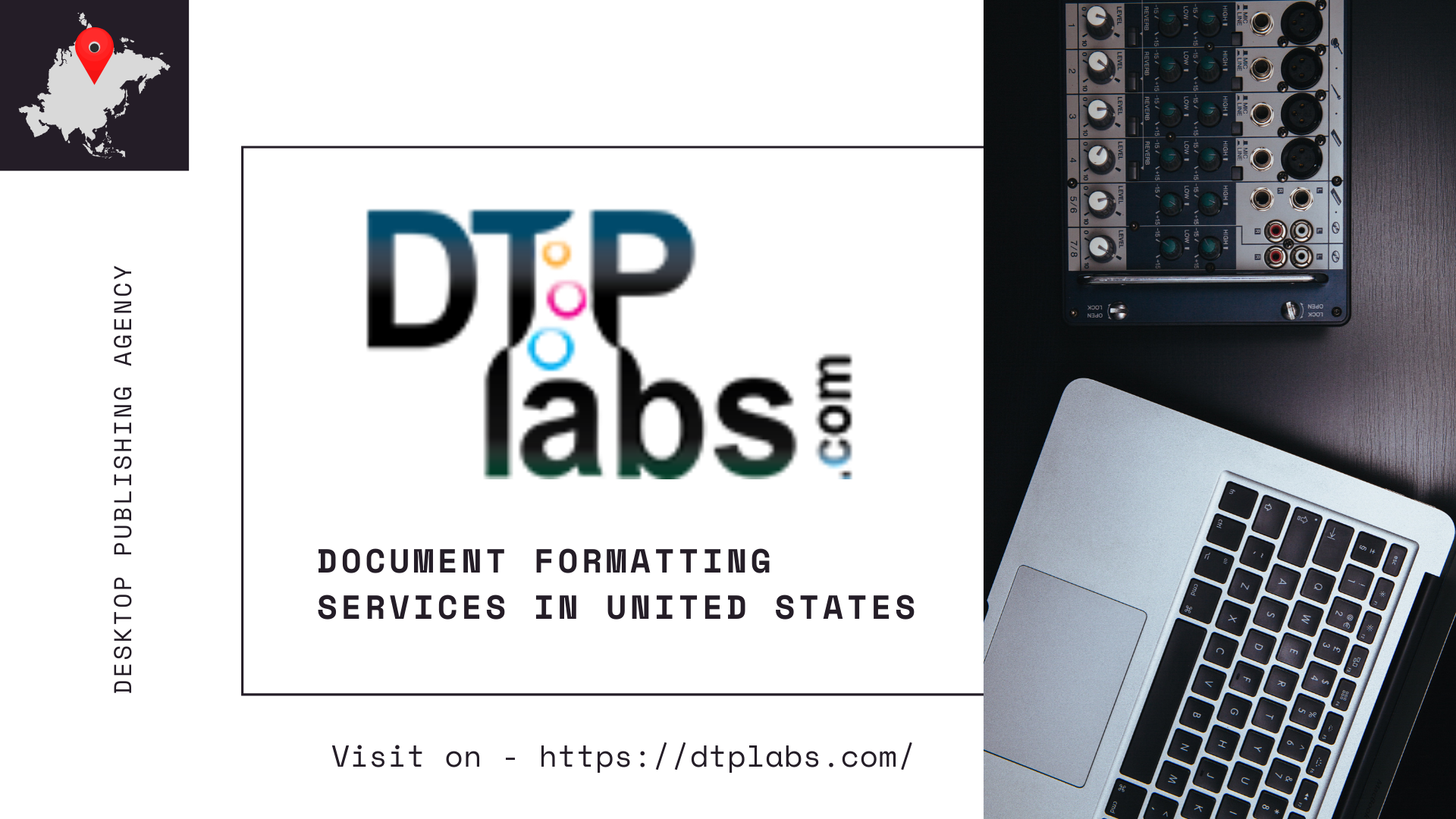 Pre-Translation DTP Solutions For Localization
Without translating and localizing your documents, business booklets, and marketing materials, reaching global audiences would be close to impossible. Apart from carefully choosing what content to include and which language to translate to, there are other textual tactics you can use to assist your language service provider (LSP) in effective and successful translation.
Appropriate Formatting and Presentation
Uniformity is the key. Scrutinize your text and adjust table of contents, font sizes, tabs, lists, margins, line spacing, etc. to be the same throughout, or at least, as you plan it to be formatted in its final arrangement. We recommend making sure that any fonts used are intercontinentally recognizable and point sizes are kept between 10 & 14. The formatting functions within MS- Word, like margins, indents, page breaks and display lists are helpful in ensuring your content is presented precisely and consistently. Likewise, if images, especially those with text, are embedded within your paper (document), include special notes for your translator to either provide translated captions or advise you on other solutions so your expected local reader will be able to comprehend the images.
Check Your Editorial
Have your content document formatted/edited to check that any punctuation mistakes, grammar and spellings are fixed and won't be replicated in the translations. Most professional translation agencies will offer the option to have each translation proofread before it's returned to company. This combined with ensuring that your source language is perfect, any editorial errors in the final versions will be practically eliminated.
Make Sure Your Sentences are Structured and Flow well
Each line of text should have a purpose and its syntax should be purposeful, meaning that sentence structure is not only conceptually comprehensible, but also contains brief language that sensibly transitions into your next sentence. Shifting sentences that lose focus and aren't consistent per each paragraph will, in return, cause the reader to lose focus and will cause your translator to make assumptions rather than reproductions.
Personalize
This relates particularly to marketing content. Recognizing your target audience and crafting a relevant message is critical for effectiveness. Before finalizing and sending off your content to be translated by LSP, look over your content; who is it targeting! Is it too casual or formal, or perhaps too colloquial? Adjust the quality and central messaging accordingly before bulk translating and localizing.
The final word
Drafting and preparing content for effective translation can significantly increase the efficiency or editorial potential of your document content. Consider our direction to ensuring translation projects are optimized. Your content written in various languages will be completed faster, have improved editorial quality, and more precisely incorporate your original message.
At DTP LABS, we effectively transform your words, images and ideas into innovative, attractive and contemporary ready-to-publish materials (for web and print publications).
Our customized and dedicated services provide a comprehensive suite of solutions for publishers, online authors, print media, e-commerce retailers, magazines, newspapers, business organizations (ranging from small-medium scale to fortune 500) and advertisement agencies.
We are fully acquainted with all kinds of typesetting procedures, and have typesetting specialists who use the latest typesetting technologies and software. We also specialize in migrating content between various file formats, fully preserving layout information.
Our clientele includes publishing houses and translation companies, in addition to authors. One of our specialties is the setting of both English as well as non-English text on the same page, taking care of the typographic nuances of both languages. At DTP LABS, our aim is to produce documents of the highest quality, as close to perfection as possible. Our formatting, images, programs and fonts are all industry-standard and second to none.
We work in all languages. While our main emphasis is in the typesetting of books and journals while focusing on the typography that our clients have come to expect from us, we also handle a wide range of different challenges from phone directories to appliance manuals. We can match or adapt existing layout specifications, or design from scratch, using your choice of fonts.
It is like your very own team working at an offshore location, with at least 50% cost saving and no issues of headcount, recruitment, infrastructure management, employee insurance, etc. We provide for a time overlap with your office timings. A dedicated account manager manages the entire communication with you. Entire payment may be made after receiving satisfactory delivery of service. References can be provided on request.
Previous Post
Next Post