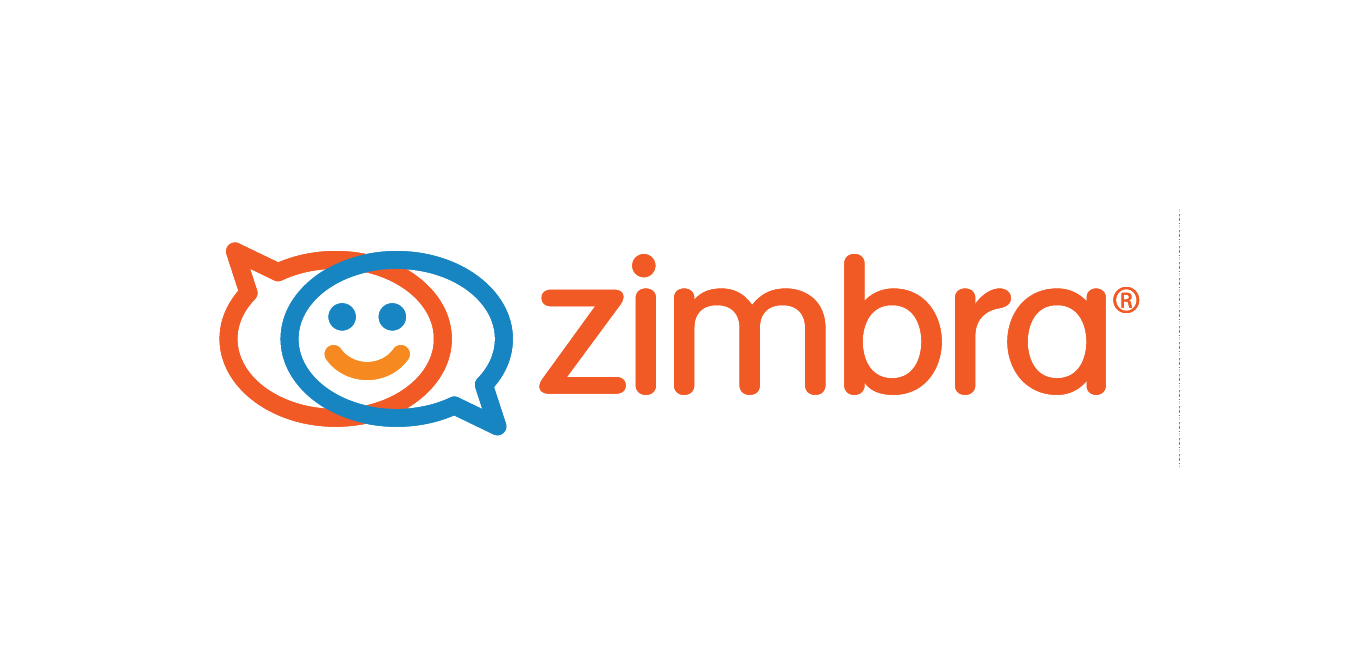 How to View Zimbra Database into Office 365?
This article contains a complete explanation of the procedure through which any user can understand how to view Zimbra database into Office 365 account. Here we will discuss the extraction process of Zimbra data from Zimbra application and save the complete database on the hard drive of the computer system and then follow steps of the Zimbra to Office 365 Converter tool. Through the help of this software, we can process Zimbra data and transfer them to Office 365 account directly. You can easily follow this complete process without any technical help of professional knowledge.
Some Related Queries
"I am searching for the best way to transfer Zimbra TGZ files into Office 365 account so that I can manage my Zimbra emails in Office 365 application. Can I perform this process directly or I need to use any manual way?"
"I want to move data from Zimbra application into Office 365 account as I have many important emails and contacts in my Zimbra account I am looking for that way of the migration process through which I can transfer Zimbra TGZ directly into Office 365 account without any loss?"
Procedure to Move Zimbra Data on Computer Hard Drive
#1. Open the Zimbra app which is installed on your computer system and then go with the Preference option which is appeared on the top of the application.
#2. Now, hit on the Import/Export option and from the Export section select desired type of data to save on hard drive.
#3. Click on the Export option to start the process.
After this procedure, you can find all saved data on the selected path of your computer system as a Zip folder. Now you have to perform the next process through the help of the Zimbra to Office 365 Converter to understand how to view Zimbra database into Office 365 account.
Steps to Know How to View Zimbra Database into Office 365
Step 1. Download the Zimbra to Office 365 Converter tool and then open it after the completion of the installation process.
Step 2. Through the help of the Select Files option choose required TGZ files or Select Folder which has many Zimbra TGZ files.
Step 3. Now from the Preview section of the software check all loaded files and deselect the files which are not necessary for the further migration process.
Step 4. Then select Office 365 application from the Select Export Type section and after that enter the required details of Office 365 account.
Step 5. Click on the Export option and wait for the completion of the process. After the process, it will show you a message which contains the process completion message.
Through these simple steps, you can understand how to view Zimbra database into Office 365 without following any uploading procedure. All these steps can be performed on the Windows OS as the software allows users to download and operate it on Windows 10, Windows 8.1, Windows 8, Windows 7, Windows XP, and other remaining Windows OS. This tool cannot change the structural elements of files and folders so that all users can easily understand migrated data.
Conclusion
In this session of discussion, we have discussed about the perfect and safe way to understand how to view Zimbra database into Office 365 account. You can also try this process with the help of the demo edition of the tool which allows transferring the first 20 files from every selected folder. The complete migration process can be followed through the utilization of the licensed edition of this advanced software.
Save Zimbra TGZ Files to MS Outlook PST Format
If you are looking for the process through which you can view Zimbra TGZ files as Outlook PST format then download the Zimbra to Outlook Converter tool. With this software, you can unlimited Zimbra TGZ files in MS Outlook PST file format along with all items like attachments, images, hyperlinks, etc. This can save all data without any change in the elements of selected TGZ files so that all transferred files can be easily viewed by all users.
Previous Post
Next Post