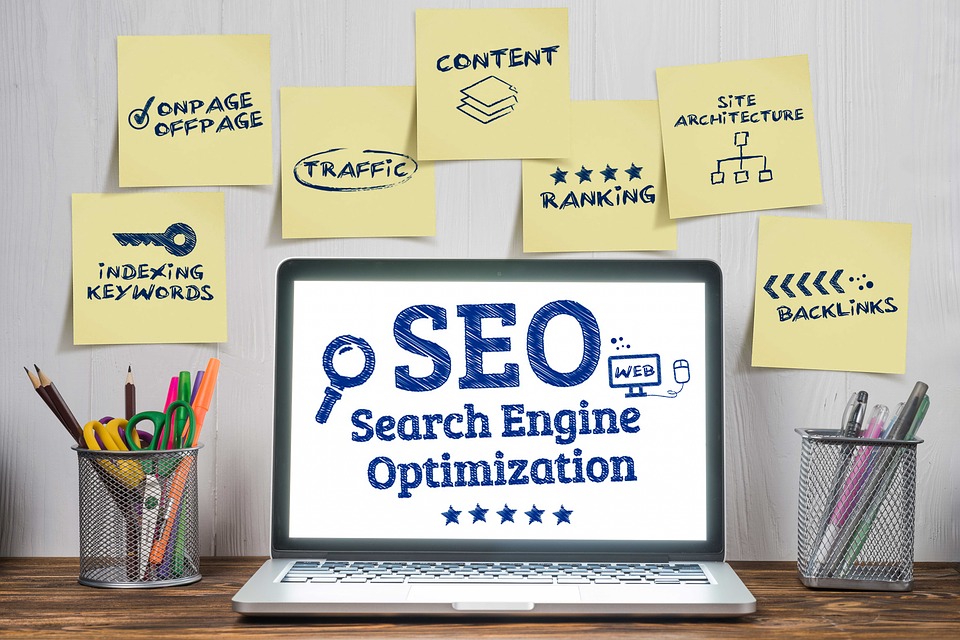 SEO Outreach: Driving High-Quality Traffic And Making Conversions
Can't seem to get enough traffic even with a user-friendly website? Got awesome graphics and an excellent Social Media Marketing scheme, but all efforts are still not enough to drive conversions? Then you might be lacking in the content department. What you need is an excellent SEO Outreach strategy.
What is SEO outreach?
SEO Outreach refers to a digital marketing strategy that aims to create high-quality backlinks leading to your money-making site. While it enhances your organic search engine visibility, you're able to improve brand recognition. As your website receives quality traffic from your target audiences, it can lead to sales and additional online revenue.
Content Writing As Part Of Your SEO Outreach
SEO Content Writing focuses on the creation of contents to drive qualified search engine traffic. Links and contents are some of the things that matter when it comes to search engine ranking. In other words, what you need to make conversions are high-quality links and optimized but relevant and engaging contents that stands out.
Content Creation For A Successful SEO Outreach Campaign
There are three essential drivers in creating successful SEO content - creativity, value, and relevance. These are the Vital Characteristics Of An SEO content writing. Your contents should have valuable information that your targeted audience needs. What you'll be writing should be relevant to your niche, and the articles should be written out of passion, creativity, and facts.
Writing optimized and high-quality contents are not as easy at it sounds. Here are eight points to remember for a successful SEO Content Writing campaign.
Right Keywords Matters
Keyword research lets you know what people are using to search for the information they need. Write articles containing keywords your target audience use when searching the internet.
Write For The Right Audience
All your digital marketing efforts will go to waste if you fail to recognize who your target audience is. Know their interest, what they need and make better contents that can keep up or even surpass your competitors.
Enhance Readability
Having a good readability for your contents has a direct effect on user engagement metrics, because it is one of the important factors that Google considers in ranking website pages. Many experts also recognize reading level as a mid-tier ranking cue for page-level keyword-agnostic aspects. Over the past couple of years, a lot of things already changed in Google's core algorithm, and having an excellent user experience plays a vital role now.
Here are some important techniques to improve your content's readability:
There are skim readers so you need to format your content properly.
Break long paragraphs.
Write shorter sentences.
Use Active Voice.
Make sure to highlight important parts of your content. Use subheadings, white spaces, bold texts.
Host Your Contents Under The Same Domain
Direct all links and traffic to your website Showcase all your contents by posting them in your site and sharing them from your site to other pages.
Keep Up With The Latest Google Algorithm Changes
Search engine algorithms can affect your ranking, thus playing a significant role in how many visitors you can get. With search engine giants like Google making algorithm updates now and then, it is essential that you keep your eyes open and make necessary changes as needed.
Evaluate Content Marketing Data
Don't forget that data analysis should always be a part of your SEO strategy. This way, you get to check if your digital marketing efforts are paying off.
Thankfully, there are lots of competent SEO companies that can help you with your SEO Outreach. The thing is, there no secret recipe that can bring excellent results in a short period. Make sure to do your research and to check the reviews before putting your trust in SEO agencies.
Previous Post
Next Post