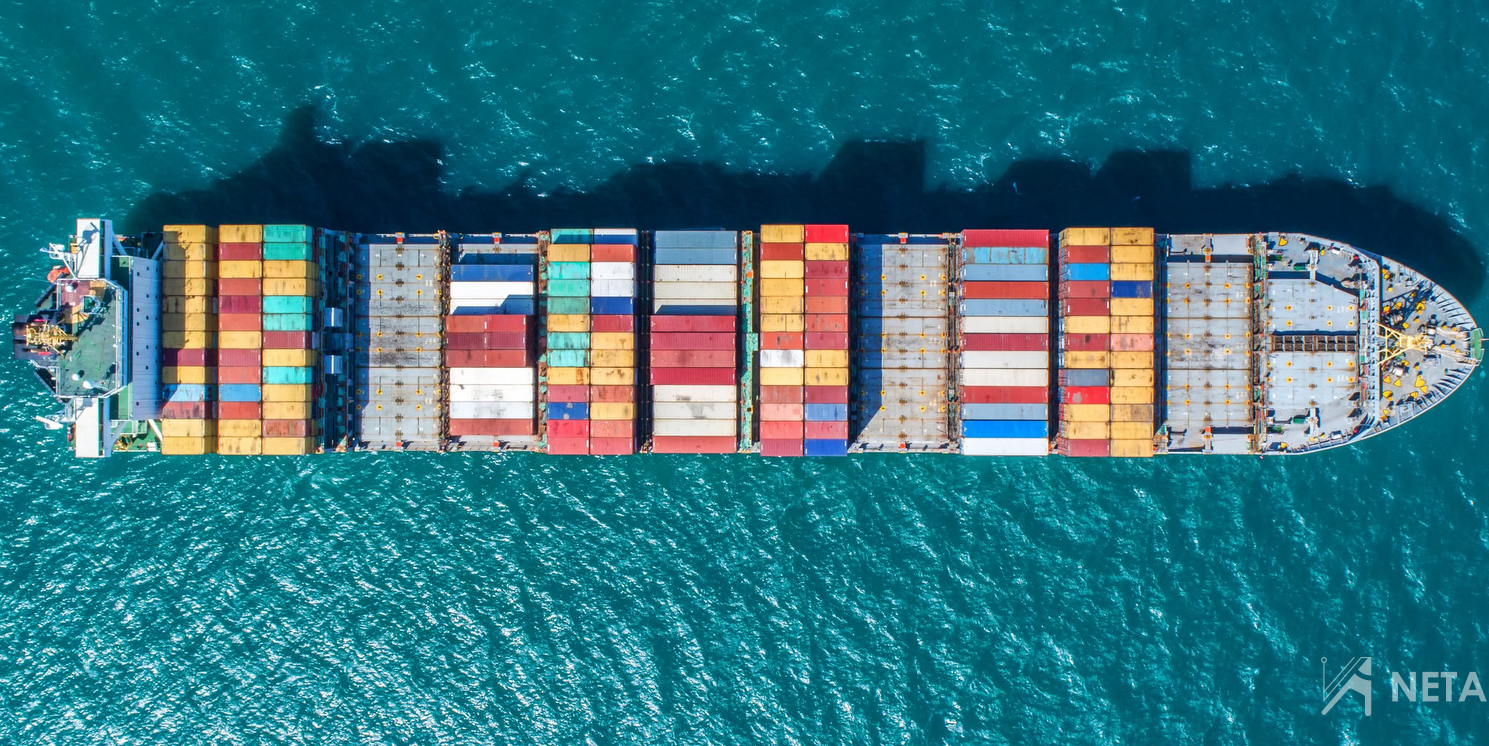 Containers Manufacturing and Container Services with Prices Details
Ocean Freight Containers in Kerala:
Ocean freight transport is the common, oldest and the cheapest mode of freight transportation that all the importers and exporters use. For any shipment over 200kgs or more than that, ocean freight is normally the best option.
Ocean freight container packaging having two options: FCL (full container load) and LCL (less than container load). FCL (full container load) doesn't mean to need enough cargo ( goods carried on a ship) to fill the entire container and LCL (less than container load) cargo is consolidated with other shipper's goods to fill a container, and the most important thing about LCL is the shipment is determined based on volume and weight.
Both of the freight container methods having certain rules and regulations to follow for shipping the cargo. Container loading and unloading are one of the most difficult parts of the work like without damaging the goods in the container; there are many containers available for ocean freight at two different sizes.
Some of the names of the containers as follows Standard Containers, Open Top Containers, Flat track Containers, and flat track collapsible, Platform Containers, Reefer Containers and High Cube Containers.
In India, there are 13 major ports, among those ports Cochin port (Kerala) is one of the largest commercial ports in India and the closest to the international shipping routes. Because of having international shipping routes, the containers can easily deliver to many countries in the world. Cochin port is having the facilities like container transhipment terminal, shipyard and the LNG terminal.
Ocean freight container in Kerala is suitable for all economical, efficiency and for safety. Kerala State industrial Enterprises limited started a new project in Cochin international container freight station to support the ocean freight shipping like a large area of go-down for import & export operations, high-quality forklifts for loading and unloading the containers, 24 hrs safety and surveillance system, etc..
20 Feet & 40 Feet Container Price:
Veeyem Container Services is having the experience of 26 years in the field of containers and shipping. We are providing high-quality containers in wholesale and for the lease. Veeyem containers providing the best quality container service in the best price in Kerala. Veeyem containers having two sized containers for Lease and Sale the best price. The prices of the 20 and 40 feet containers as follows:
For Lease:
20 feet container – 8,500 / month
40 feet container – 15,000 / month
For Sale:
20 feet container – 95,000 onwards
40 feet container – 1,50,000 onwards
Most of the shipping clients will mostly prefer the Standard Containers or otherwise called as general purpose containers. Standard Containers are mainly "20 feet and 40 feet "containers. There are different 20 feet and 40 feet ocean containers based on the purposes and the containers are:
20 and 40 feet dry shipping container
20 and 40 feet flat rack shipping container
20 and 40 feet open top shipping container
20 and 40 feet refrigerated shipping container
20 feet tank and dry high cube shipping container
Dry Shipping container:
A dry cargo container is normally airtight, effectively preventing any outside element from damaging the goods that are shipped.
Flat rack shipping container:
Flat rack containers are especially suitable for heavy loads and cargo that needs loading from the top or sides, such as pipes and machinery.
Open top shipping container:
Open top containers have an open top covered by a tarp instead of a solid roof that enables oversized cargo loaded from the top.
Refrigerated Shipping container:
A refrigerated container is an intermodal container used for the transportation of temperature sensitive cargo.
Dry high cube and tube shipping container:
Tube containers used to carry liquefied and gaseous commodities.
Dry high cube containers made up of steel and Aluminium and it has an extra height as compared with dry containers.
Shipping and marine containers in Kerala:
The shipping container is a container designed for the purpose of shipment, storage and handling. Veeyem container services of Kerala will provide safe and secure storage available for your cargo's (goods). Nowadays, it is not only using for storing and shipping the products and also for various purposes. Some of the purposes and the containers using places are:
Schools- Traditional building methods can be of high cost for building it and shipping containers will be the perfect solution for this problem.
Temporary shops- It is used in many areas for special events and it is easy to set up anywhere easily.
Home & Offices- Nowadays the population has become increased and finding a home is more difficult for them. The shipping containers are also using as an office with more space at an affordable price.
Disaster shelters- In some natural disasters shipping containers were used as a temporary home.
Sheds – Shipping containers were used to store the pieces of equipment to keep them safe.
Among the entire container services in Kerala Veeyem containers providing good quality containers at an affordable price.
Veeyem shipping containers is not only making the shipment inside the country apart from that we transport the products across all the other countries.
Exporting the goods through the marine in containers from Kerala makes the transport easier and faster because "Cochin" in Kerala is one of the biggest major ports in India.
In Kerala ports, they will use high-quality forklifts and cranes to handle the containers because each containers having different dimensions based on the purpose.
There are different types of marine containers and the basic container is in the size of 20 and 40 feet. The dimensions of the 20 feet containers are internal length - 19 feet 4inches, internal width - 7 feet 9inches, internal height -7 feet 9inches and the dimensions of the40 feet containers are internal length – 39 feet 6 inches, internal width 7 feet 9 inches and the internal height-7 feet 10 inches.
Veeyem Shipping Container Services and Leasing and sale in Kerala:
Veeyem Shipping container is a leading leasing and sales company in Cochin, Kerala with the majestic experience of 26 years in the shipping container business, trading and supplying containers throughout India. Our high-quality Container brands are using in many industrial sectors including Construction, Storage (product storing) industries etc.
Veeyem containers offer an innovative and quality service at affordable costs. We build the reputation and the goodwill of the company by our happily satisfied clients. Government bodies are one of the major clients of our company.
Veeyem Containers having the high quality20feet and 40 feet metal containers, so it gives proper security to the cargo (goods) in the containers, as a benefit of the metal-based container it can load a maximum number of goods.
As we mentioned earlier we are doing both sales and lease service in Kerala at a cost-effective price. Leasing service is one of the beneficial services to the customers. We understood the needs and the financial meet of the customers; it builds a good and long-time business relationship with our reputed customers.
We offer the leasing service for the both 20 and 40 feet containers. The Leasing service information's as follows:
Veeyem Containers Leasing Price information:
20 feet container - 8,000/month
40 feet container – 15,000/month
Choosing a product in this modern world is very difficult because there will be a lot of quality and price differences. But in buying a cargo container you don't have to be confusing so much to buy a cargo container because Veeyem Containers selling a quality product at a competitive price with the best container service in Kerala.
We are providing all type of material containers like metal, plastic etc.., for sale. The sale price of the containers as follows:
Veeyem Containers Selling Price information:
20 feet container -95,000 onwards
40 feet container – 1,50,000 onwards
Previous Post
Next Post