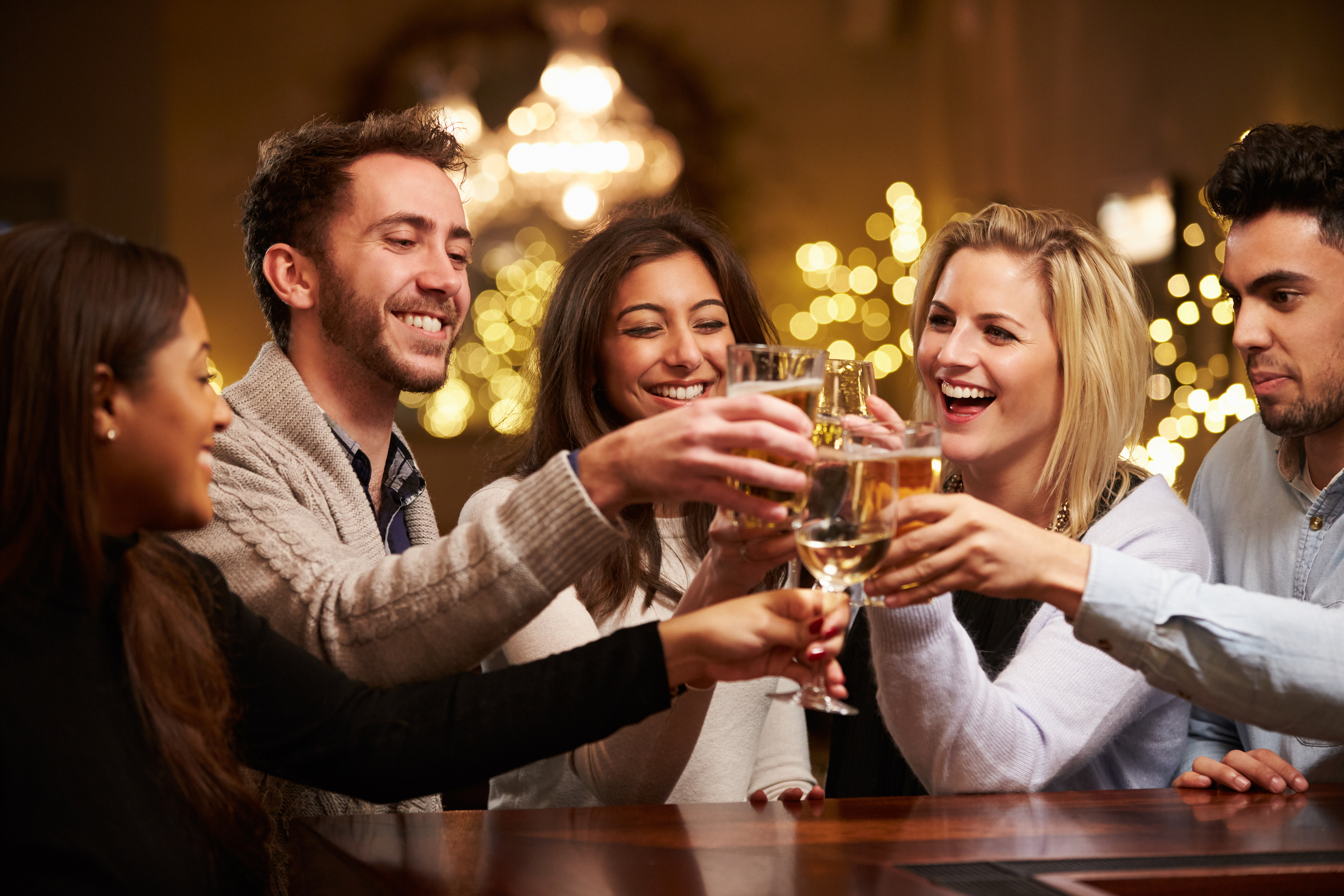 7 Things you must know while drinking alcohol in the UAE
One misconception that everyone has about UAE is that drinking is a sin and illegal. That is not the case though. Dubai and other places in UAE are a major tourist spot and tourists from other countries and non- Muslims can drink but there are certain restrictions regarding the same. If properly followed, then drinking is not such a big offence in the Emirates. There are many options in the UAE to have your drinks but all you need is to do it carefully without any legal offences. Here are the eight essential things that you need to keep in your mind while you drink inside of the country.
License is a must for buying alcohol
If you are tourist or a resident, it does not matter. All that matters are the procurement of license if you want to buy liquor. But for obtaining a license there are certain rules. One, you must be a non- Muslim, two, you must be officially over the age of 21, three, you should have a residence visa and four, you must be earning more than 3000 AED or $ 800 a month. The easier route to buy liquor, if you want to avoid the hassles of getting a license, is through duty free shops.
Cops are vigilant
In UAE you might not see police officers roaming around, checking for liquors and drunk people in their uniforms. They blend with the public to look like civilians and hence, it is advisable that you do not drink in public. If caught, then a hefty amount in the form fines and a jail term awaits you.
Drink only at the right spots
Drinking in public is a big no in UAE, as stated earlier. Pick the right spots for enjoying your drink. Ensure that the liquor stores, restaurants, bars and clubs that you visit are licensed. Drinking only in licensed spots are not considered an offence. Public drinking, creating nuisance and drunken driving are criminal offences. So, it's always must to choose the right spot before drinking.
Avoid drunk driving
Drunk driving is considered a serious offence in the UAE. The country is intolerant towards people who drink and drive. If the police catch you, then the maximum fine is Dh 20,000, jail term which the courts will decide, 23 black points and the vehicle will be confiscated for 60 days.
Workplace drinking is a big no
In UAE, drinking at your workplace or landing at your office drunk is considered a big crime. The employer has ever to dismiss you from your job.
Duty free limitations
The first time you land up in the UAE you might want to buy liquor from duty free shops and hoard the bottles. But there are certain limitations. 4 litres are the maximum permissible limit. Instead of that you can carry 2 cartons of beer. The rule is that if you are cartons, then each carton should have only 24 cans and should exceed 355ml. The final rule is that you must above 18 years of age to carry any alcoholic beverage from the airport into the city.
Keep your drinking private
The trend nowadays is to flaunt every single activity of our lives on social media. But when in the UAE it is better to avoid posting about your drinking shenanigans on social media and keeping it a private affair. Even if you want to post about your drinking activity, it is better to keep it vague and not give all the details.
Another best way is to buy alcohol online, some of the liquor stores in UAE are providing the online shopping facility and it will help you to avoid the unwanted circumstances that you will face in the public.
Previous Post
Next Post