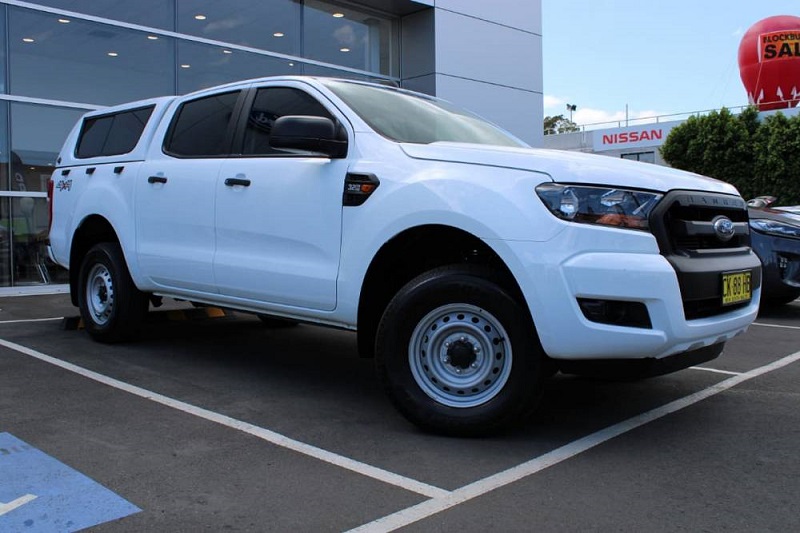 What Are The Things You Need To Ask When Buying A Used Car?
There are several questions you need to be asking when you decide to buy a used car; however, some essential questions you must ask before signing on the dotted line are discussed below.
Inspection
Well, if you're buying a used car from a used car dealer or a private seller – ask if you can drive the vehicle to your mechanic for a detailed inspection. The seller shouldn't have any reason to deny your request if everything is as it should be concerning the vehicle's condition; however, if the seller is hesitant then this is a red flag.
Accidents
Never expect that vehicle's history report will have complete information regarding the vehicle. In the event of an accident, often it's been reported but not at all times. Verify if the vehicle was ever involved in an accident and to what level it was damaged. What repairs were necessary and were the repairs completed - if yes, then who did it.
Vehicle History
When you're in the market to buy a used car, a comprehensive service history should be available. Often private seller or dealership may have limited information or the information may be missing altogether. Still, you have an option and that is to request a vehicle report. A report is available for a small fee from trusted online service such as Quick Revs. The report will contain vital vehicle history such as how many owners did it have, odometer rollbacks, accidents, etc.
Maintenance
Was the vehicle serviced at the dealership regularly? Whether servicing, parts replacements and repairs were carried out by a certified mechanic of the dealership or it was undertaken by an independent mechanic? The servicing completed was up to the desired standards or not. These questions are vital as it determines the well-being of the vehicle.
New Paint
If the vehicle has been lately repainted then this is a red flag that requires being looked into. Irrespective of it's been repainted with a different colour or the original colour; it could signal that vehicle had been involved in an accident resulting in extensive body damage. Apart from the exterior body damage, there could be problems with the power train and the suspension.
Mileage & Warranty
Verify to confirm how many kilometres are on the car to ascertain whether the odometer reading is correctly aligned with the manufacture year of the car. Enquire about the warranty and if the vehicle has any warranty left. If it does have some warranty left, you'll want to know precisely what is covered.
Recalls
You need to enquire about two things:
First, was there any recalls in the past. If yes, did the vehicle receive repairs accordingly?

Second, is there any current recalls pending.
You can also find out whether any recalls are pending for your used car that you're planning to purchase through reliable sites like Product Safety Australia. Alternatively, you can look at the auto maker's website for recall information. This information is critical to know if recalls were attended to appropriately and the vehicle repaired accordingly.
Final Words
When you're looking to buy a used car for sale in Sydney, be prepared and equip yourself with all the needed information. Get the procedure run flawlessly by asking all the right questions so you're aware what you're getting into and how reliable your second-hand car would be.
It is best to buy used Ford cars directly from trusted Ford dealers - City Ford Rockdale in Sydney so you're assured of getting reliable second-hand cars in Sydney.
You may also like to read our latest post: How to servicing your used car
Previous Post
Next Post