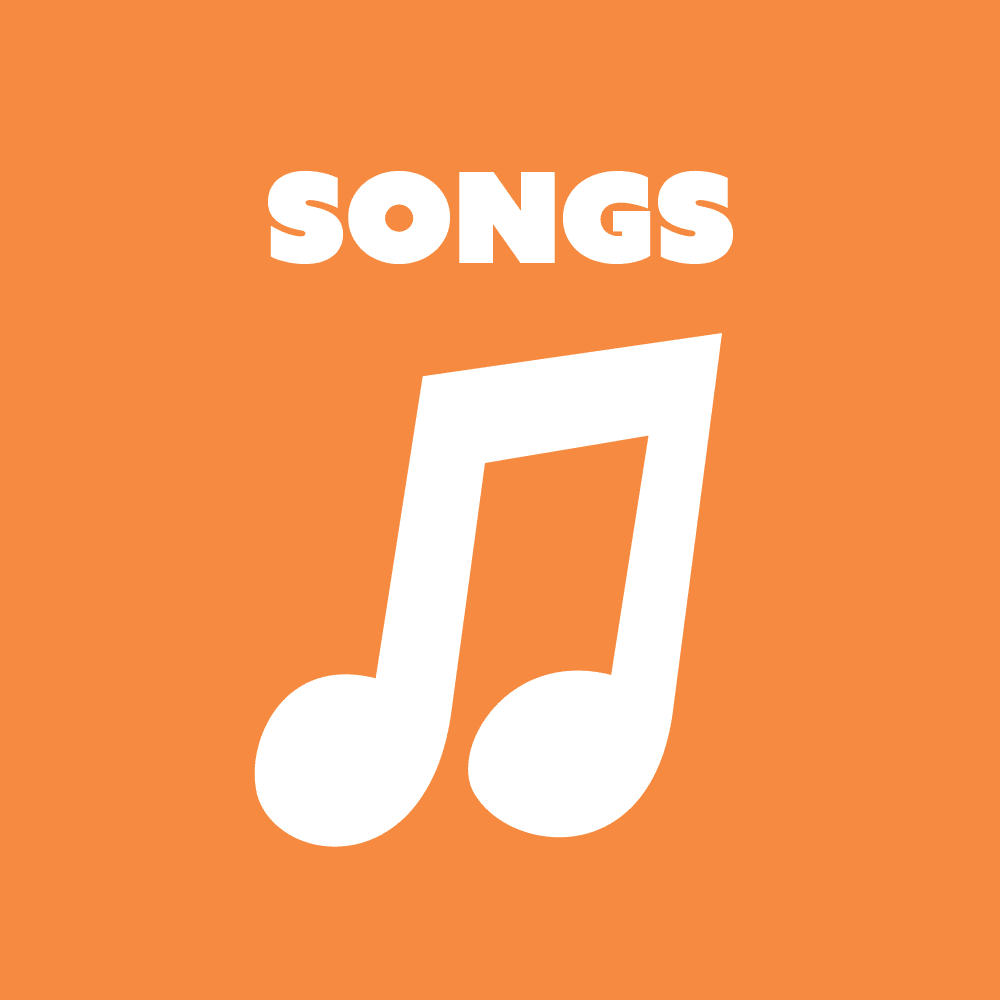 Top 10 Best of Bollywood
Bollywood is one of the most profitable industries in India where actors and actresses earn millions of dollars Bollywood often denoted as masala movies, which comprise all the ingredients like music, dance, violence, the melodrama of a good entertainer. The language Hindi, English, and Urdu are common in Bollywood.
The films in Bollywood are basically based on a musical theme as it contains songs and music a lot. The plot of movies is more often than not melodramatic. It usually has features like unlucky lovers, angry parents, love triangle, family attachments, sacrifice, etc.
Here Are the Top 10 Best Movies All Time Favorite -
1) Mughal-e-Azam - it is a 1960 Bollywood film directed by K. Asif, Dilip Kumar, and Prithvi Raj Kapoor was the main cast in the film. It explores love, loyalty, family, and war between family members. Salim, Anarkali was the main centre characters in the film the 1grandeur of the film is reflected in every aspect of the film making from the huge budget, glorious sets and authentic costumes to the stunning cinematography and art direction.
2) Lagaan - "Lagaan" which literally means 'tax' (in the form of grains). It is a movie based on the theme of British ruling in 1893. The tale narrates the determination of the villagers to fight against injustice and discrimination. Amir Khan is in the lead role in the film. It is shot in and around the Kutch of Bhuj in Gujarat. The cricket sequence has also been taken very well in the movie.
3) DDLJ - It is the canonical Bollywood romance that established a new cinematic template for modern. It depicts love and romance of a beautiful couple named Simran and raj (Kajol and Shahrukh Khan respectively) basically it describes a struggle of Indian couples face you can see the natural beauty of two different places London and Punjab in this movie. Overall it has gained lots of praise from the audience as well as from critics.
4) Dangal - The best thing about Dangal is that it is not only a movie but also a vision. It is the innovation and courage of a pahalwan that inspires a star to make a movie on him. It is based on a relationship between father and daughters. Amir Khan played the father role in this.
5) Three idiots - Rajkumar Hirani's three idiots is one of those few films that will remain etched in the moment of film lovers. Starring Amir Khan, Ranganathan Madhavan, and Sharman Joshi as engineering students and the film is inspired by Chetan Bhagat novel. It is really worth watching.
6) Udta Punjab - It is made in 2016. Shahid Kapoor, Alia Bhatt, Kareena Kapoor are in the lead role. The film revolves around drug trafficking like heroine across the border in Punjab. A rockstar, a migrant labourer, a doctor, and a policeman find themselves struggling to cope with the ensuring commotion surrounding.
7) Taare Zameen Par - It is a 2007 Indian drama film. In this, an 8-year-old child named Ishaan is being seen suffered by dyslexia a disease in which u cannot properly read. Amir Khan is the teacher who helps him to come out from this problem. It is really heart touching movie.
8) Special 26 - The film is inspired by the 1987 opera house heist where a group of 26 people as an income tax investigation team executed an income tax raid on the jeweler in Mumbai. Akshay Kumar is in lead role in this film.
9) Padmavati - It is a 2018 Indian epic drama film, it is based on a true story of our Hindu dynasty, king of Mewar Raja Ratan Singh and his wife Padmavati who was extremely beautiful and loyal. The whole story tells why Rani Padmavati did "Johar".
10) Raazi - It is the 2018 Indian spy thriller film acted by Alia Bhatt as women spy. It is a film that celebrates nationalism that is devoid of the colors of religion.
Author Bio: This is Supriya Srivastava, Blogger, and Writer at bhojpuri gana video and currently writes rb_blog for nagpuri video song. I have done English Honours at Chandigarh University. Expertise in writing in various categories like Fashion, Bollywood, Hollywood, Health, Fitness, Technology, and Indian Celebrities. I began my blogging journey 4 years ago. Always tries to discover new trends in the world and love to write rb_blog.
Previous Post
Next Post