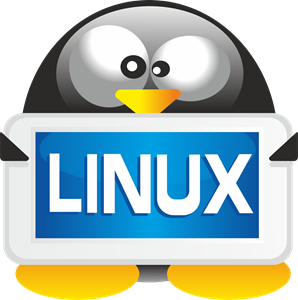 What is Linux and What are the Top Best Linux Operating System 2018 ?
Linux is free community based Open Source Softwares Operating System which comes under GPL Licence means ( General Public Licence ) . In Actual meaning , Linux refers to Linux Kernel.
Here is term coming Open Source .Open Source means the source code is for everyone or any person can modify and share and sell its software and program to other people without any boundation because of its design is publicly accessible.
Source Code is the most important part of Software, It is program code written in any particular programming language by which developer change its software and can add new feature in software. normal users can not see this coding part because of the executable file of the software. they can just see the only graphical part or running part of softwares.
Linux was introduced by Linus Torvalds. Linus Torvalds is called the god of the Linux. Linus builts the linux as a alternative of the Minix os. Miniix was the base of the Unix os. Being some issue of the development team of the unix on the minix based.
Linus was a part of the that development team. then linus left that team and thought to create own Operating System then He thought about Linux as free Open source Operating System which is ffor everyone in 1990's. Then he built and introduced a Linux OS in 1991.
Today ,Linux has large most community users all over the world. In starting , it is created for personal computer but today , there is no any field where linux is not used either it Server side , cloud side, Database , Open softwares, Embedded System, Radar, Networking system. etc , everywhere into technology world. Linux has become first love of every user..
Linux user mainly 3 layer Architecture.
Hardware

Kernel

Shell

Application
Top Best Linux Operating system 2018
| | |
| --- | --- |
| Sr. No. | Name |
| 1 | Ubuntu OS |
| 2 | Arch Linux |
| 3 | Kubuntu |
| 4 | Debian Linux |
| 5 | Linux Mint |
| 6 | Open Suse |
| 7 | Centos 7 |
| 8 | Gentoo |
| 9 | Fedora |
| 10 | Manjaro Linux |
Previous Post
Next Post