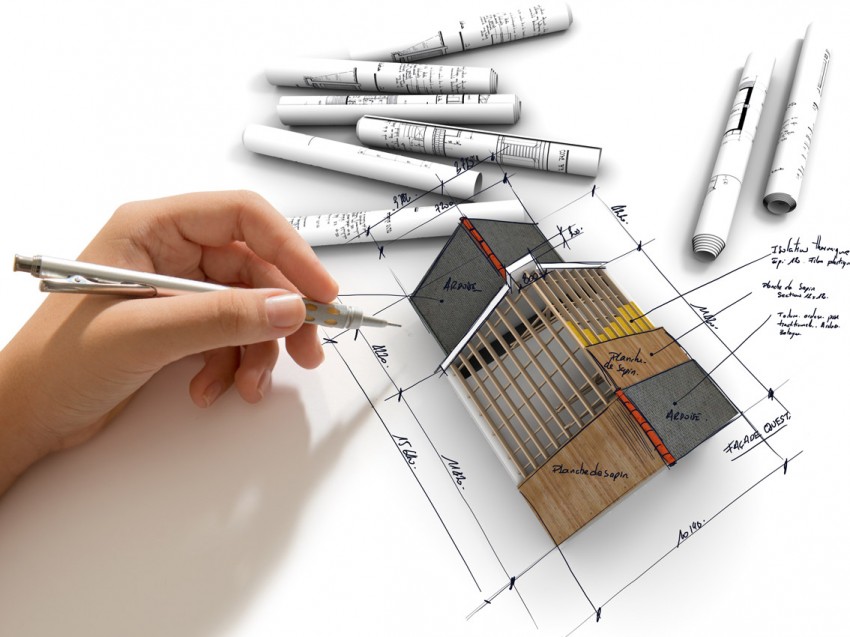 Questions to Ask Your Roofing Company
When it's time to make the decision to put on a new roof or get renovation services for it, everybody wants to make sure that only a good roofing company must do the job. A contractor who neither rips you off not leaves with a poorly done construction job. So, when you call any roofing company to get a quote or consultation, you'll have a chance to speak with one of their representatives automatically. Here are some of the basic questions to ask at that stage.
1. Is your company Licensed and Insured?
The first question that you should always ask a prospective roofer is about their legal associations. You must verify the company name, business address, membership associations, and the license they have. Keep in mind, that licenses vary from state to state, so do their requirements. So, it's better to consult local guidelines in this regard.
Secondly, Insurance remains an absolute necessity for a construction company. You must make sure at the bare minimum that your roofer has trustworthy liability insurance. Hence, protecting your property from any damage as well as ensuring the health safety of the workers and the public.
2. What type of roof repair services do you offer?
A credible roofer must offer you with a variety of roof repair services. Starting from minor repairing services, waterproofing, to complete roof replacement – a professional roofing contractor possesses it all. Furthermore, you can also ask for custom-designed construction plans for your individual needs.
3. How many years you've been in the industry?
Experience is very significant for a construction company. As a matter of fact, it's the most efficient medium for evaluating the company's work history. Therefore, it helps in understanding their capabilities, and techniques better.
4. What protective measures would you take for the safety?
Safety should always be among your initial concerns when hiring a roofing contractor. So that a secure working environment can be ensured for the residents, pedestrians as well as the workers. For this, the roofer must invest in an appropriate amount of safety equipment and arrangements.
5. How long would the construction work take to complete?
Depending on your roof's repair needs, the construction time may vary. Yet, it's possible to estimate the duration accurately. So, ask from your roofer to give you a written estimate of the time, money, and materials required for the roof renovation job.
6. Do you offer 'Warranty on Repairs'?
Warranty on repairs is a trait of reliable roof construction workers. For which, most of them offer 5-10 years of installation warranty. If any repair needs arise during this time period, the company would provide free-of-cost maintenance for it. However, provided that the conditions meet the warranty requirements.
7. Where can I get some reviews about your work history?
One of the best ways to evaluate the credibility of a roof construction company is to read the client reviews/testimonials. You can either meet in person and ask for their client history or consult digital mediums for client reviews.
These questions will help you in hiring the right roofing contractor queens.
Previous Post
Next Post