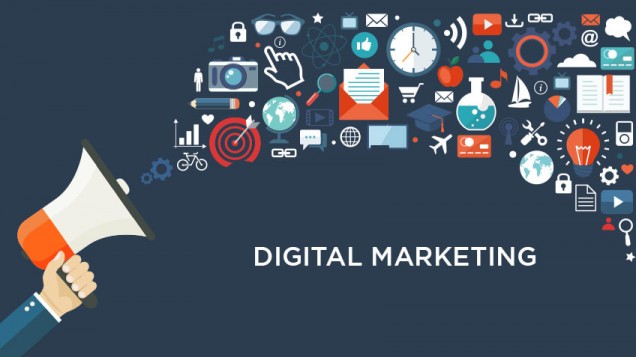 Top 5 things to consider for selecting animation studio for real estate clients
1. Ask For A Portfolio
A portfolio reflects the quality of work offered by an animation company. Looking through a portfolio of videos will give you an idea about the quality of work they offer.
Now:
•Check whether their previous work fits well with your brand's needs.
•Is the work accompanied by a good story?
•Check the quality of animation. You don't need to look at it through the eyes of a professional, just see how smooth & dynamic the video flows.
2. Check Out How Many Projects An Animation Company Has Made So Far
Another good way to find an animator or a partner studio is scrutinizing the project-completion rate.
Experience is paramount when it comes to honing design skills. To choose a professional animation studio, you need to seek out experience.
3. See The Presentation Of A Video
Pay heed to all production details before closing a deal with an animator. A video should essentially create a bond between the brand and the viewers. From characters to humor, everything is imperative to make a video alive and engaging.
4. Don't Overlook Animation Style
A video should have comprehensible graphics. Drawings should be:
• Original
• Contemporary
• Pleasing to look at
5. Don't Ignore To Consider A Demo Reel
A demo reel exhibits the strength of a company. You should be on the lookout for:
• The quality of the animation
• Visuals; are they 100 original?
• The soundtrack
• Animation reel
• Camera movement
Previous Post
Next Post