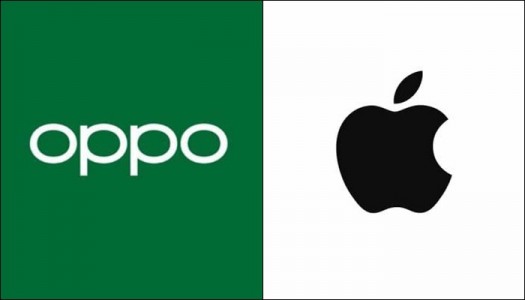 Top 10 Smartphones To Buy This Festive Season
With the growth in the technology field, smartphones have become a basic necessity of humans. Everyone wants to have the best phone in their hands. There are multiple companies making the best smartphones that are always in demand around the globe.
Lately, Research Company Counterpoint has issued a list of smartphone brands rank-wise based on their global market share. Here is the list of top 10 smartphone companies:
Samsung
Korea's leading mobile making company Samsung has always been on the priority list of smartphone users. Samsung has shipped 79.8 million phones globally, with a 22% market share.
Also Read: Rahul Roy Out Of ICU, Doctors Begin Speech And Physical Therapy
Huawei
Huawei is China's one of the top companies in the mobile making. Huawei has shipped 50.9 million smartphones worldwide in 2020. The company has made a 14% market share this year.
Xiaomi
Xiaomi has beaten the Apple company with a 13% market share. Xiaomi company has shipped 46.2 million phones globally.
Apple
Apple's iPhone's range has always excited buyers. The company has shipped 41.7 million phones, with an 11% market share.
Oppo
Making it in the 5th position Oppo has shipped 31 million smartphones across the globe. Oppo's market share is 8%.
Vivo
Just like Oppo, China's Vivo has shipped 31 million smartphones worldwide with 8% the market share.
Realme
Realme has a 4% of the market share with 14.8 million smartphone shipping around the globe this year.
Lenovo Group
Lenovo purchased the shares of Motorola mobile company. Both Motorola and Lenovo have shipped 10.2 million phones worldwide. Lenovo has earned a 3% market share.
LG
Another  Korean brand LG has shipped 6.5 million smartphones across the globe. LG has made a 2% market share this year.
Tecno
Tecno shipped 5.6 million smartphones globally with a 2% market share. The company lays in the top 10 for the third quarter of 2020.
What's your pick ?
Previous Post
Next Post