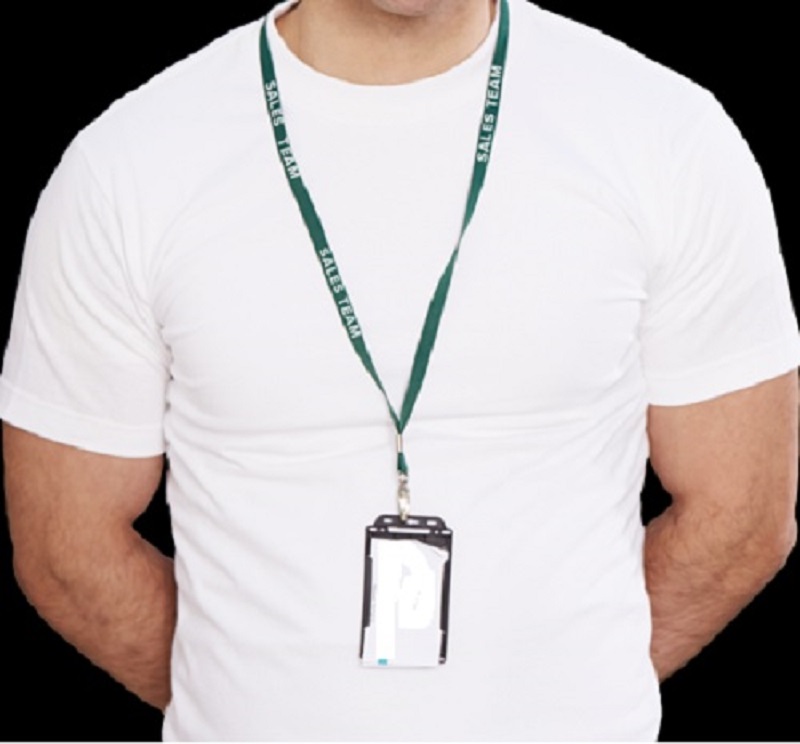 What Are the Best Promotional Items for Making Your Brand Buzzworthy?
Advertising is a huge domain and it is a challenge for every business to pick the right medium to get their message conveyed to the audience. In this case, the more innovative and creative their output is the more appealing it is to the crowd.
The promotional items are said to have the highest advertisement recollection. More than 40% of the people are reported to use the promotional items daily and about 60% of them used the best promotional items for 1 to 4 years.
But the choice of promotional items should not be the same for each and every business. It's for sure that Adidas never used the same kind of promo items that Apple used for achieving such success.
So you must introspect and do your share of market research for ending up with the right promo items for your business. To help you out here are some of the most popular items from which you can get some idea about what to use for creating the buzz around your brand.
Take a look.
Mugs – If yours is a drink manufacturing company then you can use the promo mugs as freebies. Be it in the retail or manufacturing, customised drinkware is going to push sales. The trick is to make the drinkware durable, conspicuous and exclusive. Use the bold shades and also give some thoughts to the designs and these mug freebies are a hit!

Pens – Simple, sophisticated as well as functional! Pens are something that almost all of us use every day and when one finds something that writes nicely, it is bound to generate brand loyalty. So if you invest in high-quality customised pens you can have your prospects and customers to use them on a daily basis. Hence a subconscious link between quality and your business is created which is quite valuable and is going to yield results.

Reusable Water Bottles – Though it can be surprising for many, but the reusable water bottles are the most sought-after promo items. The reason for that is that it allows the water to be carried around and quench the thirst be it at conferences or at expos. These bottles also encourage attendees to refill the water and this also establishes your brand as eco-friendly. They can also be used long after the event is over. Even for the non-work events, the customised bottles are seen to be quite apt. Your recipients can carry such bottles to the gym and even a causal work at the park.

USB Devices – If you are thinking of striking a chord with the millennial audience, then there can be nothing better than promoting with a customised USB device. They are convenient, small and can be carried from one place to another and are highly useful. USB drive is essential for anybody using a computer. And when you engrave your business name and logo on the drives, they are bound to remain in the minds of the potential consumers for a long time to come.

T-shirts – Personalised t-shirts are one item that never goes out of style and businesses across the industries use this for promoting their brand. All you need are a slogan and a cool design and you can see your brand name and logo strewn around wherever you go from gyms to sports meet to causal gatherings. It is also a great piece of swag that is bound to create a considerable amount of buzz around the brand.

Lanyards – Lanyards are something that you will find no matter where you go. From hospital and education institutes to offices and factories – lanyards are required everywhere. So why not use these for the promotion of your brand. You can start giving away promotional lanyards in Australia and see how your brand receives unlimited exposure through these.
The above are some of the items that can be used for the promotion of your brand so that it can create its own niche in the industry by creating a solid brand identity and enabling more conversion.
Previous Post
Next Post