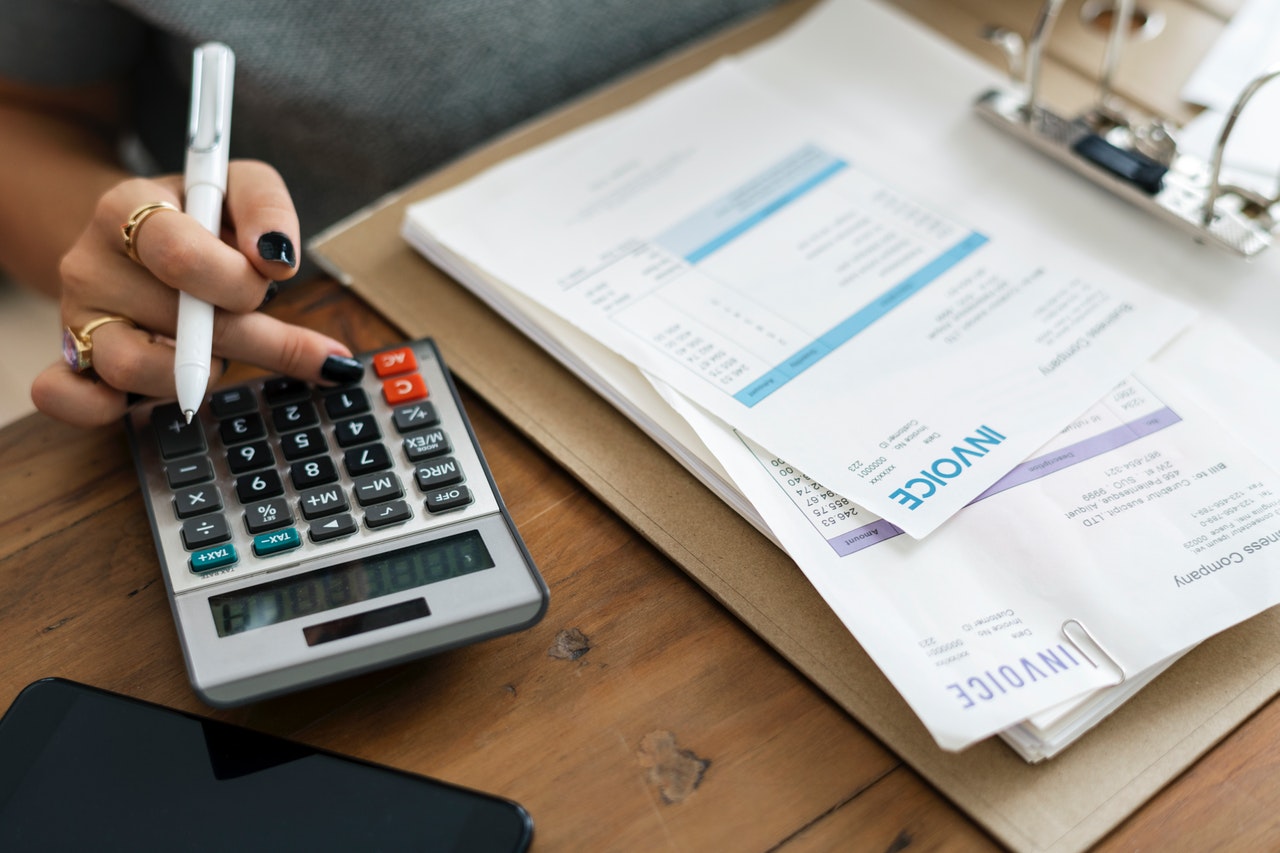 5 Expert Tips For Getting The Best Value On Your Insurance Policy
Insuring your health, car, home, and business is one of the best financial decisions you can ever make. However, hunting for the cheapest insurance policy out there isn't the smartest way to go.
You need to look for a valuable insurance policy -something that provides the coverage you need at an affordable price, from a trustworthy, accessible, and financially stable insurance provider.
Whether you're an individual, seeking to protect your health and assets, or a business owner, looking to safeguard your firm from work-related catastrophes, here are 5 expert tips to consider to get the best value out of your insurance policy.
1. Find a reputable insurance company
Getting the best out of your insurance policy starts with selecting the right insurance provider. It takes some serious research to find a reputable company you can count on to be there when you need it.
When assessing the reputation of an insurance company, review its ratings from insurance rating commissions. Is it financially stable? Will it be accessible to pay any claims you may have? These organizations list down existing insurance companies and rate them based on several factors, including financial performance, management styles, and business profile.
2. Understand the different types of insurance
Now that you've found a credible insurance company to transact with, make sure you clearly understand the plan you'll be getting. To begin with, here are the top insurance policies you may avail:
For individuals, shopping for personal insurance:
Life insurance

Health insurance

Automobile insurance

Homeowners insurance

Disability insurance
For business owners, looking for business insurance:
General liability insurance

Property insurance

Product liability insurance

Professional liability insurance (Errors and Omissions)

Worker's compensation

Commercial auto insurance

Business interruption insurance

Business owner's policy (BOP)
Read up on each type of policy carefully to understand their function and determine which ones suit your lifestyle and needs. If you're feeling a little lost about insurance, consulting with a reputable insurance broker or agent for a professional piece of advice will surely help.
3. Shop around and compare
It truly pays to be a smart shopper when it comes to the best insurance premium in terms of pricing and coverage options available. You may visit local agencies to see your options. You may also look around online for good insurance comparison websites. You may even ask your friends and relatives.
4. Take advantage of the available discounts
Insurance policies often come with discounts, making your premium price significantly lower. Sometimes, they are not readily seen on their website. in some cases, the insurance broker or agent fails to mention it, so it pays to ask ahead.
Common discounts include multi-policy discounts, home ownership discounts and discounts for safe driving and installing safety devices.
5. Get cheaper premiums by improving your risk profile
Rule of thumb: The higher risk you have, the more expensive your premiums are.
If you're applying for health insurance and you're a smoker with an underlying medical condition, expect to pay higher more since you're more likely to file a claim.

If you're applying for an auto insurance, your bad driving records will impact your insurance premium price.

If you live in a location with higher crime rates, you're likely to get higher premiums as well.
To get the best value, price-wise or coverage-wise, you need to improve your risk profile first and ensure the insurance provider that you're a low-risk client. You may take measures such as cleaning up your driving record, installing safety devices in your home, and doing things to improve your health, like quitting vices.
Author Bio: Mina Corpuz is one of the daytime writers for Insurance Advisernet NZ, one of the largest and most reliable general insurance businesses in New Zealand, providing high-quality risk management advice for business owners. She loves writing self-help tips on business and finance.
Previous Post
Next Post