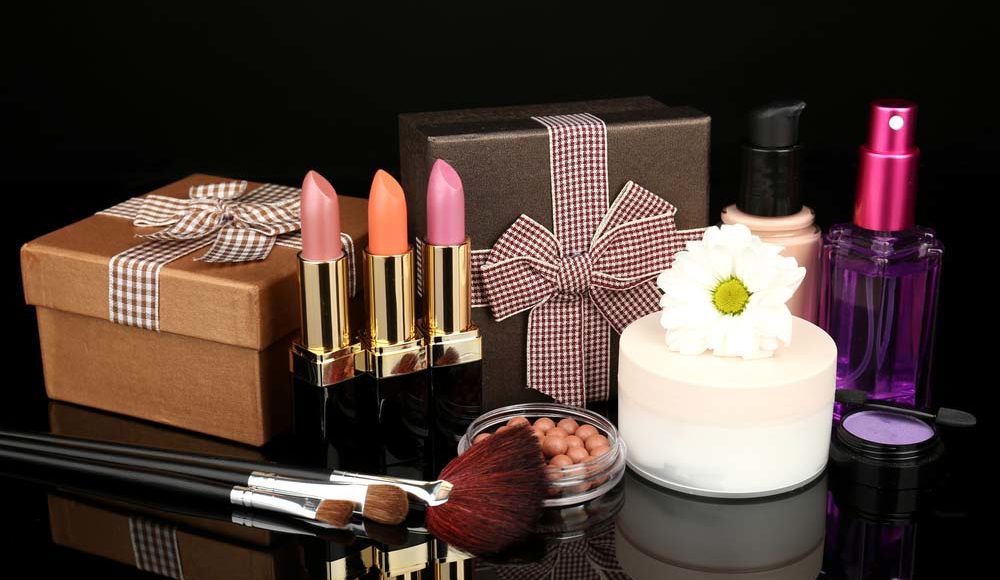 Your Guide to Buying Gifts Online
Gifts are fun to give and receive. When you see the recipient's face light up after opening your present, you think all the effort you've put into finding the perfect gift is worth it. When you receive a gift, on the other hand, you feel humbled that someone put so much effort into buying something for you. However, the act of buying presents is not all fun and games.
It doesn't matter what occasion it is. When you're buying gifts, you have to be wise to increase the chances of your gift being perfect. This guide will help you:
Find Gifts that Don't Depend on Sizes
Clothes, no matter how stylish, can be the worst gift if you're unsure of the size. It's easy if the person you're giving it to can fit in sample sizes, but if you're gifting the clothes to a curvier person, you'll want to be sensitive to their body type. It can easily be offensive if you choose a top that's bigger than them, and the gift will be practically useless if it doesn't fit at all.
Find other gifts that don't rely on sizes to be used, such as functional items or even makeup. A face toner from one of your online shopping hauls can be a good gift idea for someone who cares about their skin as much as you. For a younger recipient, you'll want to stick to the lip tints or moisturizers though.
Choose Safe Colors
Just like with size, the color is another consideration when buying gifts. You'll want to choose colors that will be safe for anyone to wear. Instead of a neon shade, go with neutrals unless the recipient is known for their love of bright colors. This tip is especially tailored to gifts you're trying to give in bulk, such as towels, socks, or even pouches. No matter how cute your gift is, if it's in a color that will clash with the recipient's personal style, it might not leave the back of their closet.
Even if you choose to give makeup as gifts, you'll want to be mindful of the shades. Eyeshadow palettes have different options, but they generally fall in the same color family. Lipsticks are trickier, as they depend on the skin tone and undertone of the wearer. Buy useful tools instead, such as makeup brushes or cleaners, which not everyone buys with their own money.
Evoke a Particular Emotion
Gifts are often associated with happiness, so aim to evoke that emotion when choosing a gift. A perfume, for example, may remind a person of a favorite memory. A vintage item that they can't find anymore will also give that same nostalgic feeling. Generally, if you give gifts that show a person you remembered them and want the best for them, you're already evoking a favorable emotion. Just avoid gifts that you know a person will hate or be sad about, and you'll be fine.
The best part about gift-giving sure is the opening of presents, but the journey can also be enjoyable. That is if you know the gift options that will not fail. Being meticulous on buying online products such as lipstick, make up, toner, face powder and others will help you to a smart buyer. Most of us are selecting the best choice for gifts especially to our friends and girl friend but it is much better if we buy smart by selecting the best products. There are fake cosmetics products that are roaming around the online market those items can harm the people that we are going to give the gift so be wise all the time.
Previous Post
Next Post