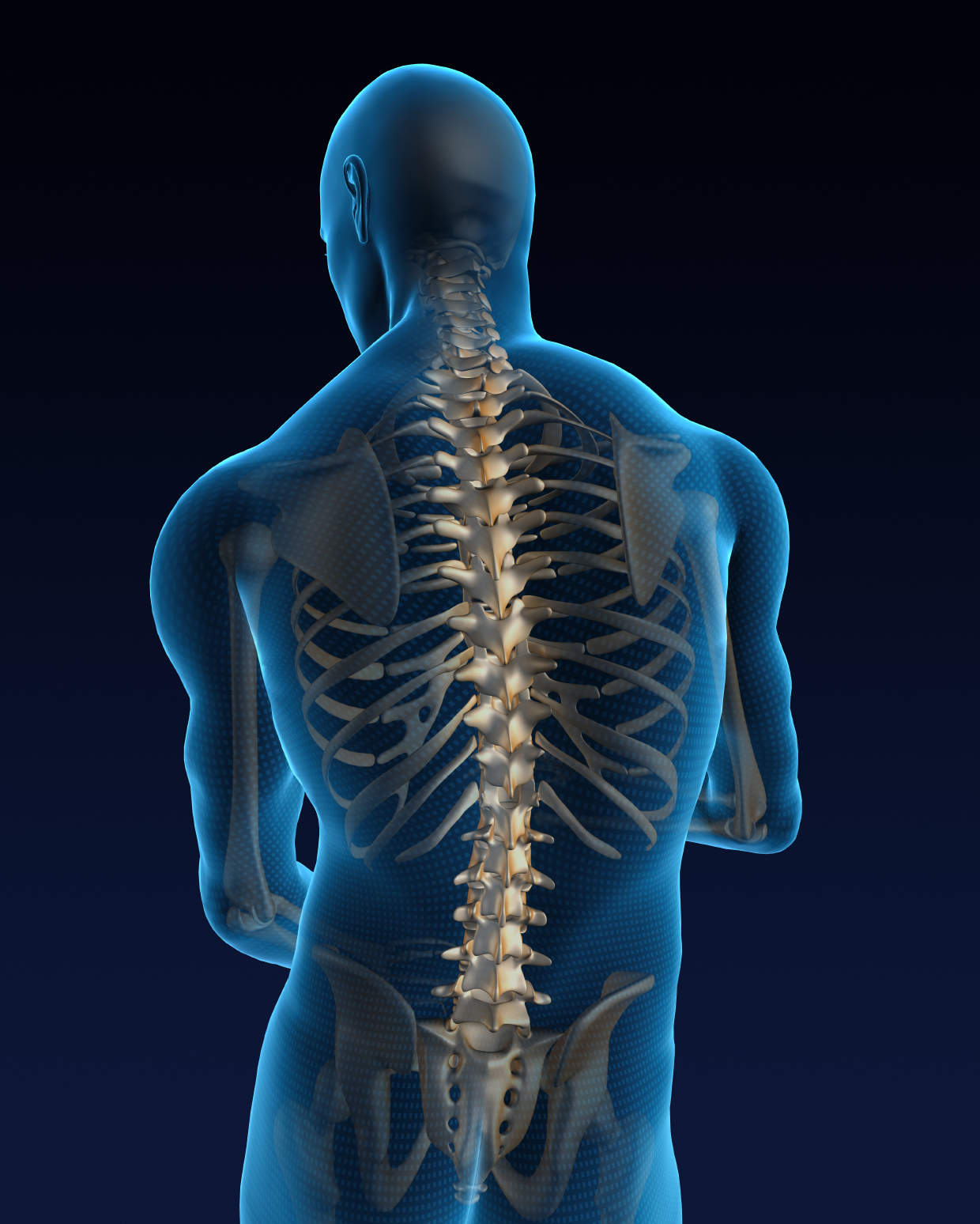 What is Spine Surgical Treatment and How to Find a Reliable Spine Specialist
A spine surgical treatment is a treatment option for injuries or conditions in the back and neck, such as scoliosis and degenerative disk disease. There are various types of spine surgeries and talking to you a spine specialist will help you determine the most appropriate one for your case.
You may consider undergoing a spine surgery if other medications or nonsurgical treatments have not been effective, or your back and neck pain are already affecting your daily life, so much so that you can no longer go to school or work.
A specialist can work with you in evaluating your symptoms and looking into surgical options that will improve your condition. But before that, you need to pay attention to the person you're choosing for the job.
Here's a quick guideline you might want to take note of.
Look into their professional background.
Interview the surgeon about their qualifications and field experience. Ask them how many times they have performed the specific surgery that you need or are interested in. Learn more about the procedure - its risks, limitations, and benefits.
A professional spine specialist will be honest about what you can expect from a treatment, such as short and long term side effects.
Find out as well if the surgeon is certified by the board to perform such procedures. Chances are, you'll find certificates displayed in their office. While you're at it, inquire if they are a member of recognized medical groups or associations.
Request references too. If the doctor is confident about the services they're providing, they'll be happy to share feedback from their previous and existing patients.
Verify credentials and specializations.
Double-check all the information you were provided to see if everything is true. Gather information about the physician's practice.
Are they focused on patients with spine conditions? Or are they also seeing patients with other health conditions? It may be best to choose someone who devotes the majority of their time treating spine patients.
These surgeons are most likely to be more updated in the latest techniques, equipment, or treatment methods related to spine surgeries. But even so, they will always think of surgery as the last option.
If there's a non-invasive treatment they deem you should give a try, they shall recommend it first.
Trust your gut feeling.
No matter how distinguished or recommended a surgeon is, feel free to look into other options if you're not comfortable working with them.
Do they take their time explaining answers to your questions? Do you feel listened to when you talk about your fears, hesitations, or concerns? Do they not force you into surgery and instead work with you in checking conservative treatment options first?
Talk to as many spine surgeons as possible so you can compare your experiences. Having at least three options should be good.
Take Your Time When Choosing a Spine Surgeon
Be heavily involved in choosing a spine specialist for your healthcare needs. Not everyone gets to choose their physician, so make the most of your opportunity. Schedule an initial consultation with spine specialists and be prepared with a list of questions. Choosing a professional surgeon, you also need to do a research for Centre for Orthopaedic Surgery near you.
Preparing your questions for your specialist and do a little reearch if this treatment is suitable for you. These simple steps can be you starting point to know more if the treatment will e beneficial to you. It is always best to seek professional help. Keep in mind the guidelines above so it will be easier for you to find your reliable spine specialist.
Previous Post
Next Post