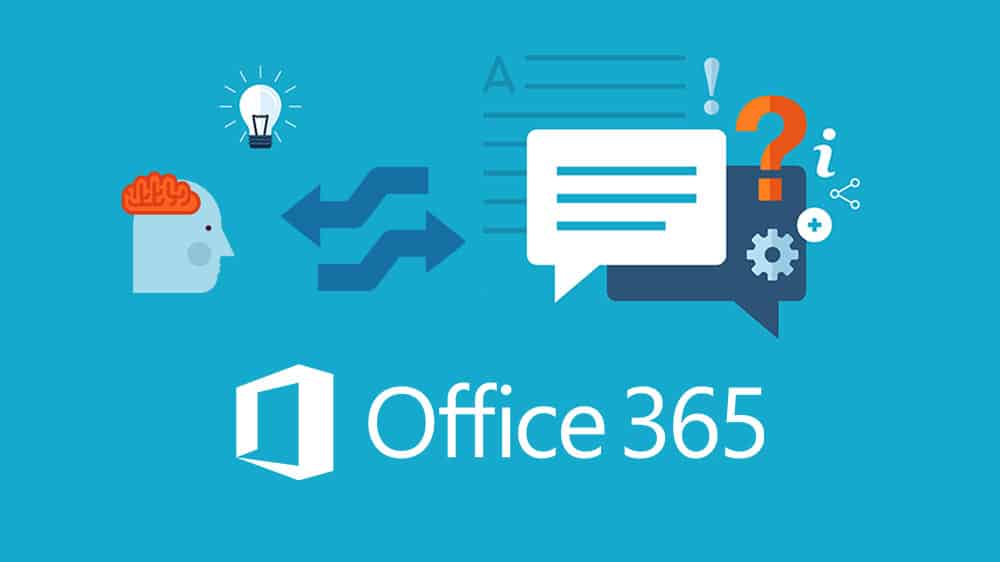 Backup and Restore Office 365 Mailbox Easily With This Smart Tool
Why is it necessary to take the backup of the Office 365 mailbox? While those who have loss emails in Office 365 knows the answer, there are still some users who often asked this question. Backup is the best method to restore data in case of data loss it is so because the Backup file has same original structure and it saves the data in a structural manner so that when items are restored there is no worry about the folders hierarchy or structure.
Office 365 Backup save all the emails, contents, attachments, contacts, calendar entries, tasks, notes and other items of the mailbox. However, proper methodology must be followed while recovering the files. If items are backed up systematically there are fewer chances of backup corruption. Thus it is recommended to use a professional Office backup tool that saves the items properly without any interference. Kernel Office 365 Backup and Restore is a tool that saves the items in a structural manner and makes the process easier and faster.
The tool also comes with the restore option that enables to recover items to mailbox when required. Check out some of the important factors for Office 365 Backup tool
Salient Features of Kernel Office 365 Backup and Restore Software
The tool is a complete package that back up the data and restores it back up. It follows two methods to backup Office 365 i.e. Backup as Office 365 and Backup as PST.
Exchange Server Mailbox Backup: Kernel for Office 365 backup tool saves the data from hosted Exchange Server, On-Premises Exchange Server and Online Exchange Server. The software gives the option at the start to select the server and backup data.
No Need to Install Outlook: Large number of tools available in the market requires Outlook to be installed when taking backup but Kernel Office 365 Backup and Restore tool backup without Outlook. It just saves the data in .PST format and it can be imported to MS Outlook for usage.
Backup Multiple Mailboxes at Once: The highly advanced engine of Kernel Office 365 backup tool enables to backup multiple Office 365 mailboxes at Once. So, there is no need to add one mailbox after another. Just map the mailboxes in CSV file and upload it in the software, it processes the entire data at once without any hindrances.
Support for All Mailboxes: Kernel Office 365 Backup software is not limited to User mailboxes only, the software can save data from Archived mailbox and Shared mailboxes too. Speaking of Office 365 the software can export public folders and Groups and save it in PST format.
Incremental Backup Option: This is the most desirable quality for all Exchange Administrators and Office 365 users. Full backup of Office 365 takes more time and storage while on other hands incremental backup only saves the updates and new files added after the previous backup. So fewer files take less time and speed up the backup process.
Preview and Selective Recovery: When the Office 365 mailbox item is selected for backup, the tool scans its contents and then shows the preview, where users have the flexibility to select files for backup and sort them on parameters like date, item type, attachment, email ID.
Exclude Un-necessary Items: The Kernel Office 365 backup and restore tool do not backup empty folders, deleted folders and junk/ spam folders. The software smart engine identifies the duplicate items and excludes them in the backup process.
Easy to Restore Option: Whether the backup is saved as PST or Office 365, the Kernel Backup tool makes it easier to restore the backup items easily in a proper manner without generating any error.
The software has simple user interface making it easy to use, so you can backup and restore items with drag and drop option easily without any issues. Download and try the Kernel Office 365 Backup and Restore option and save your files.
Previous Post
Next Post