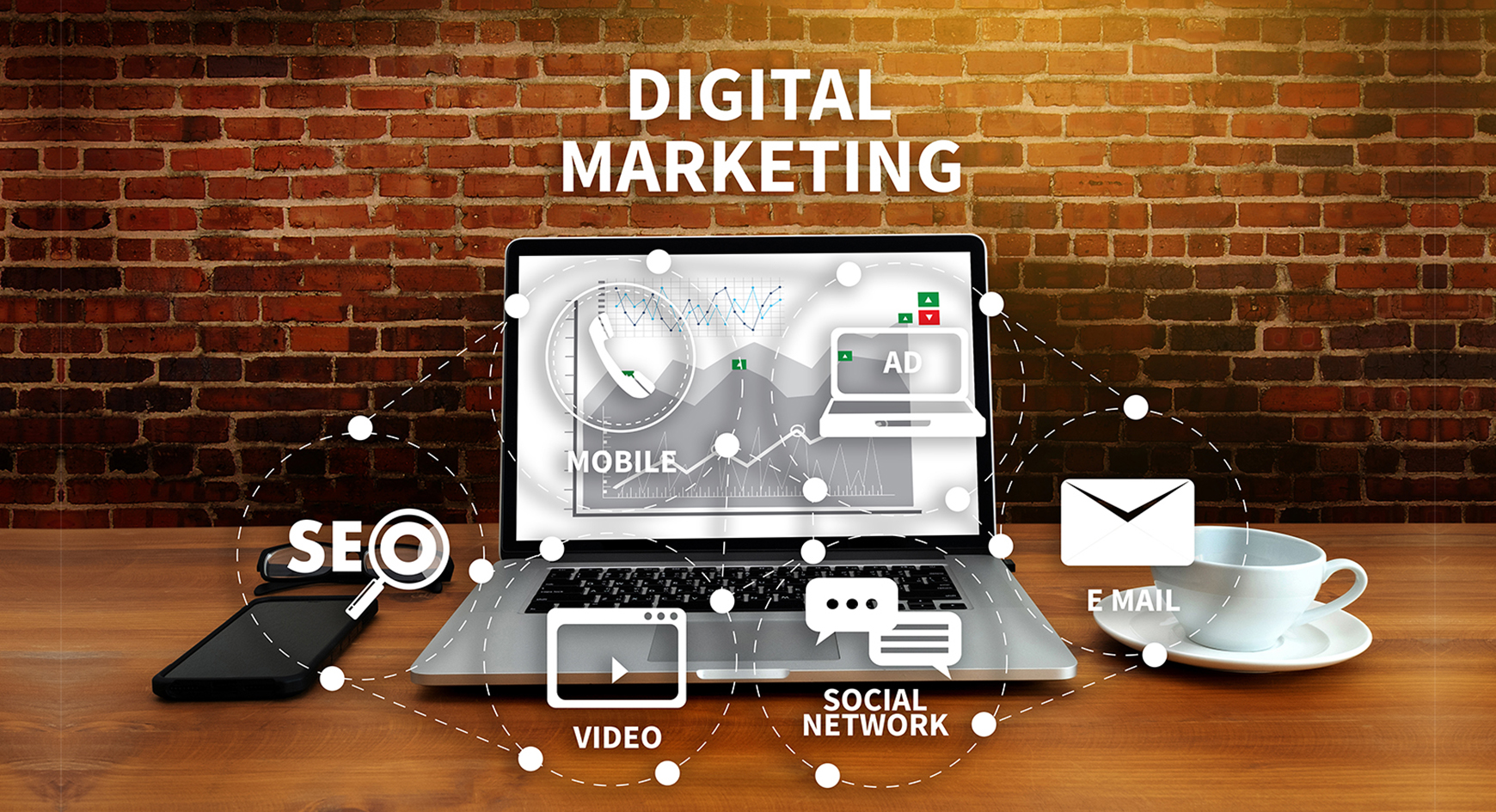 Top 10 digital marketing agencies in Delhi-NCR
Webchutney - Webchutney is one of the top-most digital marketing agencies. Known for creating some of the award-winning and memorable campaigns, this agency has taken its clientele to an altogether next level in terms of establishing a sustainable relationship with their audience. Their services include online advertising, mobile marketing, social media, website designing, SEO, analytics, and application development.
Pinstorm - Pinstorm, another leading digital advertising company in the world, ranks second in our list. Founded in 2004, its approach is more strategy-oriented with great emphasis on research and user experience. It utilizes this style to devise Facebook campaigns, Twitter updates, search optimization, advertising, viral videos, etc. to achieve an excellent technique for brand building. Pinstorm provides services like Search Engine Marketing, Social Media Marketing, Search Engine Optimization, viral advertising, Online Reputation Management, etc.
WatConsult - A full-service digital agency, WatConsult operates across numerous verticals. It not only takes care of launching the brand through digital media but also works towards brand building, driving business leads and sales. WatConsult is known for its wide range of services like social media marketing, digital marketing, search marketing, mobile marketing, digital analytics as well as digital video promotion.
FoxyMoron - What started as an experiment by 4 friends in 2008 has over the period of time turned into one of the chief independent digital agencies of not just Delhi-NCR but also of our country. Several innovative, award-winning campaigns have come from this agency. FoxyMoron's services include creating print campaigns, SEO, SEM, social media, PR, website designing & development as well as games and app development.
Gozoop - Gozoop occupies the 5th position on our list. It happens to be a digital marketing agency that has been recognized all across the globe. Since its inception in the year 2010, Gozoop has been humanizing brands via optimizing their online reputation. Integrated digital campaigning, social media marketing, mobile marketing, online PR and web business are the services it offers.
EveryMedia - A full service digital and mobile marketing company, EveryMedia's strength lies in devising communication strategies and end-to-end digital marketing campaigns. It performs a key role in design, development, and technology with special attention on brands and films. EveryMedia is recognized for its services like SEO, SEM, content monetization, digital rights' management, social media, online PR and website development.
Social Wavelength - This digital agency is famous for having worked with some of the most reputed brands and companies of the world. Social Wavelength offers services like social media communications, social media listings, digital strategy, content, analytics, media buying, etc.
Phonetics - Phonetics came into existence in the year 2006. In its process of digital marketing, it seamlessly blends creative and analytics along with the globalized resources. Its services include social media marketing, search marketing, mobile marketing, content marketing, customer relationship, and web and app development.
IAM Creative Communication - A renowned strategy and media consultant company that began its journey in 2013, IAM Creative Communication's forte lies in presenting 360 degrees communication solutions. Its tailor-made campaigns and strategies help in brand building, positioning and sustaining corporate and brand reputation which aid in reducing risk and optimizing positive market response. Together, these factors have established the agency as a one-stop solution for every client. IAM Creative Communication's diverse set of services range from digital brand building to doing ATL activations. It also offers content creation, media planning and buying across all the media vehicles like Print, Radio, Television, Outdoor, Digital, Celebrity Management, and Video Promotion.
Blogworks - Blogworks works towards building communities, and co-creating offerings for business impact. To fulfill this, it assists brands and organizations on a global level so as to engage stakeholders in conversations to share as well as draw insights. Brand storytelling, designing, content syndication, media planning and buying, website and mobile development.
Previous Post
Next Post