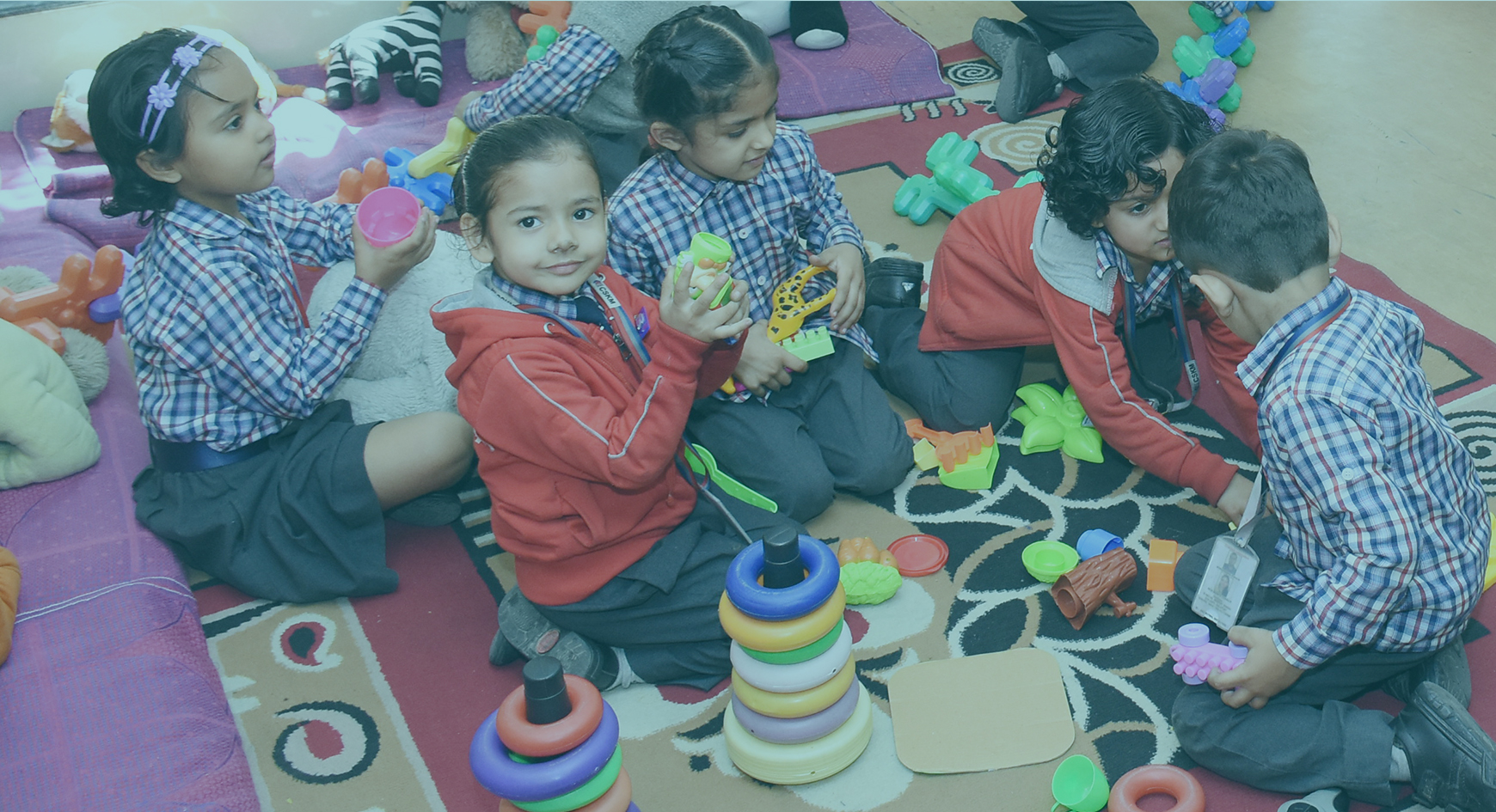 Top Advantages of day boarding schooling
Some of the parents love & care for their kids or children so much that they do not prefer sending their little ones to the boarding schools. Well, it doesn't prove that boarding schools do not care for the children studying there. It depends on the needs and requirements of the parents and children.
Let's get to know the top advantages of day boardingschooling:
Less Expensive
Most of the parents prefer sending their kids to the day schools because they are less expensive in the comparison of boarding schools. The boarding schools are proven expensive because they offer hostel and personal care facilities to the children. Those miscellaneous expenses can include food, medical, transport, sports, extra-curricular activities, and many more.
Parent's Supervision
Sometimes a child needs extra care and attention, which is not possible to get from hostel facilities. For example, a student who has health problems, cannot survive better in boarding school. Day boarding school students get the advantage of having the supervision of their parents.
When emergency triggers
No one can care for a child better than the parents do. When an emergency like sickness or accident comes to a child, hostel facilities may take time to take action. Also, some children want their mum and dad to be standing by their side in all the critical situations. So it can be difficult for a sophisticated child to live or study in a day boarding school without their parents.
Lack of Moral Guidance
People, who are concerned about the good upbringing of their children, never want them to go away till their puberty. From greeting and talking generously with people to become the responsible citizen of a country, everything can be taught better to a child by their parents only.
Coeducation
Not all boarding schools are Coed in India. It is very important to talk, interact, and study books with opposite sex at an early age of life. Studying in a gender-specific institution might make your child shy to interact with the opposite gender in the future. Your child cannot escape working with opposite-sex people for private or government institutions after completing education. He has to interact with both men and women. So, it is better to keep your child home and close to your heart. However, families who have specific problems or matters at their homes can opt to send their child to the boarding facilities.
Boarding schools are pretty different than what you imagine in Hollywood Movies. Some of the incidents or accidents may force you to think twice before admitting your child to a boarding school. But all of us should understand that accidents can happen in day schools too. They are just accidents, not regular incidents.
We can count on so many reasons to send our children to boarding school. A mix of all the activities such as academics, the athletics, and so many other beneficial events and programmes makes boarding schools a perfect place to make your child a genius and gentleman.
We have seen so many famous personalities including prime ministers, actors, athletes, and army personnel studied from boarding schools. Endless people have started their life journies from these schools. If you are in the situation, you can send your little munchkins unhesitatingly to the boarding schools.
Availability of Experienced Teachers
Highly experienced and educated teachers come to teach students of all streams. They feel more responsible in comparison to the teachers available at day boarding schools. The reason is that they play the role of both teachers and parents.
Your child can choose his/her favourite sport at any of the best boarding schools in Delhi. As your child cannot go anywhere, the professional coaches at boarding schools take personal interest to take your child to the highest level of a sport.
Previous Post
Next Post