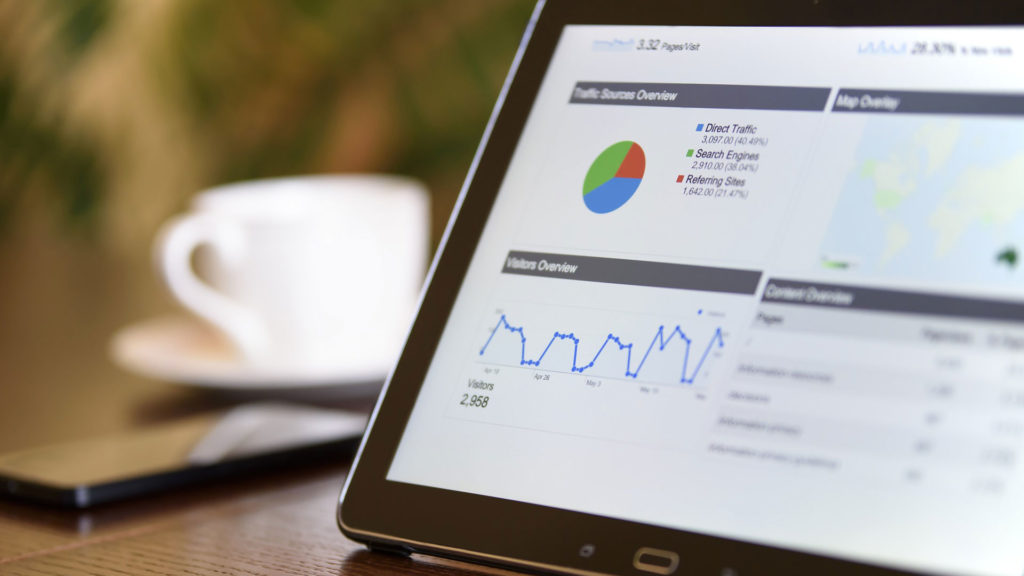 Comparison Between Email Marketing and Social Media Marketing in 2019
Have you ever wondered about the effectiveness of combining email marketing and social media marketing efforts? This blog post provides you the good set of reasons. It answers the question – Why you need the combined approach? Its a kind of integrated marketing mix you can opt. Explore more by going through these reasons. You will definitely learn the pros and cons of each channels. Ultimately, you will get convinced that this marketing channels integration work brilliantly.
Effective Channels For Broadcast Communication
Both the channels are good to implement broadcast communication. Of course, social media is used for the purpose of engagement. But it is not the only purpose. In reality, social media is used as a channel to ignite broadcast communication by many brands. Such brands promote their products through post likes, reactions, and tweets. They blend the interactions and questions in the right proportion. n other words, we can say that social media is the broadcast platform embedded with a discussion feature. Your discussions and posts must be related to product sales, informative, and entertaining. All three elements must be balanced properly.
Direct Response Medium
Both the channels can be considered as direct response media. Email campaigns and social media campaigns focus on attaining maximum direct response from the target audience. The intensity of communication and response time will vary. However, you can combine the art of copywriting and ad creative. Use images and videos in social media posts. When the two channels are compared, you find the URL shorteners placed in Twitter has a lower response rate. Emails provide you the complete freedom to place direct URLs.
Works Awesome When The Content Is Relevant
Here again, the channels share a common point. If you develop the relevant and engaging content, both the channels intend to work better. Keep on testing what works well and implement relevancy to the peak! Let us take an example. Email marketing experts perform A/B testing to check the performance of subject lines. Whereas, social media experts observe post analytics and response. Targeting is economical in email marketing when compared to social media.
Encourages interaction from Target Audience
Both channels encourage interaction from the readers' end. Moreover, email marketing is not just sending out direct mails. Many of the marketers use this channel to push product offers. But, there is a way beyond to use the email marketing channel. Treat the email platform as the social media channel. Plan for interactive content and start a conversation through emails. For instance, you can include the feedback survey polls in your newsletter campaigns. Encourage the receivers to react on the blog post or comment on social media.
How To Integrate Both The Channels?
You must accept the fact that social media has a short life span when compared to email marketing. The impact of single post lasts for only a couple of minutes. So, it is essential to repeat the important messages in the form of different posts. If you have any offers, it is recommended to make the same post multiple times. It results in maximum reach. Now, email marketing provides an alternative way to perform the same task.
For instance, you can build a good quality social media followers through an effective email campaign. Send out the contest mails to your subscribers. The email copy says that if a person follows you on social media and performs a set of the contest, he or she will be rewarded. In this way, you can transform your email subscribers to social media followers.
Which Marketing Channel Fetches You Greater Sales?
More than half of your customers sign up for the newsletters with the hope of getting good product offers. However, 20 percent of social media followers do not expect the same. They follow a brand just for entertainment and knowledge purpose. The hard truth is social media followers do not wish to buy the brands they follow. We are all aware that discounts and promotions are an important way to drive sales. Where do you think people expect to find such offers? The first idea they get is to go to their promotions tab in Gmail. Almost 40% of the consumers check for the offers on a daily basis. Only a small percentage check on social media.On a final note, consumers are comfortable to receive your promotional emails. Make sure they are under limits and never frustrate them. But, how much do they affect the sales? Trust me! It brilliantly works. More than half of your customers get influenced to make a purchase decision through a promotional email. Social media channels influence only 20 to 25 percent of consumers. Getting a purchase from social media is really a tough nut to crack. To conclude, we say email marketing stands first when you want to make a sale online.
Which Marketing Channel Provides Maximum Reach?
You might be surprised by the answer. But yes, social media organic posts tend to provide less reach when compared to emails. However, the right targeting lets you attain good reach on social media through paid ads. Organic reach on social media is difficult to reach. If you own the high-quality email database, the deliverability is expected as good as 85%. Just make sure your emails do not go into the spam box.
Final Words
From this blog post, you might have got a mixed opinion about both channels. Keep the good points about each and then combine in your marketing approach. Firstly, email marketing is good at:
Easy to deliver targeted and personalized message
Quickly converts subscribers into customers
Builds long term relationship
Retains customers for a long period
On the other hand, social media marketing is good at:
Attracting enormous traffic to your website
Builds Great Brand Awareness
Builds Your Own Community and Followers
Develops brand trust and loyalty
Here we listed the advantages of using both the channels. Analyze properly and prepare your own marketing mix. You need this combination to win the competitive market in 2019.
http://globalmailmedia.com/about-us/
Previous Post
Next Post