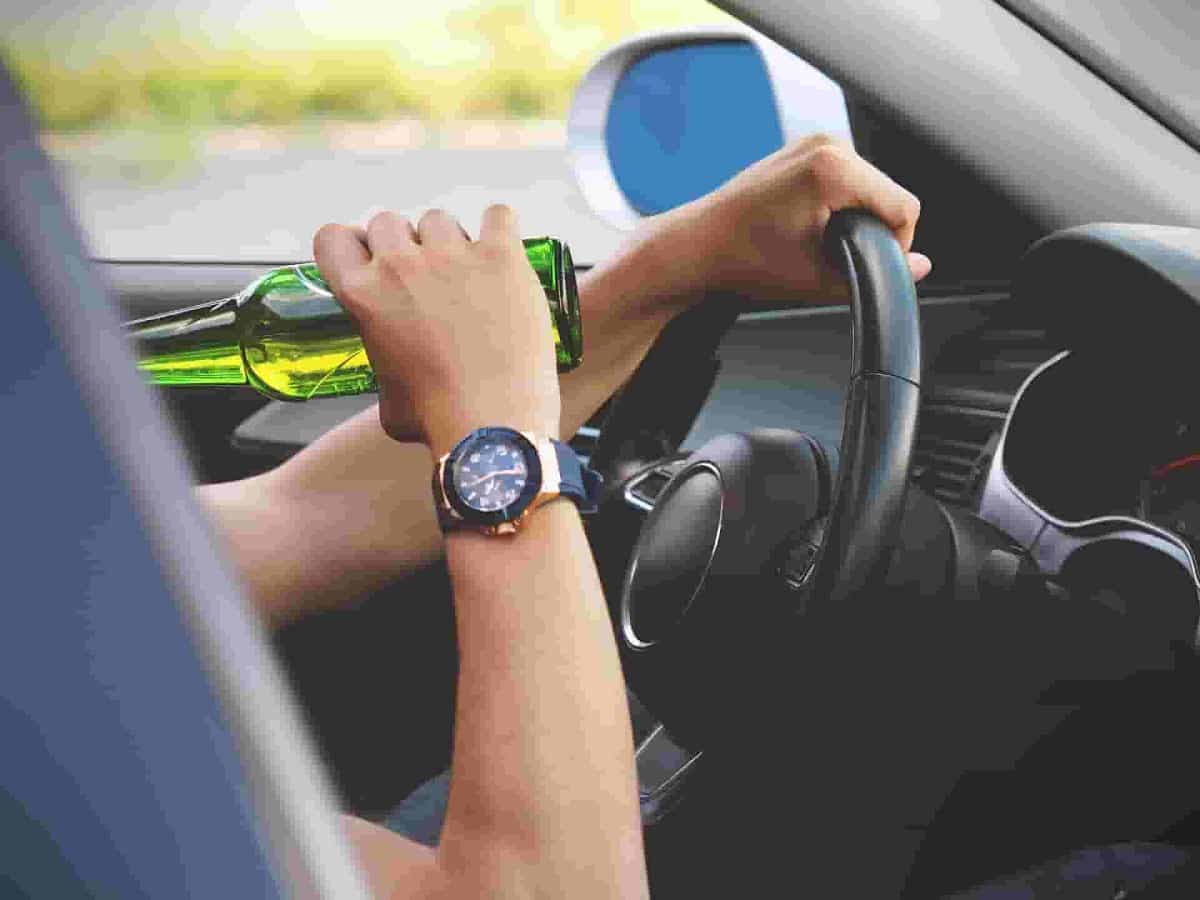 Things to Immediately Do When You Get Convicted Driver Insurance
Getting declared with a driving conviction, it is never easy to get low price premiums and the procedure is not only painful, but you also end up getting poor service as a result. Convicted driver insurance is never easy to find
Same like other vehicle drivers, car insurance for convicted drivers is always a must.
There are multiple companies in UK offering this at low rates, but finding the right one for your needs can be a bit tricky as you are not always going to get what you want always, being a convicted driver.
Before proceeding, let's first dive into what it actually is.
What is Convicted Driver Insurance?
People who have been convicted of driving offense come under convicted driver car insurance. These convictions can be due to minor speeding to disqualifications, and ultimately leading to complete bans on such drivers.
Though there are numerous cheap car insurance companies for convicted drivers, people find it really hard to get the right quotes and most importantly, the cheap ones after getting declared with a driving conviction.

Convicted car insurance covers are the same as for ordinary vehicle insurance, including the three types:
Comprehensive Cover

Third-Party Only Cover

Third-Party, Fire and Theft Cover (TFT)
All of these covers offer the same level of protection to passengers, you, your vehicle, and the surroundings as well.
What's challenging here is the fact that many of the insurers will refuse in the first place to offer you cover as soon as they get to learn about your driving and conviction history, and the number and severity of these convictions.
Why is Insurance Required for Convicted Drivers?
A criminal conviction not only makes it difficult for you to get insurance but also to find low-priced premiums as the insurance for such drivers is way expensive than those who have no such convictions.
This is due to the fact that such drivers are at higher risk and thus there is more probability of them getting involved in accidents again. So, such drivers are considered in the high-risk category for insurance. As the risk factor increases, so does the price of premiums.
What Should You Immediately do When You Get Convicted Driver Insurance?
As soon as you manage to get convicted driver insurance, there are numerous ways you can keep the cost of premiums down. These are mentioned below:
1. Increase your excess
Increasing your excess automatically cuts down the cost of the premiums. This excess is the portion of an insurance claim that you are supposed to pay. Don't try to make the costs too high that they become unaffordable to you at the end, when you are about to make a claim.
2. Lower Your Mileage
Try to drive less as this will reduce the mileage, and so the cost of insurance. When you are not on roads most of the time, the chances of you getting involved in accidents will be low, and so the risk factor will decrease too.
3. Secure your car
Try to make your vehicle as secure as you can, by installing multiple security gadgets and tools, and approved alarm and an immobilizer, to reduce the costs of your quotes.
How Can Convicted Drivers Get Cheap Insurance? What Do They Need to Do?
Getting declared with a driving conviction, you have to face a lot of issues and not all the insurers are going to be friendly with you. For getting the right convicted driver insurance, you have to go through a lot. This doesn't really matter what the conviction if for, but the name itself is enough to leave you in trouble.
Convictions are reported to uplift the cost of your driving insurance and numerous factors lead towards conviction, including breaking any motoring law, driving in another lane, and over-speeding, etc.
How to Get Cheap Car Insurance for Convicted Drivers?
Getting the best-convicted driver insurance quotes is never easy, with the high premium rates for such type of insurance. Somehow, the costs of such premiums can still be lowered if you make the following changes to your driving routine:
Try to cast an impact on the insurer about the safe side of insuring you. If in any case, the insurer gets an idea of the risk factors involved with insuring you, they are going to double charge the amount of insurance and would not even offer the whole range of covers due to high risk involved with your insurance.
Make your vehicle as secure as you can, installing a number of safety devices and CCTV cameras.

Try to park the vehicle in garage overnight, instead of parking it on roads, which increases the chances of theft even more. Keeping them in the garage ensures that your vehicle is safe enough to be insured.

Try to add a business sign to your vehicle. This makes your vehicle identifiable and thus there are minimized signs of theft, as the thief, if clever enough, would know about the risk factor involved with stealing your vehicle too.

Not to forget, shop around for options. You might have overlooked some of the best insurers in your range and shopping around can help you in getting the right quotes at the most affordable rates.
Previous Post
Next Post