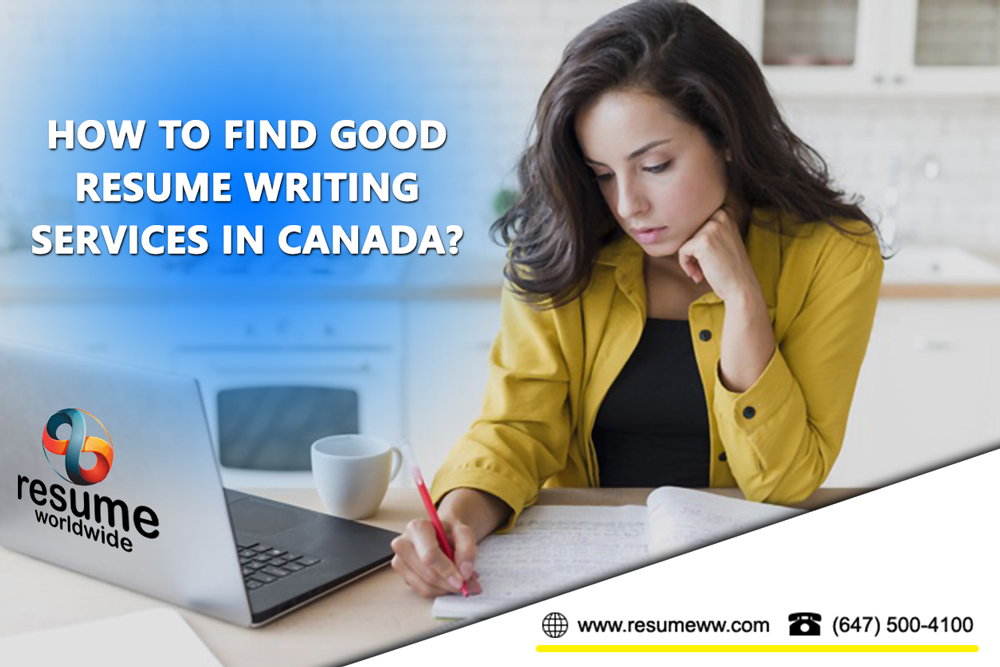 How to find good resume writing services in Canada?
Myths surround the working with resume writing services. Others claim it is not appropriate to hire someone to write the resume, but many others see it as a solution to every career challenge. Let us have a look at some of the facts:
Resume writing should come with guarantees
Ask them what kind of promises they give before you hire a resume consultant. The internet has empowered everyone to create a website and provide any kind of service. So you want assurances of good writing and service quality for your money. Do they provide the written document with corrections and revisions? Can they promise that your money will be returned if anything goes wrong? Stay away from those writers who fail to provide guarantees.
A resume writer cannot guarantee you a job
They can't guarantee an interview either. The screening and recruiting method is not the responsibility of a resume writer, so these guarantees are nothing but the reality that you are dealing with a fraudster. No renowned writer guarantees something that they can not offer to you. There's no denying the fact that a professional resume crafted by these experts bring more responses from potential employers. But, no good writer is going to promise you a job because it doesn't rely on them. If you are finding it difficult to land on interviews, one of the major reasons might be the mistakes in your resume.
Resume writing is a two-way process
Although the resume writer does most of the work for you, no effective resume can be crafted without your involvement throughout the process. These resume services would ask you to attach an old resume before they can begin to work and fill out the questionnaire. Furthermore, if they need details from you, you need to have an appointment or keep in touch with the writer.
Choose a service provider carefully
Like any other service, everything depends on the professionalism of the writer you choose. The chances to get an excellent and awful resume on the Internet are equally good. Therefore, if you want professional help with a resume, don't just stick to whatever platform you have discovered online. Check the website see examples, review testimonials. Seek feedback from previous clients as well as online reviews. Take a look, if they have any social media accounts. And anyway, your future depends on your new and enhanced resume, so be diligent when choosing a resume writer.
Look for fair and transparent prices
"How much should I pay for a resume? Most job-seekers ask. "There is obviously no universal response, as each organization decides to price based on a number of criteria. Many companies charge $100-$350 for each kit, and a high-quality resume can be purchased in that price range. Hold your resume at $130 or less for programs that are appealing. It often means an amateur writer or freelancer from the third world can publish.
Make it clear with the timing
When you pay for resume assistance, the turnaround time is important. Any writer often has to complete their kit for two or three weeks. In the meantime, the businesses are going to fill the jobs you want. Usually, lengthy turnaround times are not poor if you are in a rush and need a new job urgently. If the latter is the situation, consider working with the fast turnaround service.
Take a look at their blog
The blog doesn't represent an important element of Resume Builder, but many of them do have. In general, a business blog offers you a lot of clear signs. Secondly, the writers are adequately qualified to have an opinion with prospective clients in action. Third, the business has been profitable enough to make up for time-consuming blog writing Eventually, you can get plenty of useful insights from the blog for a strong resume writer.
Previous Post
Next Post