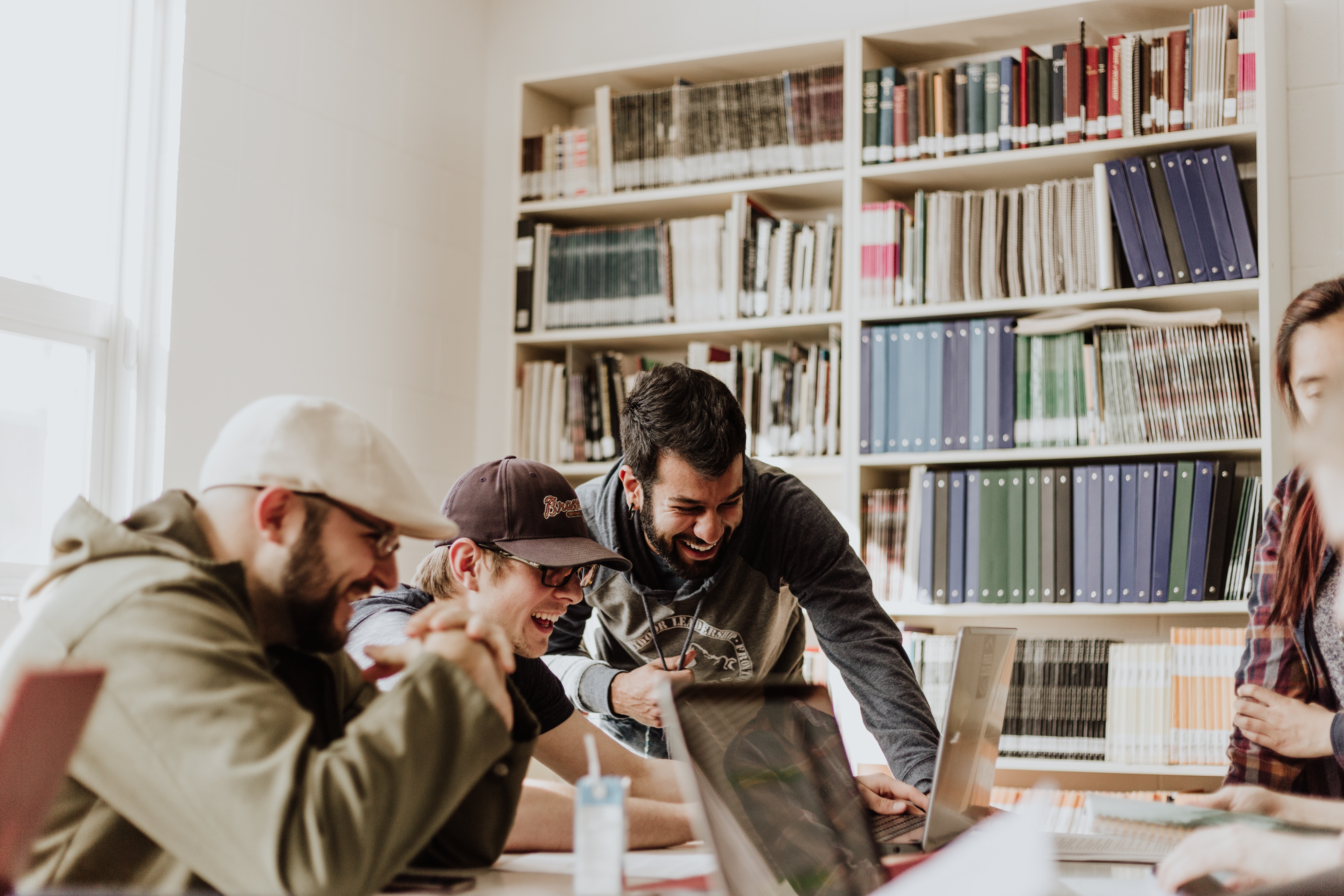 Simple Ways To Boost Morale In The Workplace
It can be difficult to keep your staff happy and content. When your employees are down in the dumps, they aren't being productive. There are many simple ways you can use to instantly boost employee morale. So if you feel your team is a little lackluster, try these techniques to spark some positive change.
Days out/staff events
Corporate days out may fill some people with dread, but they can actually be fun. More and more leisure centers and entertainment parks are catering for corporate days out and activities. Jump Trampoline Park London, for example, caters for the masses at their Trampoline park come Go Karting venue in London. See info on their corporate days out here.
Monday Morning Coffee
Mondays can be tough. Even when you love your job, the weekends never quite seem long enough. That's why it's important to offset the occasional Monday blues. Most of the time, we're not ready to jump head-on into our work on Monday mornings. So why not gather up your troops and all meets outside of the office on a Monday morning at a local coffee shop? You can discuss your weekends, plan for the week, workload, worries - anything! It's a simple, but effective, way of easing youself and your staff into the week away from the office, so that's you're ready for the week ahead.
Say thank you.
Appreciation always increases morale, so this one's easy. It takes two simple words. Say it, say it about something specific, and say it with meaning.
Thirsty Thursday
Ah, the good old fashioned happy hour. Is there anything that brings employees together better than good conversation and a few adult beverages? Treat your staff to a couple of beers and an early finish on a Thursday. A little boost like this can really be the difference between happy, valued staff, and high staff turnover.
Include them!
Staff who feel included, feel valued. And valued staff have more morale. Give them a reason to believe. Your employees are part of something bigger than themselves, so let them know it. Allow them to share in the vision of what you are doing as a business. Include them in new business meetings, tell them your future plans, and allow them the help in the business growth.
Praise
When someone is doing something awesome, tell them. Recognise the individuals on your team who receive good feedback from your clients. It's important for employees to feel their efforts are being recognized, and the recognition further perpetuates their desire to go above and beyond for your clients.
Show Employees that They're Valued
If your company clearly values profits over people, you can't expect your employees to be positive. Nothing dampens employee morale faster than your valuing money more than them. It's not that profit or growth aren't important, but keeping the people who make profit and growth happen ensures that your company will move forward. Making sure your employees feel valued is more important than ever.
Feed them!
For many people (most people!) food really does equal happiness. Healthy foods, in particular, can have a huge impact on wellbeing and happiness - particularly when you don't have to pay for it. Providing your staff with free breakfast or fruit baskets can be a simple touch that won't break the bank.
In all seriousness, some health office snacks and meals provide a morale-boosting perk that will raise spirits and productivity.
Giving healthy options is not just a great way to demonstrate that your employees are cared for and appreciated, but provide them with the fuel they need to work at peak performance.
Previous Post
Next Post