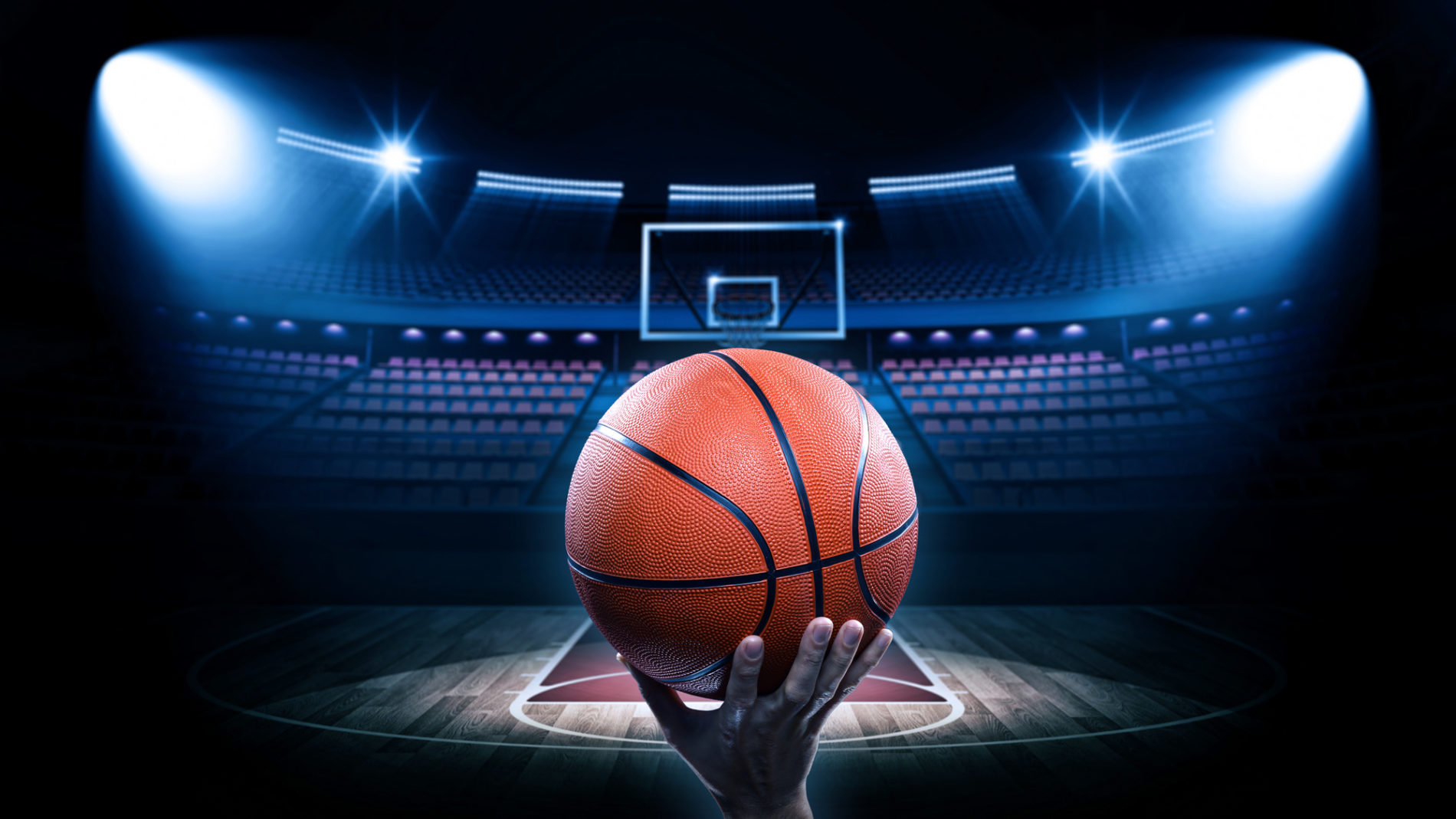 The Week Ahead in the NBA and MLB
The NBA playoffs betting enter the second round with several winning trends for handicappers to consider and the prospect of many series lasting six or seven games. San Antonio survived a tough draw in Game 1 with a two-point victory over Dallas on only 36 hours rest after blowing out the Kings on the road Friday night. Meanwhile, the rested Detroit Pistons took advantage of the opposite scenario as they obliterated Cleveland which was coming off an emotionally draining first-round win over Washington.

Let's check some trends with an emphasis on Round 2 of the playoffs: When the series is tied 1-1 in the second round the home team in Game 3 is only 3-7 ATS the last seven years including a recent trend of 1-7 ATS and 2-5 S/U. Obviously, the higher seeded road team is focused to regain the lead in the series along with home-court advantage. The same apparent determination applies to the home team in Game 3 that is down 0-2 as it is 7-2 ATS and S/U in this situation. If you examine the entire playoffs, home teams at a 0-2 disadvantage are an incredible 16-3 ATS in the third game of the series and 37-23 ATS going back to 1999. One more eye-opening trend applies to road teams that have a 2-1 lead in Round 2. In this instance, they have lost nine in a row outright with a 1-8 ATS record.

My featured series this week in baseball is the Red Sox vs Yankees marquee matchup at Yankee Stadium Tuesday through Thursday. New York gets to see Josh Beckett for the first time since he won Game 6 of the 2003 World Series at the same venue which figures to bring back bad memories for Yankee fans. However, Beckett has been hit hard recently allowing 18 earned runs in his last 16 innings after opening the season with three quality starts. Randy Johnson is 5-0 with a 3.63 ERA vs the Red Sox the last three years and Boston is averaging only 3.2 runs per game vs southpaws this year. Mike Mussina is 17-14 lifetime against the Sox and this season he is one of the top pitchers in baseball. Mussina has given up only five earned runs in his last 26 innings and overall is 5-1 with a 2.35 ERA. The only question is will his oft-injured elbow hold out for the entire season.

Here are some statistics through Sunday to consider: Baltimore is 1-9 vs lefthanders through Sunday including 0-6 on the road and averaging only two runs per game. Cincinnati is killing southpaws to the tune of 7.2 rpg while Cleveland is doing the same to righties by averaging 7.0 rpg. The Yankees are scoring 7.1 rpg at home and are 5-0 vs lefties at Yankee Stadium. Pittsburgh is 1-12 vs lefthanders and an unbelievably 3-17 in away games. Also, Washington is 2-10 and Florida 2-11 on the road.
Basketball betting are among the most favourite types of sports betting. Especially, punters pay a lot of attention because there are only two possibilities to bet on games. As there is no draw in basketball games, it is a lot easier to predict the result. You have 50% chance mathematically. You can increase this chance by your knowledge of basketball and you can make basketball bets profitable.
Online Bookmakers make a lot of room for basketball bets. Besides game options, you can find various options such as total score bets; Asian handicap bets and long term betting options. You can find betting options on national basketball leagues of many countries as well as on international tournaments played between national teams and club teams. And of course, NBA bets always stand in the forefront.
Principally, when NBA season starts basketball betting is activated as well. The reasons for that are NBA being the most widely watched basketball organization and games are played almost every single day throughout the NBA season. Despite the fact that games mostly start in the very early morning in European time, NBA betting is followed closely. There are also many options opened for Euro League games played between European clubs.
You can find a lot of live bet options for basketball bettings. There are live bet options for NBA games almost every single day. Besides, health sites open live bets for Euro League games.
Previous Post
Next Post