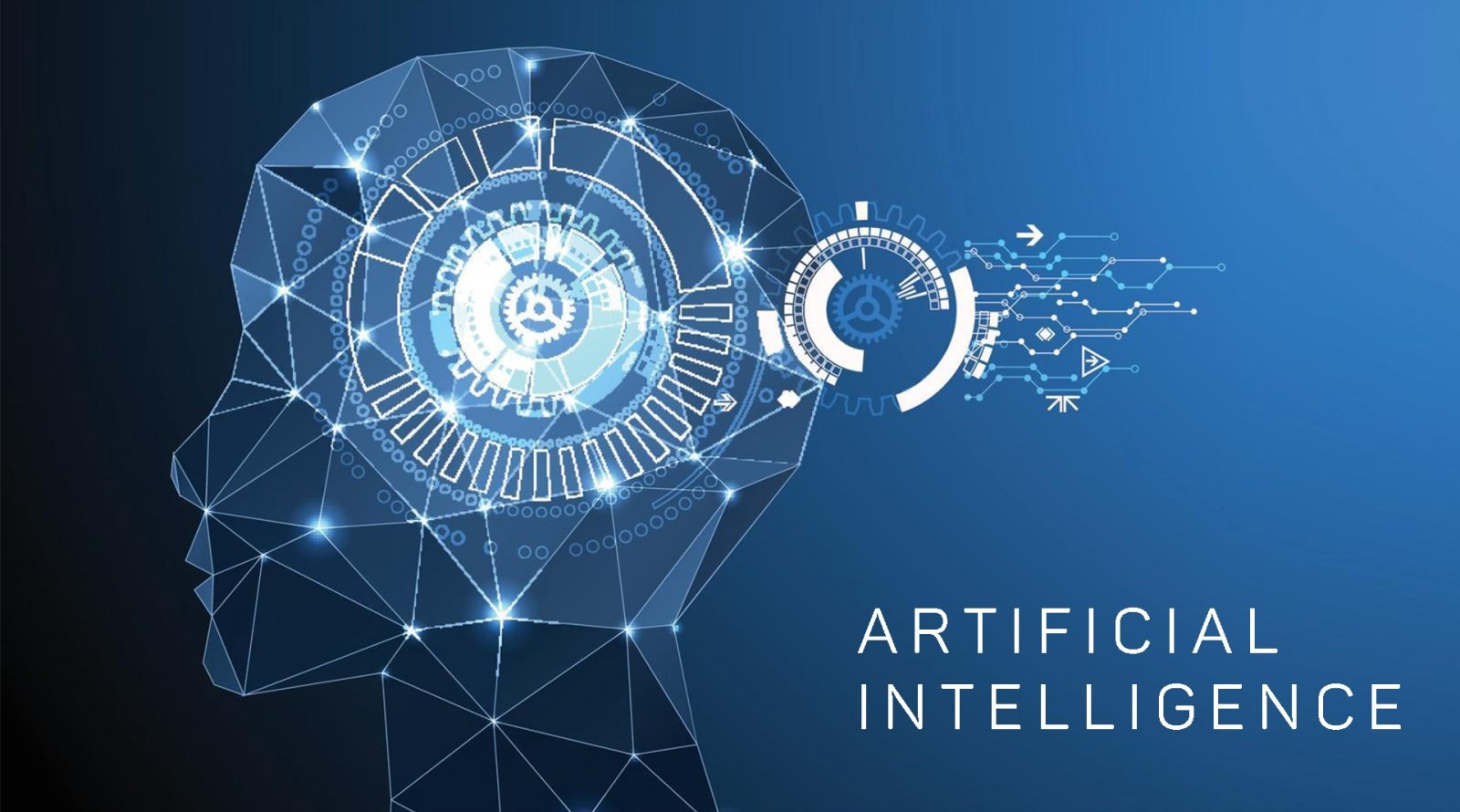 Getting Started with Artificial Intelligence as A Beginner
Data-driven solutions embedded with Artificial Intelligence (AI) technologies are enabling automation and expediting business processes and decisions.
AI services can bring huge profits through faster innovation, lessen market release time, and amplify customer services. As a result, businesses are looking to gain high-octane AI services that can reinvent business strategies. They are applying Artificial Intelligence (AI) to the products, operations, e-commerce, domains, and more. In brief, cognitive abilities are poised to create an impact in every IT sector.
Gartner's studies estimate that the business value created by AI may reach $3.9 trillion in 2022. IDC reports that worldwide spending on cognitive and artificial intelligence systems would reach $77.6 billion in the same year.
According to Dun and Bradstreet's report, 40% of respondents from 2000 global organizations said that they are adding more jobs as a result of AI adoption. This has led to high demand for AI certified professionals. They are being readily placed in reputed organizations with higher perks.
Some of the companies that are hiring AI experts include IBM, Amazon, Microsoft, Facebook, Adobe, Samsung, and more. The demanding careers in AI include Machine learning engineer, Data scientist, Business intelligence developer, Research scientist, Big data engineer/architect, and so forth. There are endless opportunities in this field.
Studying AI is necessary to work with human-machine interfaces, neural networks, and quantum artificial intelligence. This article introduces you to one of the best AI certifications recognised at the global level and how to learn Artificial Intelligence as a beginner.
Getting started with Artificial Intelligence as a beginner
If you have plans to take up a career in Artificial Intelligence, this is the right time to start with. AI is attracting businesses across various industries and enabling career opportunities.
Know the basics
It is recommended to understand the various technologies involved and its objectives. You can refer books and get oriented yourself.
Some of the goals of AI involves logical reasoning, knowledge representation, planning and navigation, Natural language processing, algorithms, perception, and emergent intelligence. Accordingly, some of the AI roles include data scientist, computer vision engineer, algorithm engineer, or the data warehouse architect.
Podcasts and Videos
The next step is listening to various podcasts and videos on Artificial Intelligence. It provides you with a comprehensive note on industries using AI. It helps you understand the jargon used, the concepts involved, and a clear picture of AI applications across the industries. It also makes you understand in which AI aspect you are inclined and decide the destination career accordingly.
AI certification courses
As you plan to join the industry, it is recommended to take up a course. A dedicated AI certification course is a practical way to master the subject. You can get in touch with AI experts, avail study materials, and prove excellence in the required subject. A certification lands you in a job easily as compared to non-certified professionals.
Artificial Intelligence Engineer TM is one of the best AI certifications in the industry. ARTiBA's Artificial Intelligence career has three convenient tracks for students and professionals having different formal education and experience. It covers each function of the domain like machine learning, supervised or unsupervised learning, natural language processing, cognitive computing, and more.
Project handling
It is necessary to build your portfolio by taking up as many projects as possible apart from the project you completed during the course. Handling various projects equips you with hands-on experience, enables to handle different industries, and masters the skill attained in a very short period.
The final words
Quick start your career in the AI industry. Take part in the AI revolution at the global level.
Previous Post
Next Post